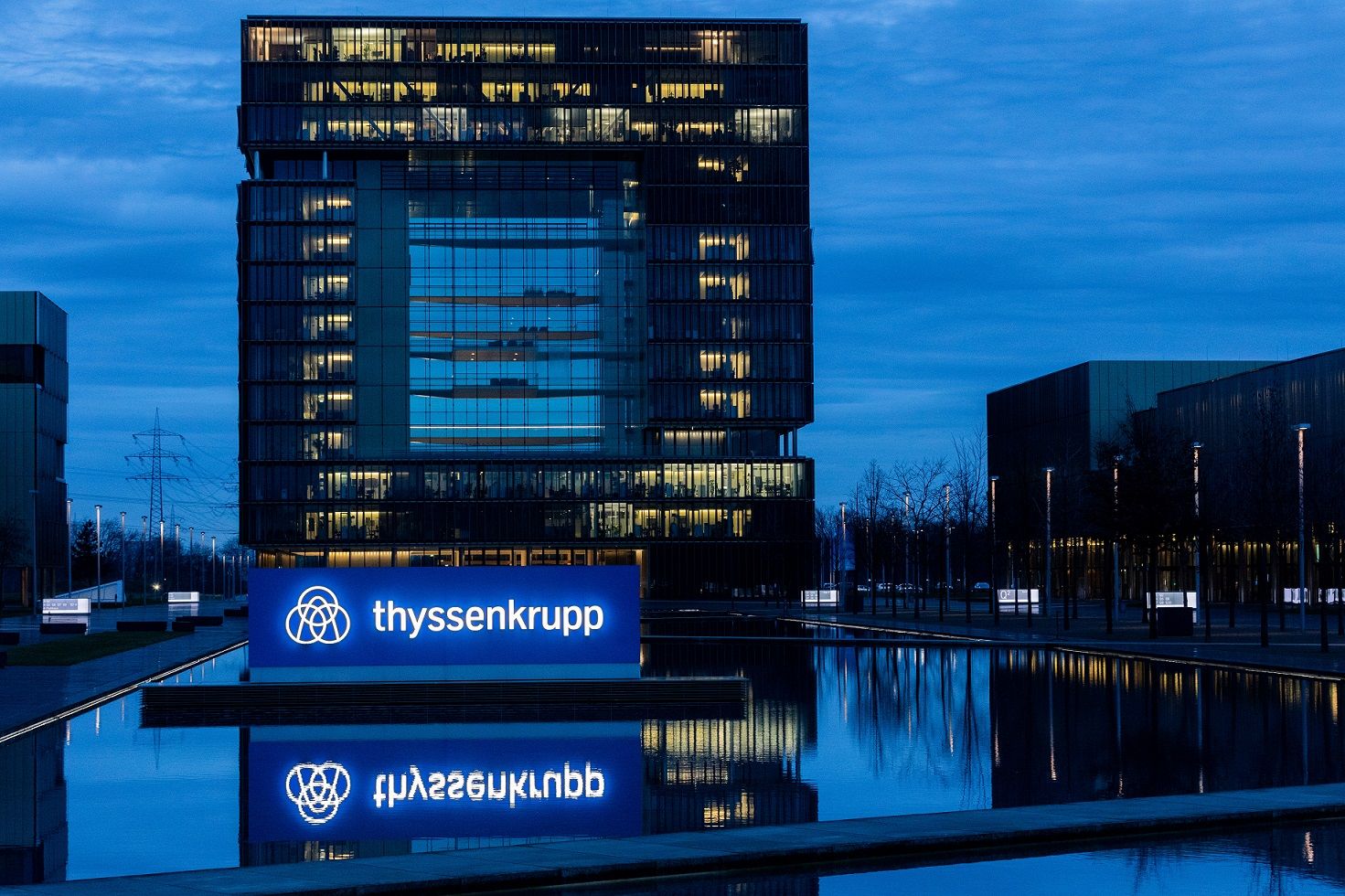 View of the corporate headquarters of Thyssenkrupp. (picture alliance / dpa)
German industrial firm Thyssenkrupp announced the loss of another 750 jobs on Wednesday as it dealt with the effects of the coronavirus pandemic.
The jobs in the company's steel division would be phased out by autumn 2023, the company said after talks with the IG Metall union.
Thyssenkrupp, which specializes in metal manufacturing across a wide variety of sectors, said the lay-offs were necessary to limit the damage to the wider business from the pandemic.
A year ago, the firm based in Essen in the state of North Rhine-Westphalia announced that it would scrap 3,000 jobs.
The firm is eventually expected to sell off its steel division. While it used to make money for the firm, the division has for years operated at a loss.

Notice: No person, organization and/or company shall disseminate or broadcast the above article on Xinhua Silk Road website without prior permission by Xinhua Silk Road.