---

Belt & Road Weekly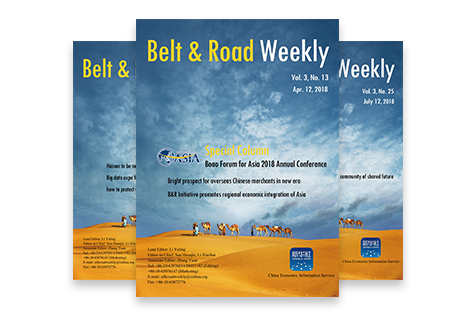 Chinese Companies Inquiry System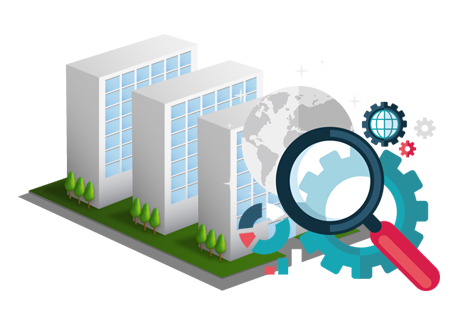 China Listed Company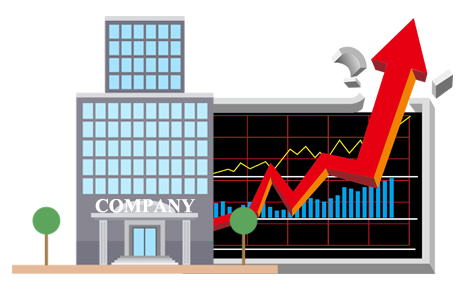 Province Business Environment & Assessment Report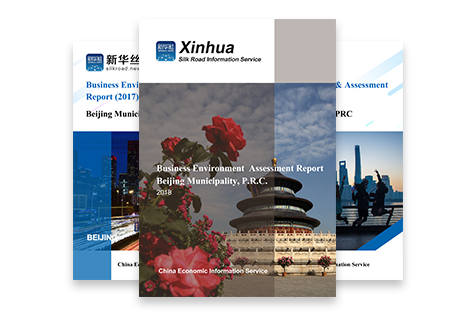 Data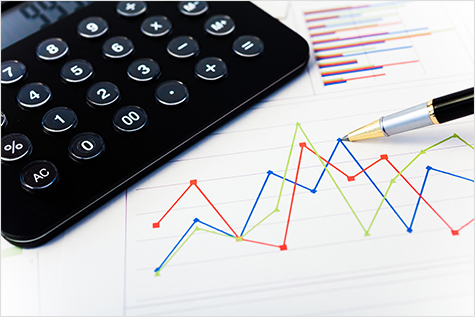 ---
If you want to know more, please click "Download" below.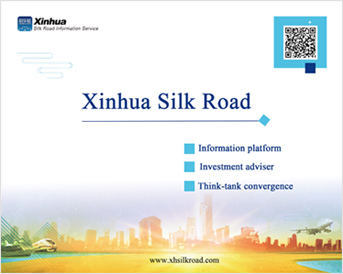 Download
Contact us
Beijing (Head Office)
Address: 57 Xuanwumen Xidajie Beijing 100803 China
Tel: 86-10-6307 6014 (Newsroom)
86-10-6307 6147 (Sales)
86-10-8805 1123 (Advertising)
86-10-6307 7732 (Research)
Email: silkroadweekly@xinhua.org
Write to Us

Do you want to be a contributor to Xinhua Silk Road and tell us your Belt & Road story? Send your articles to silkroadweekly@xinhua.org and share your stories with more people.
Click on the button below to create your account and get im http://img.silkroad.news.cn/templates/silkroad/en2017te access to thousands of articles.