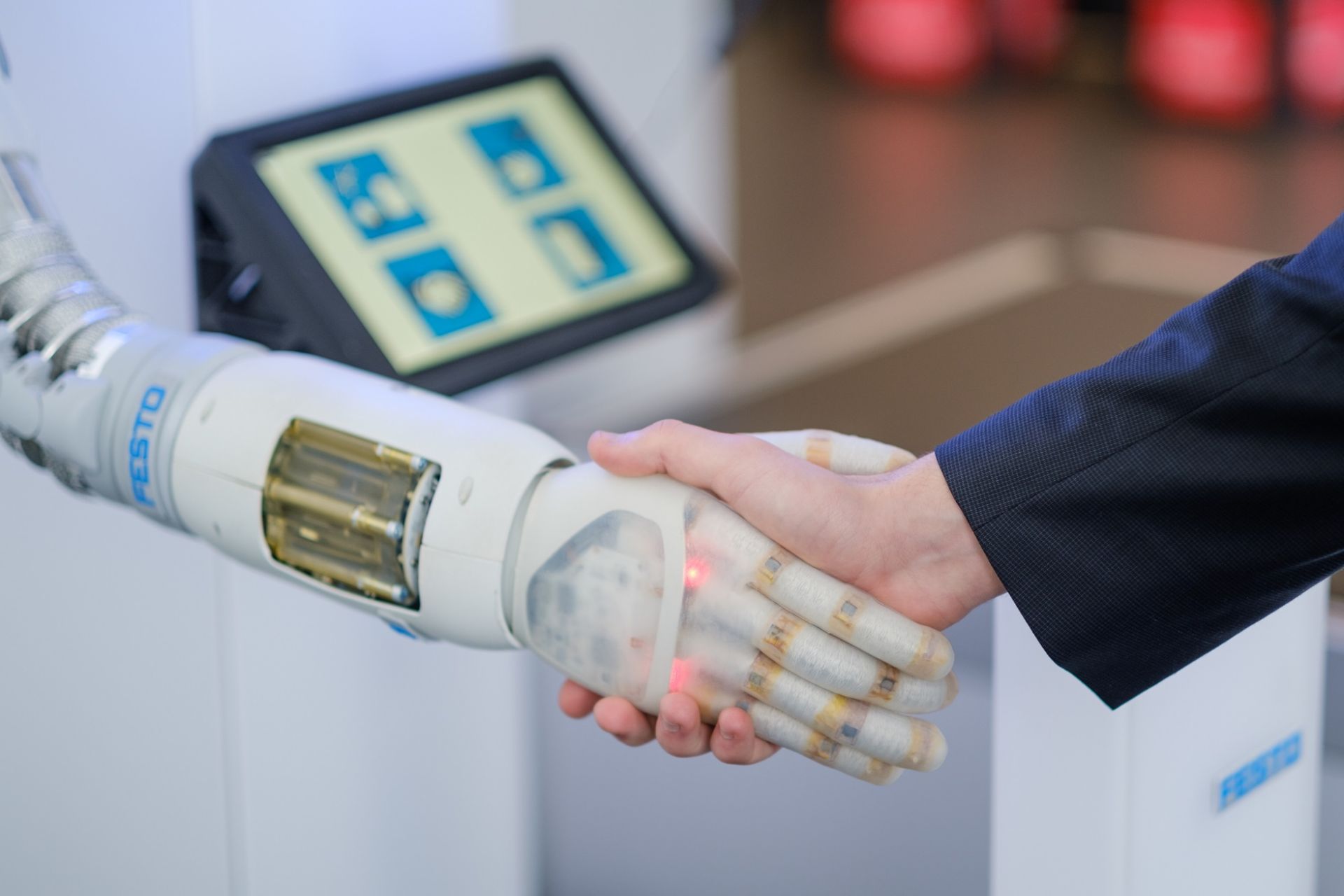 Baden-Württemberg plans to invest 10 million euros to boost the competition for artificial intelligence. (picture alliance/dpa)
Germany's southwestern state of Baden-Wuerttemberg is earmarking 10 million euros to promote a competition in order to boost the development of artificial intelligence (AI).
According to a report in the daily newspaper "Stuttgarter Nachrichten", companies of up to 500 employees are to be rewarded for their innovative ideas. Just how much promotion money is awarded will be determined on an individual basis, a spokeswoman for the state's Economics Ministry said. Companies must work together with a research partner.
Economics Minister Nicole Hoffmeister-Kraut (CDU) told the newspaper that the idea is to encourage companies and start-ups to bring innovative AI products to market more quickly.
In the region of the cities of Tuebingen and Stuttgart, there already exists the research alliance "Cyber Valley" to which the universities of those two cities as well as the scientific research institution Max-Planck-Institut are involved. The alliance is seeking to forge ahead with research and development of intelligent systems and to lure the best researchers to Germany's southwestern region in the effort.

Notice: No person, organization and/or company shall disseminate or broadcast the above article on Xinhua Silk Road website without prior permission by Xinhua Silk Road.