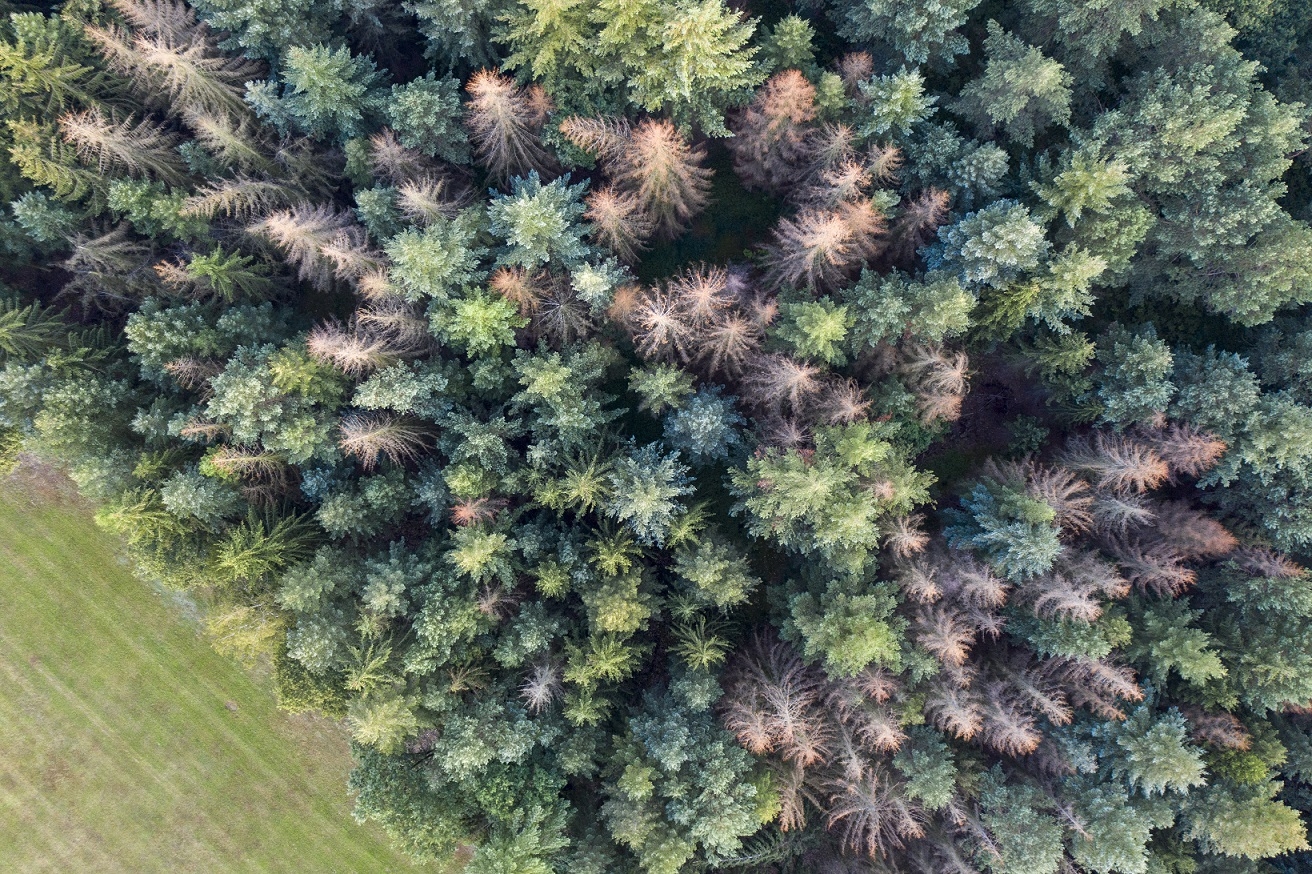 Study: Climate protection on the agenda of a quarter of German SMEs
According to a new survey, many small and medium enterprises in Germany are still holding back on investing in climate protection projects. According to the state development bank KfW, around 460,000 or 12 percent of SMEs invested a total of 22 billion euros in such projects last year. According to the report, every one in every 10 euros invested by SMEs went into climate protection projects, for example to increase energy efficiency in production, to use renewable energies, or climate-friendly means of transport. The average sum was 72,000 euros.
A further 13 percent of SMEs plan to make these types of investments by the end of 2022. "Climate protection is currently on the agenda of a quarter of small and medium-sized enterprises," said KfW Chief Economist Fritzi Köhler-Geib. However, this also means that three in four companies have not implemented any corresponding investment projects and do not plan to do so in the foreseeable future. "In view of the high total investment requirement to achieve the climate neutrality target, the investment momentum must also accelerate significantly in SMEs," warned Köhler-Geib.
The extent to which the approximately 3.8 million German SMEs with annual sales of 500 million euros or less are active also depends on their size. Among the smallest companies with fewer than five employees, only 10 percent invested in climate protection in 2020; among the large SMEs with 50 or more employees, one in three was active. The average sums ranged from 29,000 euros for the smallest to 346,000 euros for the large SMEs.
According to the data, climate protection investments play a comparatively large role in industrial companies. According to the study, 33 percent of these companies implemented corresponding projects last year. A further 34 percent planned to invest in climate protection by the end of 2022. However, only 249,000 SMEs belong to the manufacturing sector. Around three quarters of all small and medium-sized companies are classified as service providers.

Notice: No person, organization and/or company shall disseminate or broadcast the above article on Xinhua Silk Road website without prior permission by Xinhua Silk Road.