BEIJING, May 31 (Xinhua) -- China-constructed waste incineration power generation project in Hanoi, Vietnam started accepting waste entry on May 28, marking a major progress of the project construction, reported People.cn.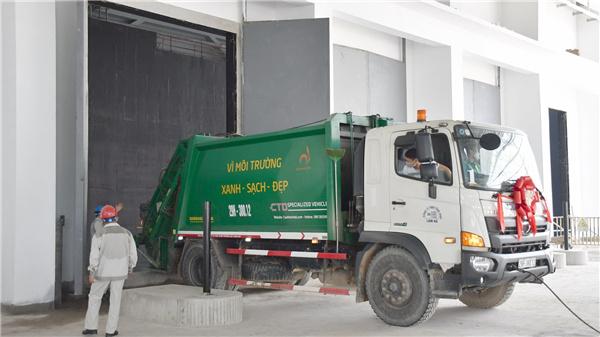 With a total investment of more than 7 trillion vietnamese dong (about 320 million U.S.dollars), the project is designed with an installed capacity of 90 MW and covers an area of 173,900 square meters.
China First Metallurgical Construction Group Co., Ltd(CFMCC), the EPC general contractor of the project, is responsible for civil engineering, process system installation and commissioning. After completion, it will become the world's second largest waste incineration power plant.
The project is seen as the key to solving the problem of Hanoi's domestic waste disposal. It is learned that the project has designed two garbage pits with a depth of about 40 meters. After put into operation, it can process 4,000 tonnes of municipal solid waste every day, accounting for 50 percent to 60 percent of the total waste amount in Hanoi.
The project will have a positive impact on advancing green and sustainable development of Hanoi as well as improving its energy structure, and promoting employment.
(Edited by Bao Nuomin with Xinhua Silk Road, baonuomin@xinhua.org)