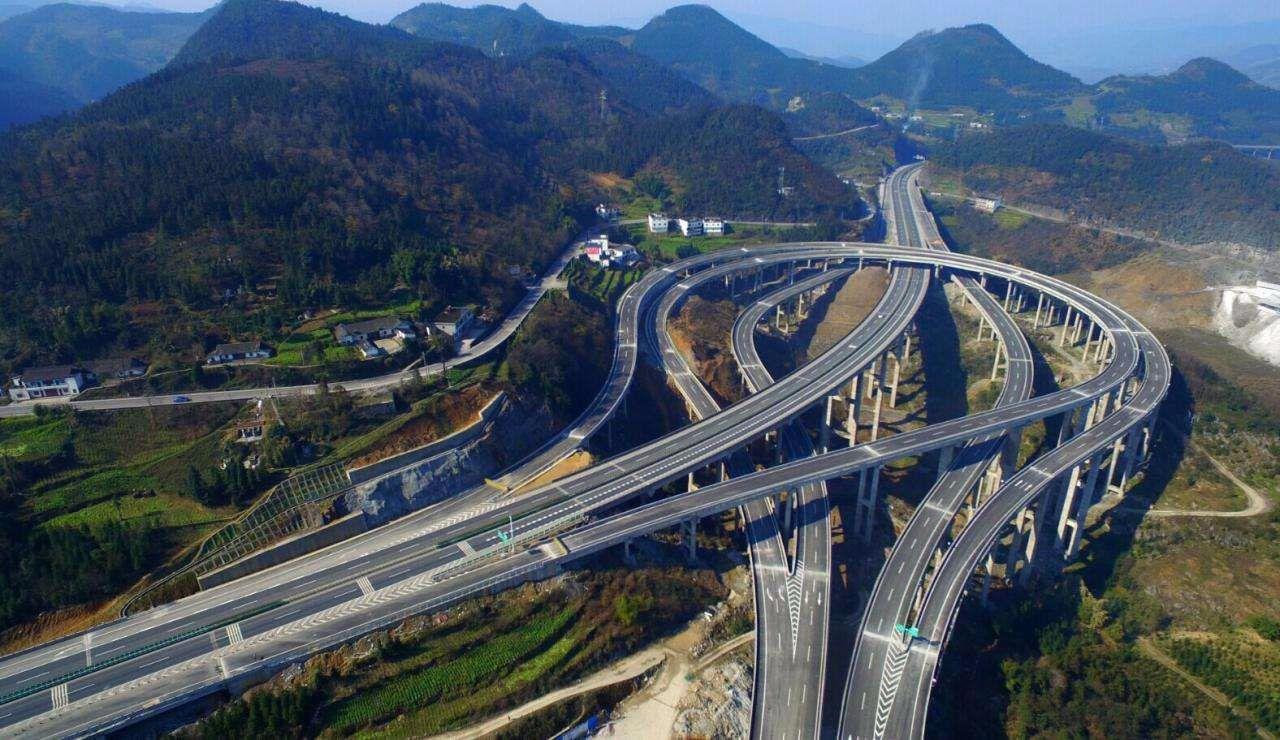 BEIJING, Jan. 25 (Xinhua) -- Central China's Hubei Province, once hard-hit by COVID-19, recently started 111 major transportation projects with a total investment of 73.63 billion yuan, aiming to strengthen weakness and improve its traffic system after the epidemic, reported by Chinanews.com on Friday.
The 111 projects include 5 expressway projects with a total investment of 36.08 billion yuan, 62 general national and provincial highway projects with a total investment of 22.69 billion yuan and 15 rural road projects with a total mileage of 2,245 kilometers and a total investment of 6.97 billion yuan.
In addition, there are 10 rural road dangerous bridge reconstruction project packages with a total length of 37,730 linear meters and a total investment of 1.88 billion yuan, 8 water transport development projects with a total investment of 780 million yuan and 11 logistics station projects with a total investment 5.23 billion yuan.
Compared with last year, the major transportation projects started more than 3 months earlier and the scale of the construction was nearly 22 billion yuan more than the total investment in the first quarter of last year, setting a new record high.
During China's 13th Five-Year Plan period (2016-2020), Hubei's fixed asset investment in transportation achieved a breakthrough. The fixed asset investment in highway and waterway transportation reached 525.9 billion yuan, an increase of 22.9 percent year on year. And the scale of transportation infrastructure increased significantly, with a total highway mileage of 296,000 kilometers, a total rural roads mileage of 261,000 kilometers and a total graded waterways mileage of 6,166 kilometers, both of which are among the top three in the country.
According to relevant arrangements, in 2021, Hubei will invest more than 100 billion yuan in fixed assets in highways and waterways, strive to build 132 kilometers of expressways, 500 kilometers of first-class roads and 700 kilometers of second-class roads, reconstruct 13,000 kilometers of rural roads and 1,800 dangerous highway bridges, and increase port throughput capacity of 10 million tonnes.
(Edited by Gao Jingyan with Xinhua Silk Road, gaojingyan@xinhua.org)