BEIJING, Oct. 23 (Xinhua) -- China Economic Information Service (CEIS) Thursday released the Analysis on Investment Risks in Major Countries and Regions 2020 at the Annual Conference of Financial Street Forum 2020 held in Beijing.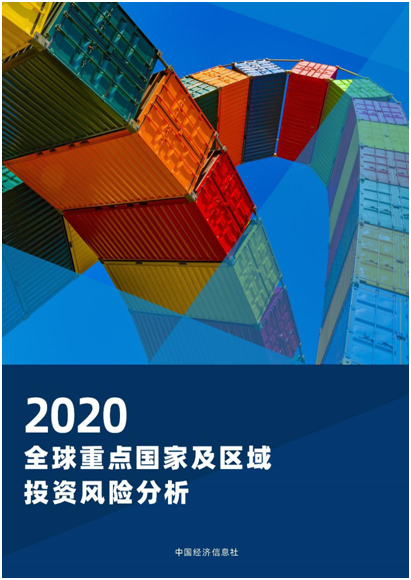 Photo shows the cover of the Analysis on Investment Risks in Major Countries and Regions 2020.
The report, focusing on hot and prominent issues regarding investment risks in major countries and regions around the globe, aims at providing practical suggestions for enterprises interested in overseas investment, especially against the current backdrop of COVID-19 pandemic, by analyzing opportunities and risks in key industries.
The report boasts scientific and complete risk assessment model system covering detailed indicators in political, security, economic, legal, business and other risks, targeted country and industry research, as well as efficient and practical advice, said CEIS vice president and board member Li Yue.
According to the report, affected by the COVID-19 pandemic, the healthcare sector and digital economy are developing rapidly, and the investment potential in the two sectors of the Belt and Road countries is particularly strong.
It suggests enterprises strengthen communications with related parties, so as to reasonably avoid foreign investment risks derived from the pandemic.
CEIS is the main body responsible for the integrated management and operation of economic information business of Xinhua News Agency, and the report is compiled by the team of Xinhua Silk Road under CEIS. Xinhua Silk Road is an information service platform and has been serving global participants of the Belt and Road Initiative through full-dimensional and one-stop news coverage, information products, consulting as well as think tank services since its launch in 2015.
(Edited by Gu Shanshan with Xinhua Silk Road, gushanshan.1987@163.com)