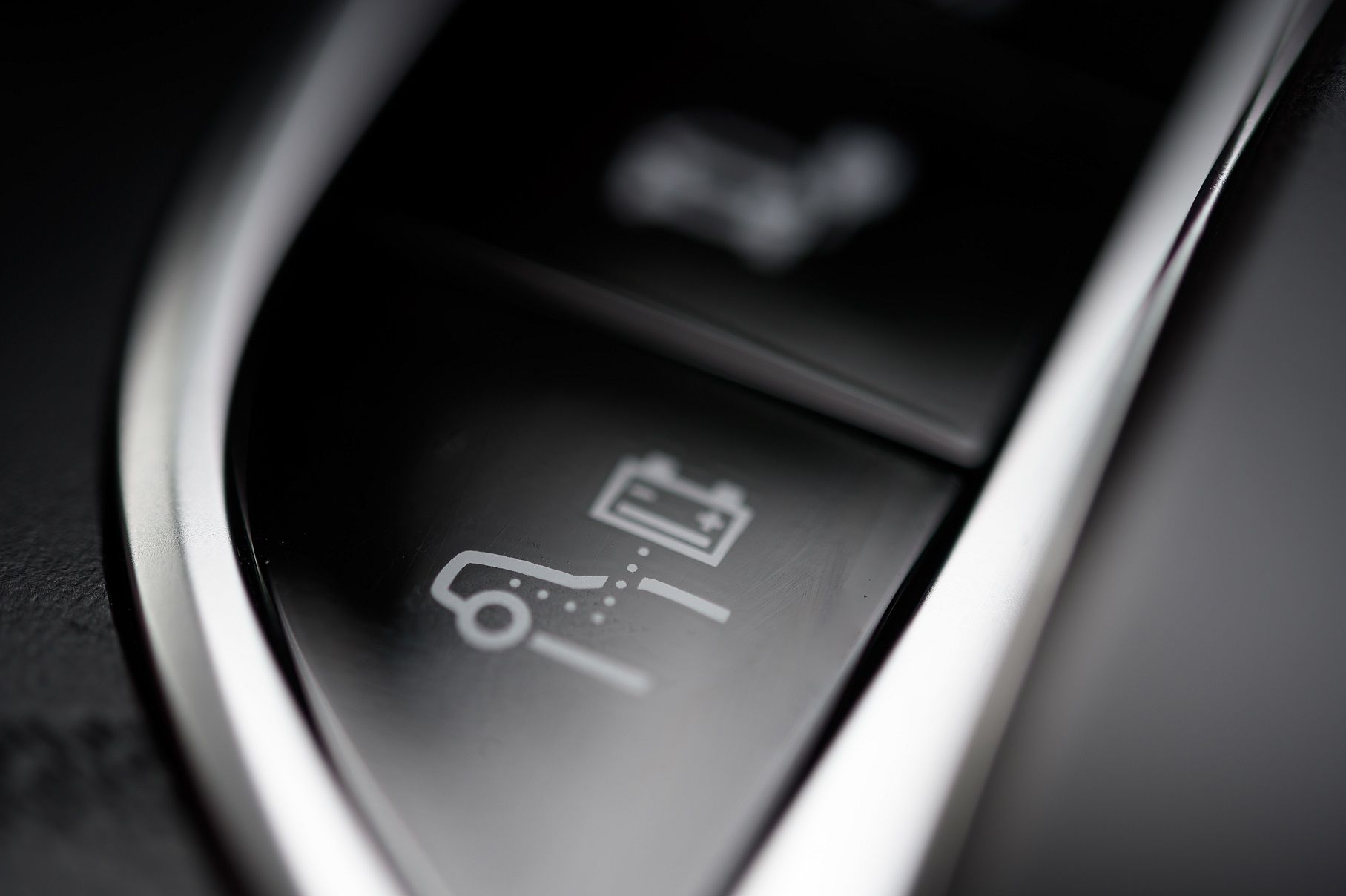 The symbol for the battery charge of a hydrogen-electric hybrid. (picture alliance / dpa)
Applications for a subsidy for electric cars paid out by the German state reached a new high of almost 20,000 for the month of July, the Economy Ministry reported on Monday.
There were 19,993 applications for the so-called "innovation premium," covering both fully electric and hybrid drive trains, for the month, the highest level since the premium was introduced in 2016.
"The innovation premium is taking effect and driving electric mobility forward in Germany," Economy Minister Peter Altmaier said.
Since the start of the year, 69,606 applications for the subsidy had been made up to the end of July, a rise of 78.6 per cent on the year, the ministry reported.
The German government has increased the subsidy as part of its package to counter the economic effects of the novel coronavirus pandemic. Previously the federal authorities and the states shared the cost of the subsidy, but the federal authorities have now doubled their share.
Altmaier expressed satisfaction that the increase, which will be in place up to the end of 2021, had provided a boost to the economy at the right time.
Purely electric cars are being subsidized to the amount of up to 9,000 euros (10,500 dollars). Hybrids can receive up to 6,750 euros - a policy that has come in for criticism from environmentalists, as there is no guarantee owners will make use of the electric power train.

Notice: No person, organization and/or company shall disseminate or broadcast the above article on Xinhua Silk Road website without prior permission by Xinhua Silk Road.