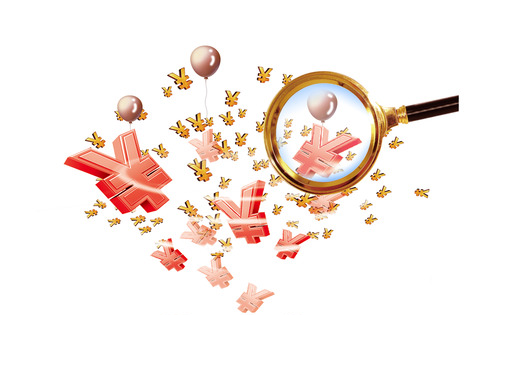 BEIJING, Aug. 4 (Xinhua) -- Contracted debenture bond issues in July have resulted in a 65 percent month-on-month drop and 30 percent year-on-year decline in net monthly financing by debenture offerings in China, reported Xinhua-run Shanghai Securities News Tuesday.
In July, net financing by debenture bond issues fell to 90.89 billion yuan in the country, accompanied by lots of canceled and postponed debenture bond offerings, hinting, as market watchers held, very likely low net financing of the type this month.
By products, net financing of corporate bonds remained resilient in July at 134.35 billion yuan while net financing of other debenture bonds such as enterprise bonds, referring to bonds offered by government-backed institutions and state-owned or controlled enterprises in China, and commercial papers continued to be negative last month.
According to the fixed-income research team of Shenwan Hongyuan Securities, the sluggish July debenture bond financing was caused by both rapid rises in debenture bond yield and the improving corporate running in July.
Last month, yield to maturity of China's 10-year T-bonds averaged 2.95 percent, up 12 basis points (bp) over June and marking the third consecutive months of rises, leading unsurprisingly to weak debenture bond issues.
What's more, pleasant recovery in mining and manufacturing sectors meant lessening needs for these firms to finance.
Apart from these, net financing by urban financing vehicles (UFVs) in July was -16.025 billion yuan, representing the first negative monthly growth for UFVs since 2019.
Canceled and postponed debenture bond issues totaled 45.64 billion yuan, accounting for 5.78 percent of all the July debentures issues and still among the highs in the past two years.
Currently, debenture bond issuers are waiting for suitable timing given the rising capital costs and relatively low risk appetite of investors amid relatively high default risks.
In August, net financing by debentures is largely likely to remain sluggish as unlikely hefty liquidity loosening, significant rises in local government bonds offering and a repayment peak of debentures will all squeeze debenture bond issues.
As fixed-income analysts with Guotai Junan Securities noted, average local government bonds issues during August and October may approach 900 billion yuan. In August, there will also be nearly 830 billion yuan of debenture bonds coming due, a monthly peak by far this year. (Edited by Duan Jing with Xinhua Silk Road, duanjing@xinhua.org)