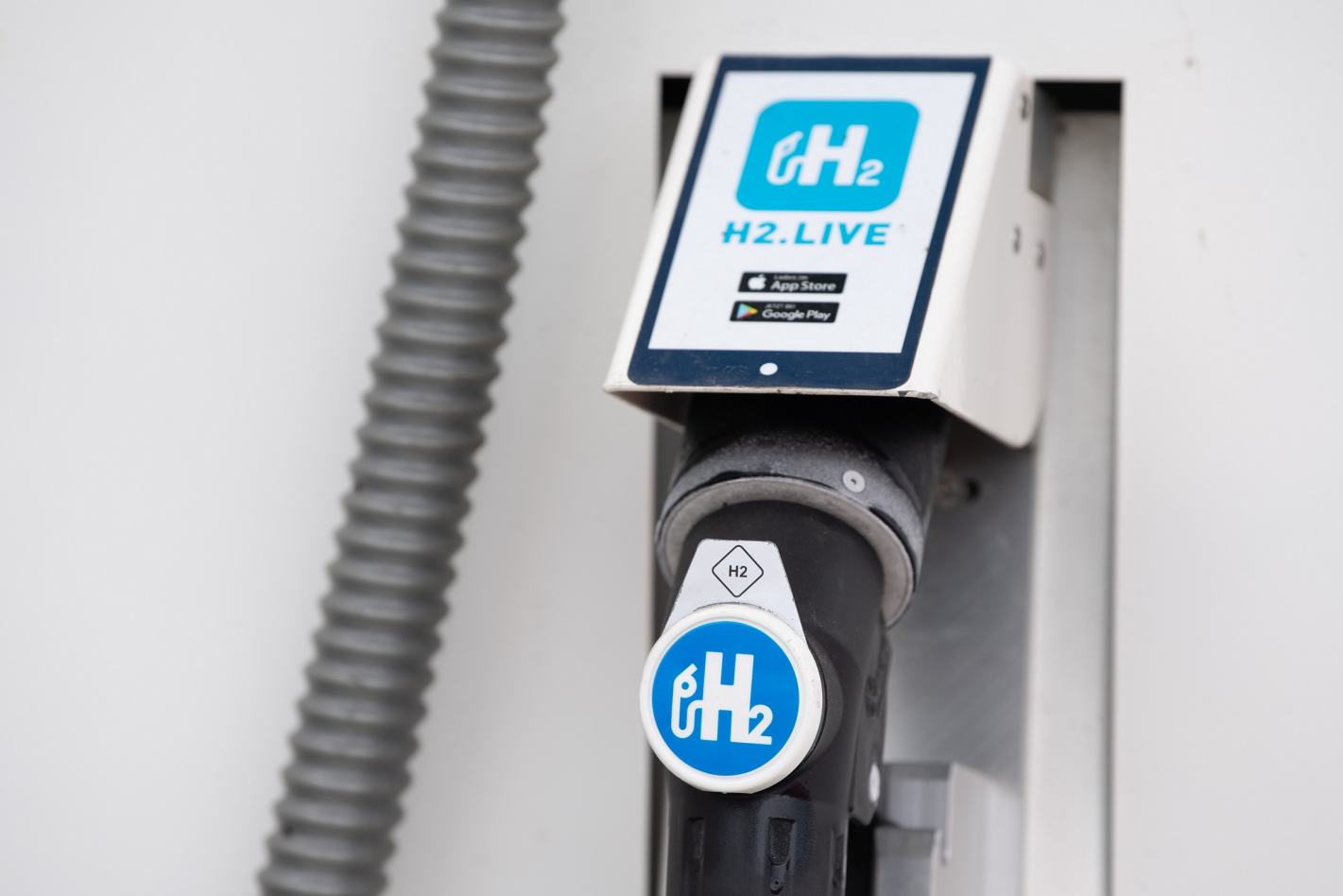 A nozzle valve is attached to the dispenser of a hydrogen filling station in Dresden, Germany. (picture alliance/dpa)
Germany's Minister of Economics, Peter Altmaier, is promoting investments in hydrogen technology, renewable energies and energy efficiency in the EU in order to promote economic recovery. This could help to achieve the EU's climate targets and at the same time open up industrial policy opportunities, the member of the center-right Christian Democrats (CDU) explained on Monday before a video conference of EU energy ministers.
Earlier, Germany and other countries had called on the European Commission to present a strategy for the expansion of climate-friendly hydrogen energy. In a joint statement, the countries emphasize that hydrogen - especially from renewable sources - could contribute to lower carbon consumption, for example in industry and the transport sector.
The document, which has been seen by dpa, was signed by the so-called Penta States, Germany, Austria, the Netherlands, Luxembourg, Belgium, France, and Switzerland. Support is also coming from Portugal and Bulgaria. The countries emphasize that they want to expand their cooperation in the hydrogen sector. The focus should be on "renewable hydrogen."

Notice: No person, organization and/or company shall disseminate or broadcast the above article on Xinhua Silk Road website without prior permission by Xinhua Silk Road.