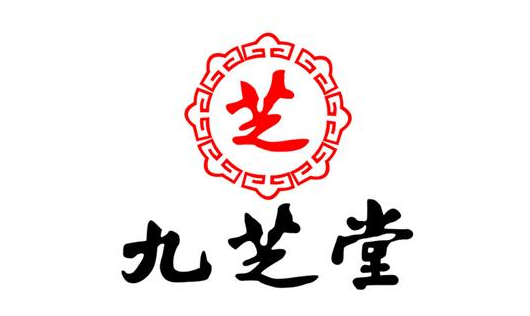 BEIJING, July 19 (Xinhua) -- Jiuzhitang Co., Ltd. (000989.SZ), a leading Chinese company engaged in the traditional Chinese medicine (TCM), announced on Sunday evening that a new drug developed by its wholly-owned subsidiary has been approved by the U.S. Food and Drug Administration (FDA).
It means that the new drug can be used for clinical trials in the United States.
It is reported that the new drug called YB209 is a new type of anticoagulant derived from marine organisms with structural modification.
The company owns the independent intellectual property for the new drug and has already obtained related patent certificates in eight countries. (Edited by Hu Pingchao, Huang Yurong with Xinhua Silk Road, hupingchao@xinhua.org)