BEIJING, Sept. 16 (Xinhua) -- Jiangdong New Area of Haikou in South China-located Hainan Free Trade Port (Hainan FTP) witnessed registration of the first qualified foreign limited partnership (QFLP) fund, the Hainan BCM international kechuang shengxing equity investment partnership fund (BCM international kechuang) in the area recently, reported local news portal Hainan Daily on Wednesday.
Its debut opened the investment channel of QFLP fund in Hainan FTP and marked an important step for the FTP to further facilitate cross-border investment and financing. QFLP is a pilot program developed by Chinese local authorities and envisaged to grant foreign investors access to China's domestic private equity market.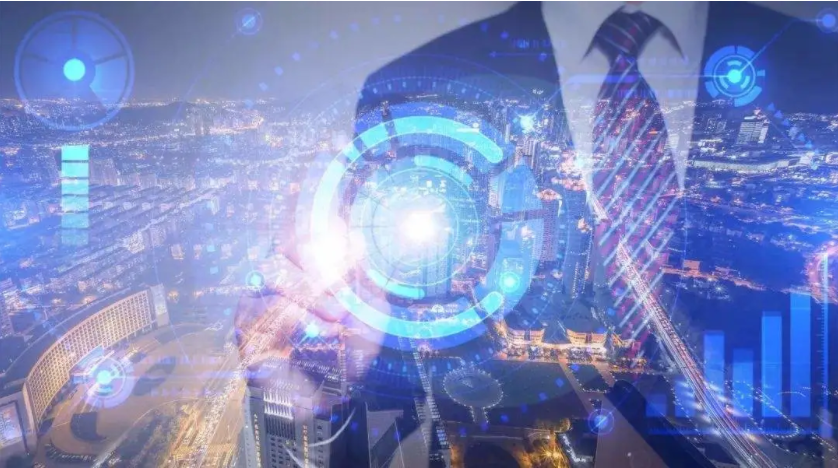 (Source: WeChat ID: Free Trade Jiangdong)
-- Focusing on financing development of high-tech enterprises
BCM international kechuang was jointly set up by BOCOM International Holdings Company Limited (BOCOM International) and BOCOM International Equity Investment Shenzhen Company Limited with a size of 100 million U.S. dollars. The fund focuses on next-generation information technologies, financial technology (fintech), high-end equipment, and other related industries, mainly to empower the development of related high-tech enterprises in China.
The successful establishment of the QFLP signaled that Hainan FTP made new progresses in its financial opening-up. It not only introduced a new engine to free trade port construction but also set up a model for other funds' development in Hainan.
-- Joint action by local government and Hainan provincial regulators
To bring the first QFLP to Jiangdong New Area, the administration bureau of Jiangdong New Area offered professional consultation services and full-process support services to enterprises, which assured them and won their recognition. The project, under the great help of Hainan provincial financial supervision bureau and Hainan provincial market supervision bureau, completed the fund's registration within just one week.
-- Expedited financial opening-up and innovation in Hainan FTP
This year, Hainan has been studying measures to improve and promote the attraction and development of QFLP. An official of the Hainan provincial financial supervision bureau noted that it is speeding up the formulation and promulgation of interim rules for QFLP. According to the official, the QFLP companies will have no minimum access threshold for registration, with foreign investors enjoying the same treatment as domestic investors' and related investment under negative-list administration. Meanwhile, the bureau will apply for support from the State Administration of Foreign Exchange, in a bid to publish the pilot rules for qualified domestic limited partnership (QDLP) within 2020. The bureau also vowed to explore ways to lift all restrictions on investment amounts of individual pilot QDLP companies or projects, further clarify the investment scope of funds in foreign countries, and provide all-round and efficient financial services to cross-border two-way direct investment and financing.
Since the release of the master plan for the construction of Hainan FTP, Hainan's finance industry has sped up innovation. Not only high-quality financial projects but also many innovative achievements came to the FTP. According to the Hainan Branch of Bank of Communications (BOCOM), it also introduced the province's first overseas investor to subscribe for Hainan local government bonds. This move marked that Hainan province is opening its government bond market and financial market wider to the outside world, improving the attractiveness of Hainan FTP to foreign investors. Besides, the BOCOM Hainan Branch processed the custody and capital-related business for the first QDII/RQFII custody accounts opening. (Edited by Duan Jing with Xinhua Silk Road, duanjing@xinhua.org)