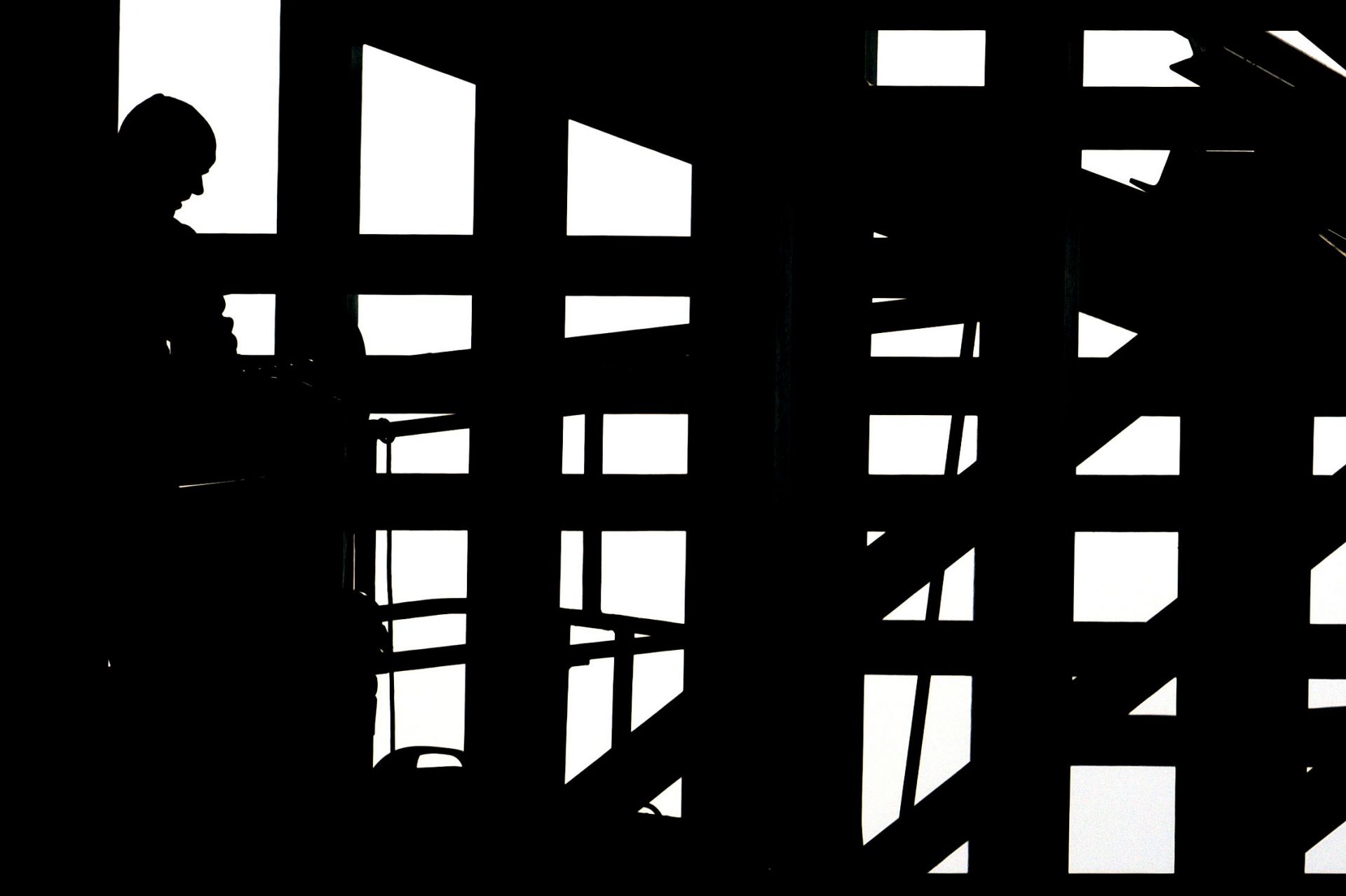 A worker is busy on a construction site and casts a dark shadow. (picture alliance/dpa)
The coronavirus pandemic has dragged Germany into a severe economic crisis, the extent of which is to become clear with the release of second quarter GDP data on Thursday.
Economists have predicted a collapse of around 9 percent during the April-to-June period, compared to the first quarter.
Europe's largest economy already shrank by 2.2 percent in the first quarter - the sharpest quarterly drop seen in the country since the financial crash of 2009.
The latest preliminary data, which will be announced by the Federal Statistical Agency (Destatis) at 10 am (0800 GMT), is expected to cover the bulk of the fallout caused by lockdown-type measures introduced in mid-March.
Sweeping restrictions, closed borders and forced production stoppages dealt near-catastrophic blows to a number of key industries in Germany, including the manufacturing and auto sectors, as well as tourism, travel and hospitality.
The second half of the year is broadly expected to bring about a recovery, and most of the restrictions have been cautiously eased or lifted since May.
This outlook, however, is predicated on Germany avoiding a second wave of infections.
Despite some initial signs of recovery and the passage of tens of billions of euros in economic stimulus, the German government is still expecting 2020 to bring with it the country's worst recession in its post-war history.
Its most recent assessment forecast a 6.3-percent decline for the whole of the year, but economists have issued even bleaker predictions.

Notice: No person, organization and/or company shall disseminate or broadcast the above article on Xinhua Silk Road website without prior permission by Xinhua Silk Road.