Xinhua Silk Road has released Report on Investment and Trade Policies of Samoa among many other investment policy reports which are now available on Xinhua Silk Road Database.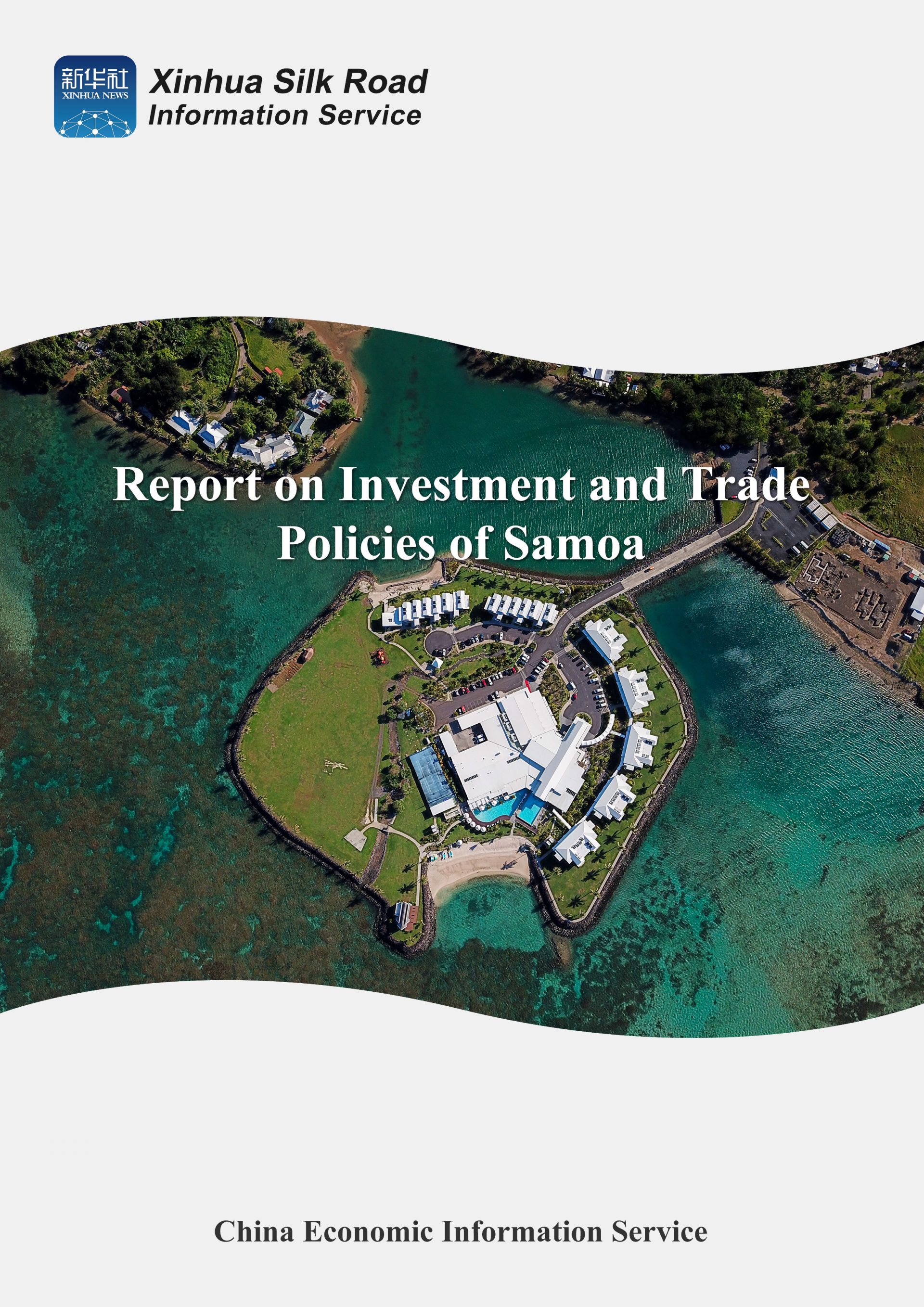 This report presents briefs on investment and trade policies of Samoa, which can be used as reference for enterprises, institutions, researchers and others interested in outbound investment and foreign trade.
For market access, the Samoan government welcomes and encourages foreign investment in general. It prioritizes development in manufacturing, tourism, agriculture, fishery, and service sectors and attracts investment in these sectors by creating a favorable investment environment.
In terms of business operation, the Samoan government has no special regulations on the investment mode of foreign enterprises. Enterprise establishment and investment procedure should be in accordance with Samoa Foreign Investment Regulation. However, there are limits on the equity holding, employment, and capital proportion of foreign enterprises. For example, the Samoan government allows foreign investors to exclusively own their enterprises (except from fishery industry, foreign investors can own 40 percent stake in the fishery industry at most). Foreign-invested enterprises must employ local staff based on related regulations. No less than half of the investment capital should come from abroad.
In terms of foreign employment in Samoa, due to low employment rate at home, Samoa is conservative to foreign labor. Although there is not a specific quota system, there are many obstacles for apply for a work visa.
More policy details could be found in the report.
Therefore, foreign investors should fully research, analyze, and evaluate related risks before investing, trading, contracting projects, or performing labor cooperation in Samoa. During business activities in Samoa, they need to avoid and manage risks to protect their rights.
You can log on Xinhua Silk Road Database to unlock investment and trade policies for more destinations in our "Investment Policies Report" section.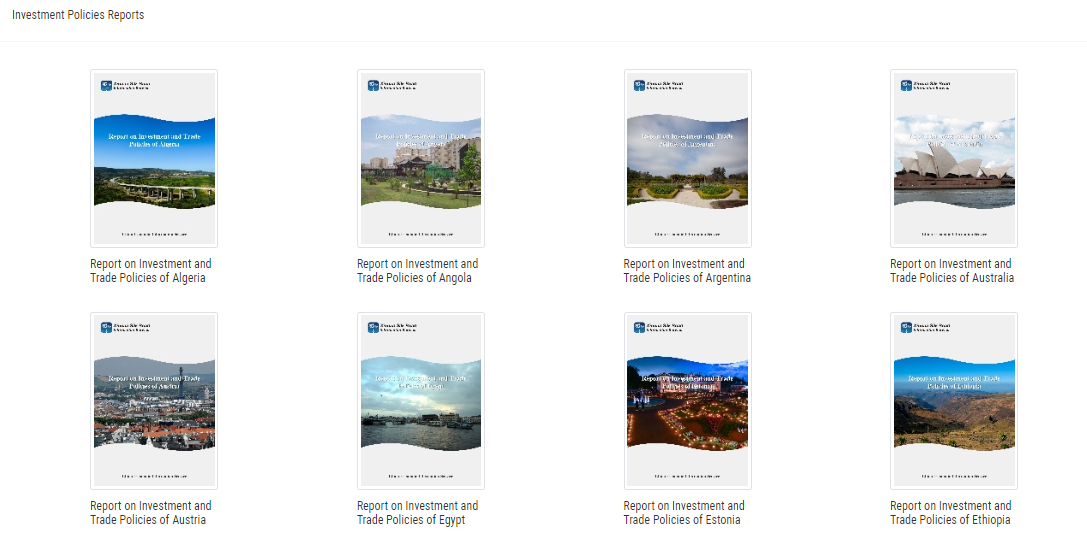 (Edited by Niu Huizhe with Xinhua Silk Road, niuhuizhe@xinhua.org)