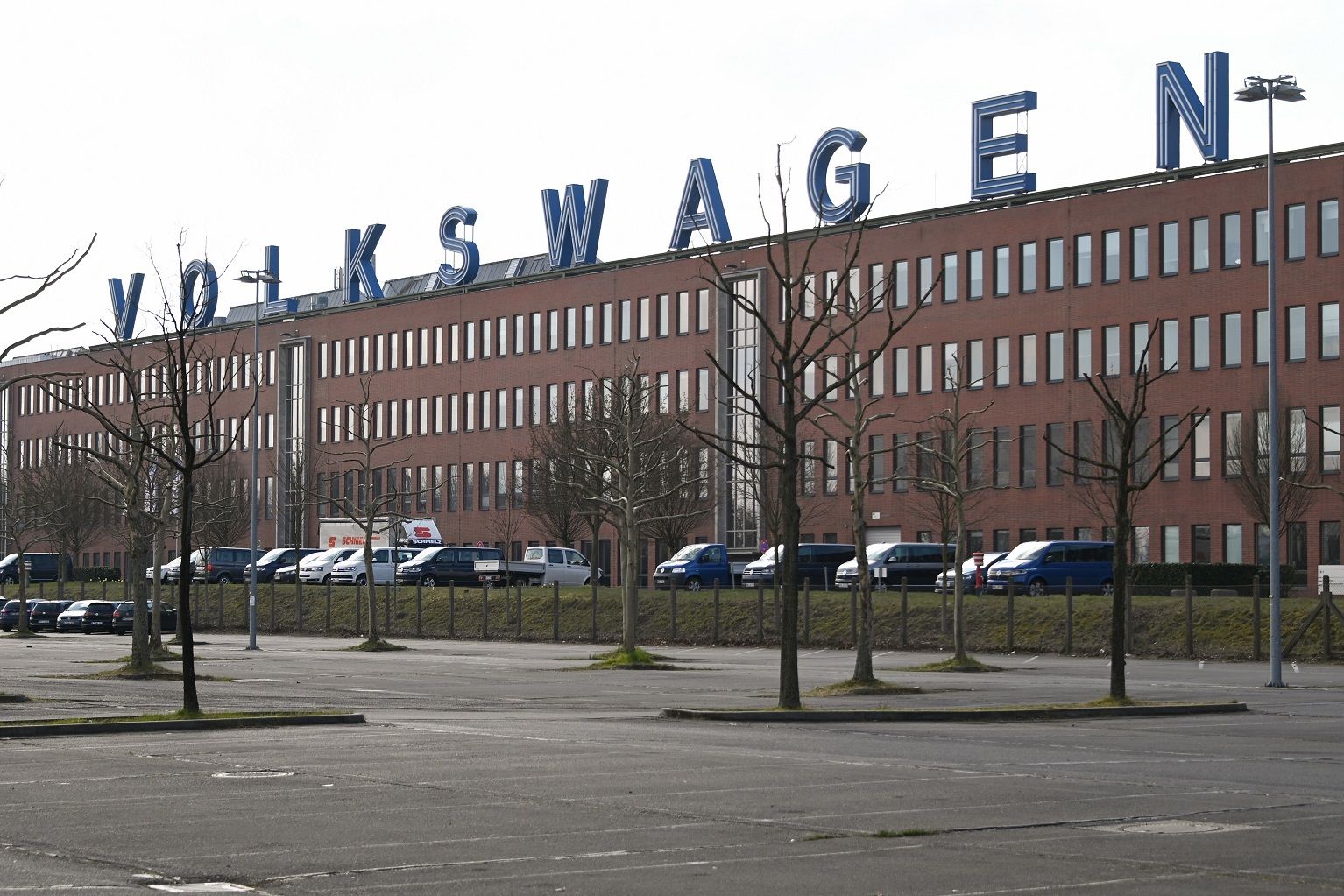 Volkswagen extends US production pause due to coronavirus crisis. (picture alliance / dpa)
German carmaker Volkswagen on Wednesday suspended production in its US plant in Tennessee by another week due to the coronavirus crisis.
Volkswagen of America chief executive Tom du Plessis said in a statement the health and safety of his workers remained his "top priority."
Du Plessis said all employees will continue to be paid in full and "production is planned to resume" on April 12.
The news came after an announcement earlier in March that said the plant would open on March 29. This was followed by another statement that said it was scheduled to resume on April 5.
Close to 4,000 Volkswagen employees at the plant have not worked since the initial announcement on March 21.
Du Plessis said he will "continue to monitor the situation" and take "any and all additional steps" as the situation progresses.
VW has temporarily shut down its German and European plants, as well as other locations in the United States and Russia because of supply problems and sales difficulties related to the coronavirus crisis.

Notice: No person, organization and/or company shall disseminate or broadcast the above article on Xinhua Silk Road website without prior permission by Xinhua Silk Road.