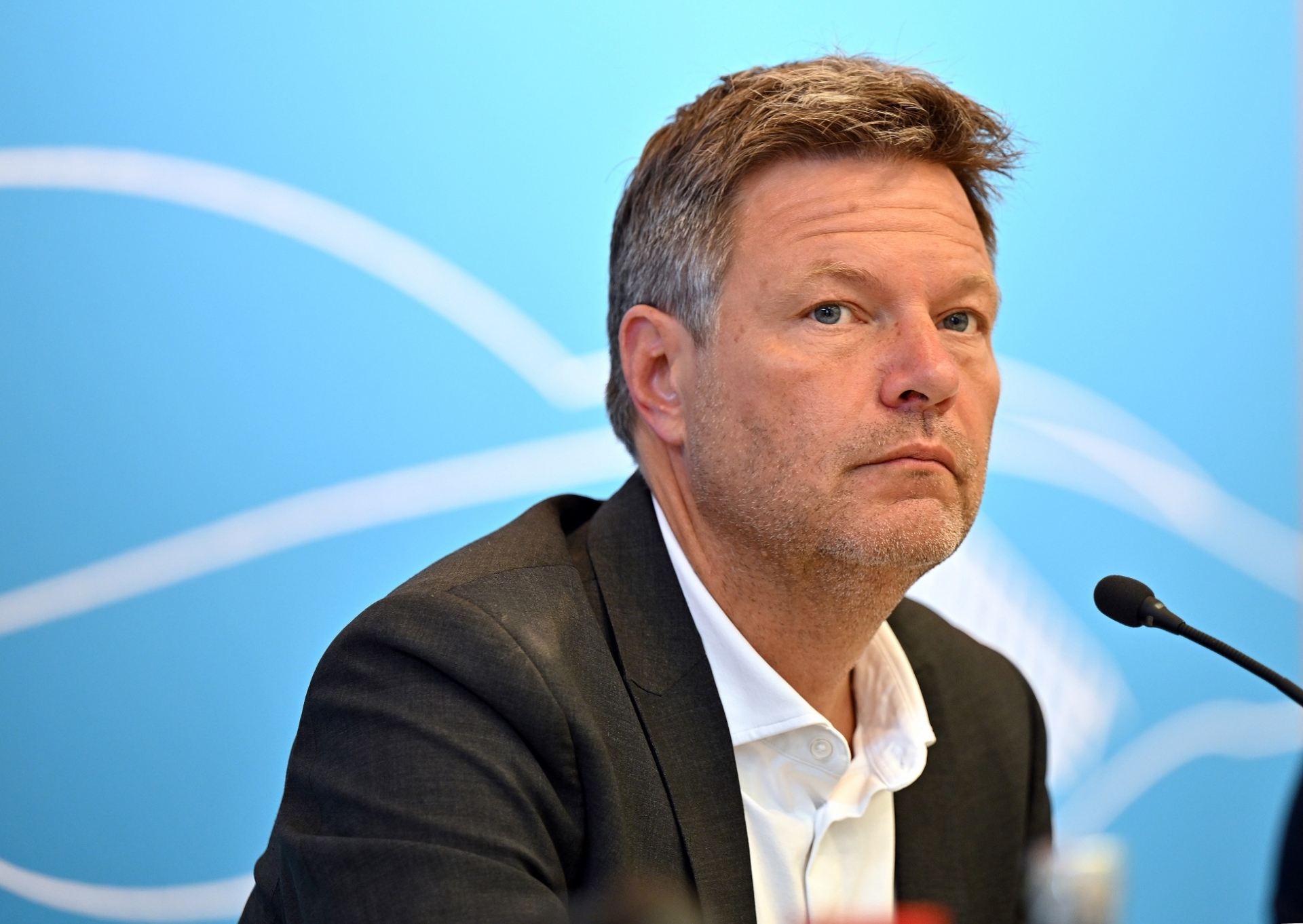 CAPTION: German economy minister Habeck warns of global recession. (picture alliance/dpa)
Unless leaders are able to solve some of the world's major economic problems, then we may be heading for a global recession, German Economy Minister Robert Habeck said at the World Economic Forum in Switzerland.
There were at least four interconnected crises to tackle, he said, citing high inflation, an energy crisis, food shortages and climate change.
"If none of the problems are solved, I'm really afraid that we are running into a global recession," which will have "a tremendous effect" not only on action on climate change but on global stability as a whole, he said.
"We have to see we have to solve one problem not on the back of another one," said Habeck, who is also vice chancellor of Germany.
Hunger around the world was "terrible enough" but it was only one of the problems that needed solving, he said, when it came to safeguarding global stability.
As for energy supplies, the Green politician said: "Caring about a new security of energy supply is not a contradiction to the greater goal getting independent of fossil fuels."
Notice: No person, organization and/or company shall disseminate or broadcast the above article on Xinhua Silk Road website without prior permission by Xinhua Silk Road.