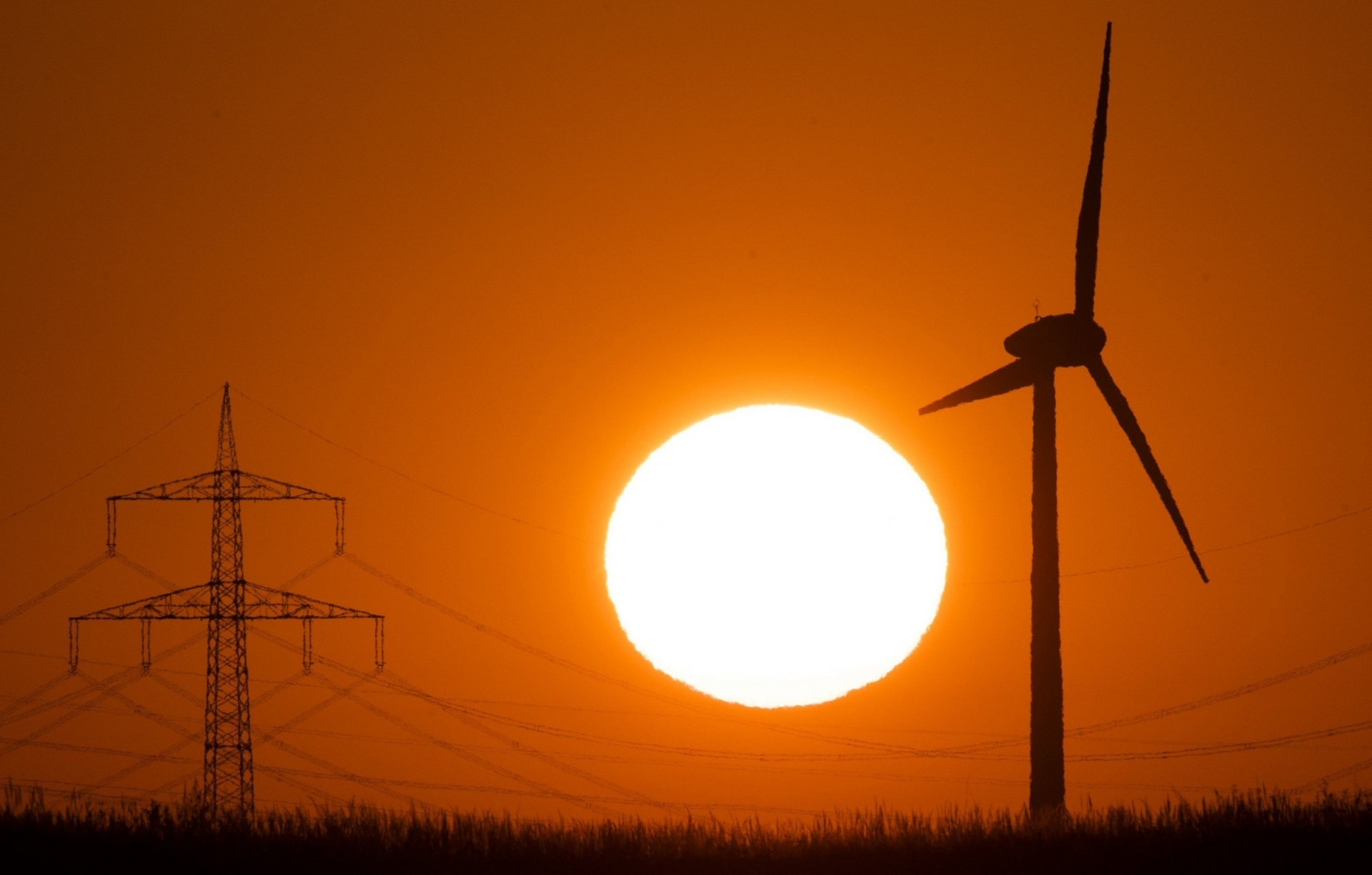 The German government's new policy on curbing climate change came in for sharp criticism from business leaders on Thursday, a day after ministers announced new and more stringent greenhouse gas emission targets.
Clemens Fuest, head of the respected ifo economic research institute, referred to a "bidding war" and charged that Germany was taking a solo approach instead of coordinating policy within the European Union.
"I can only explain it as election campaigning," he said with an eye to the September elections and with the opposition Green party taking the lead in opinion polls.
Hildegard Mueller, president of the Association of the Automotive Industry (VDA), said the fact that climate policy had been changed overnight in a solo action was incomprehensible.
Companies needed time to retrain staff and for planning. She charged that the politicians were happy to set targets for others but did not meet their own, such as in commitments to expand the network of charge points for electric cars.
The government acted after a Constitutional Court ruling last week that current legislation was inadequate. The ruling forced the government to set clear targets to cut emissions in the post-2030 period.
Mueller said the new measures – cutting emissions by 65 percent by 2030 and by 88 percent by 2040 relative to the 1990 figures – exceeded what the court had demanded. "The consequences of the legislation have not been assessed at all," she said.

Notice: No person, organization and/or company shall disseminate or broadcast the above article on Xinhua Silk Road website without prior permission by Xinhua Silk Road.