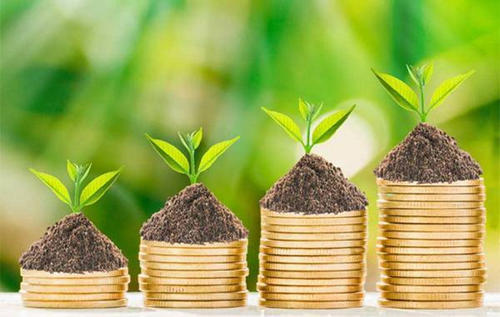 BEIJING, Jan. 7 (Xinhua) -- China's Ministry of Ecology and Environment (MEE) signed a Memorandum of Understanding (MoU) with China Development Bank (CDB) on Wednesday on cooperation in jointly promoting financing for key environmental projects.
Huang Runqiu, minister of ecology and environment, pointed out that the bilateral cooperation represents not only a useful exploration to promote the marketization of environmental protection, but also an important measure to develop green finance and support the in-depth fight against pollution.
Huang highlighted that the two sides are expected to conduct pragmatic cooperation, make full use of the role of green finance, advance technological progress in environmental protection, new energy and energy conservation, and accelerate low-carbon development.
Ouyang Weimin, president of the CDB, pointed out that CDB has always provided strong support for environmental protection. In 2001-2020, CDB issued a total of 2.51 trillion yuan in loans to the environmental protection field. As of the end of 2020, the loan balance stood at 1.61 trillion yuan.
Ouyang noted that the two sides will work together to establish a new mechanism for cooperation between ministries and banks during the 14th Five-Year Plan period (2021-2025), promote the implementation of national key ecological and environmental protection projects, and realize a high-level protection of ecological environment and regional economic development.
According to the MoU, the two sides will focus on deepening the fight against pollution, promoting green development, giving a full display of the role of development financing, and working together to promote the implementation of key projects. (Edited by Zhang Yuan with Xinhua Silk Road, zhangyuan11@xinhua.org)