Switzerland and China have signed a memorandum of understanding for cooperation on trade, investment and finance for projects in third countries along the routes of the Belt and Road Initiative (BRI) in April 2019.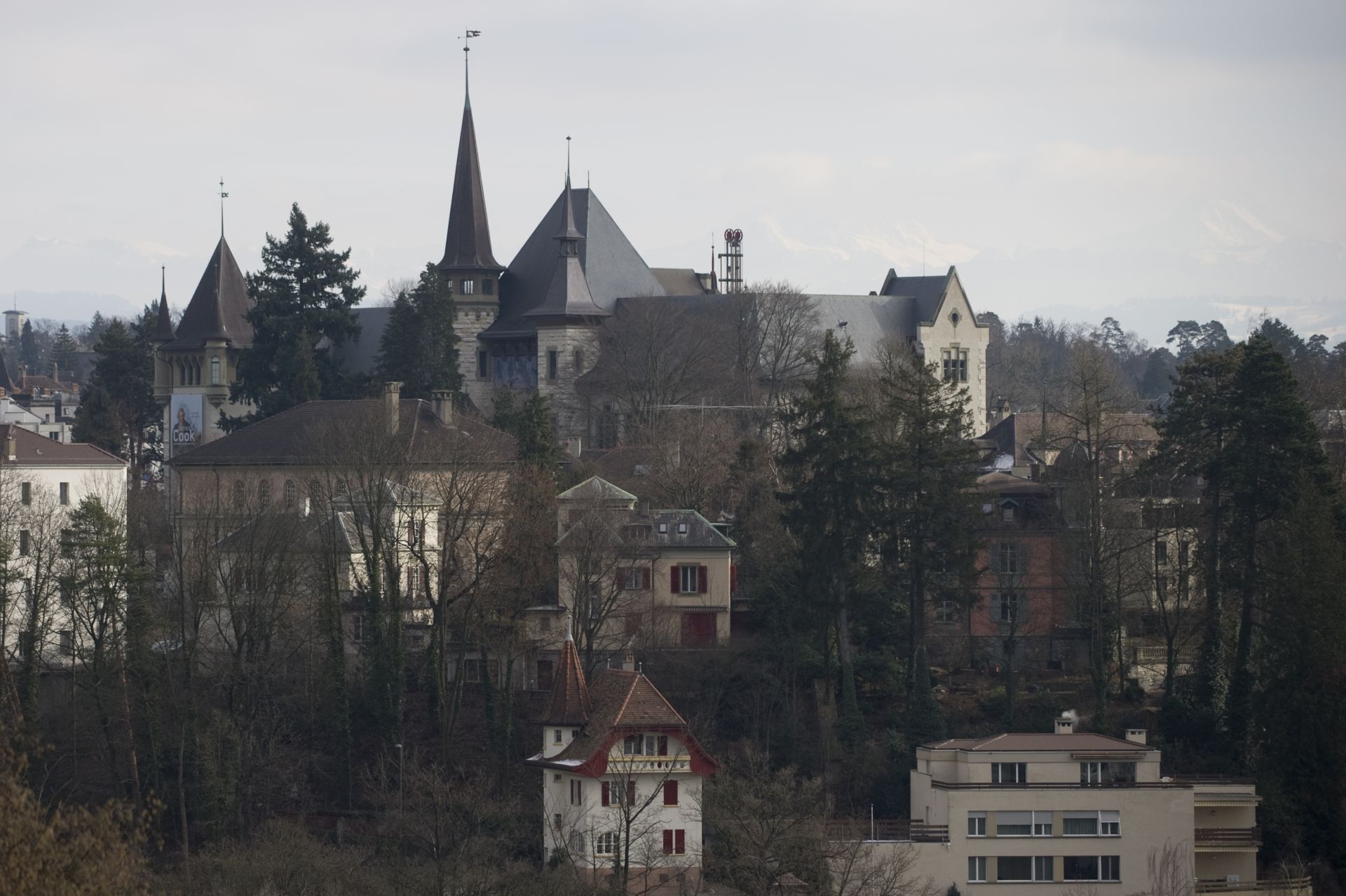 Switzerland is a landlocked mountainous country in South Central Europe, bordered by Austria, France, Germany, Italy, and Liechtenstein.
With an area of 41,285 km², the country is only slightly smaller than the Netherlands or slightly less than twice the size of the US state of New Jersey.
Switzerland's capital city is Bern, and its largest city is Zürich. Spoken languages in the country are German, French, Italian and Rumantsch, traditionally spoken in the different regions (cantons) of the country.
Geographically the country is divided between the Alpine region of the Swiss Alps in south, the Swiss Plateau with its rolling hills, plains, and large lakes, and the mountainous Jura in northwest.
The country is a famous tourist destination for its ski resorts and hiking trails. Banking and finance are key industries, and Swiss watches and chocolate are world renowned.
-- Political System
Swiss politics is played out at three levels, the Confederation, the cantons and the communes. Each has the autonomy to decide on certain matters, in accordance with the principle of subsidiarity: a decision is made at a higher level only when it is beyond the powers of the lower level to do so.

The Swiss Confederation, is a federal republic made up of 26 cantons (member states). Each canton has its own constitution, legislature (parliament), government and courts.
The federal government of Switzerland consists of the legislative power of a bicameral Federal Assembly (parliament) with the National Council (lower house) and the Council of States (upper house).
A seven-member executive Federal Council serves as the collective head of the government and the state, the judiciary power is represented by the Federal Supreme Court of Switzerland.
Source: https://www.nationsonline.org/oneworld/switzerland.htm