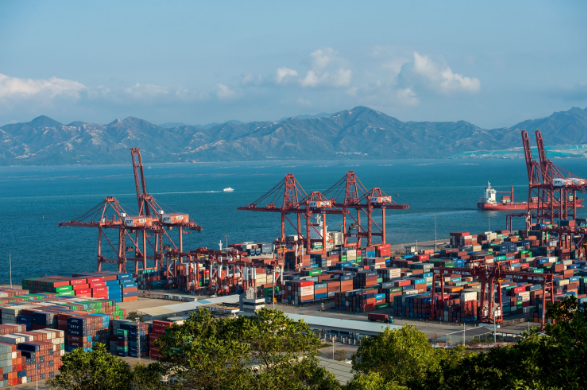 The Belt and Road Initiative (BRI) is in line with the purposes and principles of the UN Charter. It upholds the Five Principles of Peaceful Coexistence: mutual respect for each other's sovereignty and territorial integrity, mutual non-aggression, mutual non-interference in each other's internal affairs, equality and mutual benefit, and peaceful coexistence.
The Initiative is open for cooperation. It covers, but is not limited to, the area of the ancient Silk Road. It is open to all countries, and international and regional organizations for engagement, so that the results of the concerted efforts will benefit wider areas.
The Initiative is harmonious and inclusive. It advocates tolerance among civilizations, respects the paths and modes of development chosen by different countries, and supports dialogues among different civilizations on the principles of seeking common ground while shelving differences and drawing on each other's strengths, so that all countries can coexist in peace for common prosperity.
The Initiative follows market operation. It will abide by market rules and international norms, give play to the decisive role of the market in resource allocation and the primary role of enterprises, and let the governments perform their due functions.
The Initiative seeks mutual benefit. It accommodates the interests and concerns of all parties involved, and seeks a conjunction of interests and the "biggest common denominator" for cooperation so as to give full play to the wisdom and creativity, strengths and potentials of all parties.