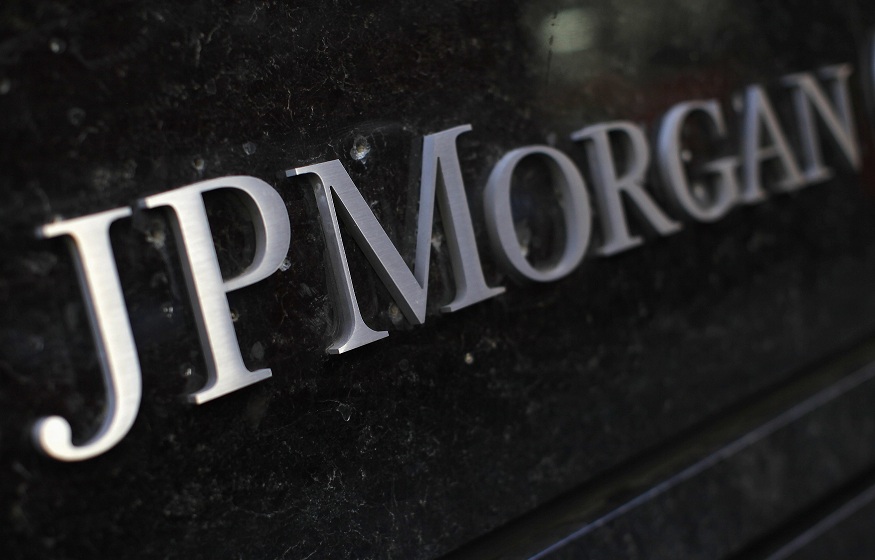 BEIJING, Aug. 10 (Xinhua) -- JPMorgan Chase & Co. announced on August 6 that Chinese securities regulator has approved registration of J.P. Morgan International Finance Limited as the sole shareholder of its China securities venture, J.P. Morgan Securities (China) Co., Ltd. (JPMSC), reported Securities Times on Monday.
The approval marked that JPMSC will become the first fully foreign-owned securities broker in China.
Statistics showed that JPMSC possessed by the end of June 781 million yuan assets in total and 493 million yuan of net assets. In the first half of 2021, the company pocketed 203 million yuan of revenues and suffered 43.06 million yuan of net losses, according to the newspaper.
Currently, JPMSC is speeding up its business layout in financial industry in China. Last year, the company had obtained full ownership in J.P. Morgan Futures Co., Ltd.
Alongside the accelerated opening up of China's securities industry, many foreign institutions are optimistic about the securities brokerage business in China and have applied for securities brokerage licenses in China.
Compared with other foreign-funded securities brokers, JPMSC pours more efforts into developing investment bank business in China.
Its 2020 annual financial report showed that its investment bank department employees accounted for 28.7 percent of its total employment, making the department the biggest one in terms of employee number in the company. (Edited by Duan Jing with Xinhua Silk Road, duanjing@xinhua.org)