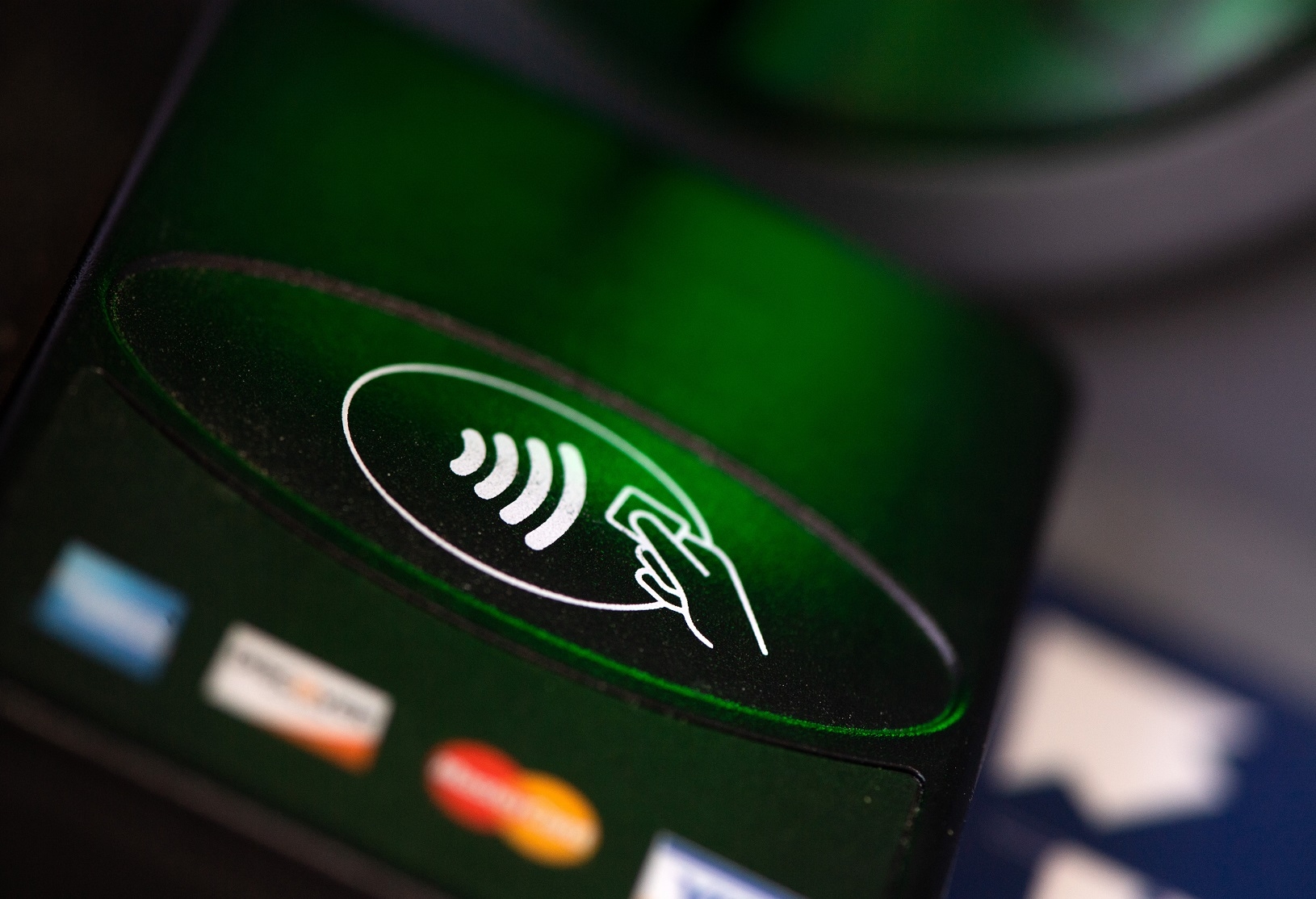 Survey confirms trend toward contactless payment in Germany. (picture alliance / dpa)
The coronavirus pandemic has given contactless payment a boost. A new survey published by Postbank confirms this trend. According to the survey, 56 percent of people in Germany now make cashless payments at the store checkout, virtually in passing, with their bank card or smartphone. In the previous year, according to the Bonn-based institute, which is part of the Deutsche Bank Group, only 47 percent used these payment methods; five years ago, the figure was just 10 percent.
According to the representative survey, younger consumers aged 18 to 39 in particular are open to cashless payment methods. The biggest advantage of the new technology from the users' point of view is the convenience.
Many retailers had been promoting these types of cashless methods for hygiene reasons due to the spread of the coronavirus. The German banking industry had doubled the limit for card payments without PIN entry in retail stores from 25 to 50 euros per use.
In the Postbank survey, numerous respondents cited a reduction in the possible risk of infection as a motivation: 39 percent of those who pay by smartphone and 47 percent of card users said they also wanted to achieve a reduction in the handling of bills and coins in view of the pandemic.
Experts expect the trend toward more cashless payments to continue. "Germans will continue to make contactless payments after the coronavirus pandemic," says Thomas Brosch, Head of Digital Sales at Postbank.
Notice: No person, organization and/or company shall disseminate or broadcast the above article on Xinhua Silk Road website without prior permission by Xinhua Silk Road.