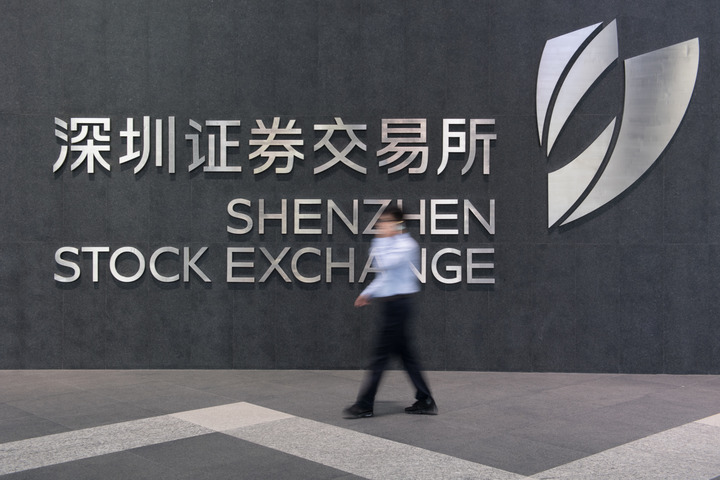 BEIJING, April 6 (Xinhua) -- The Tuesday-effective merging of the main board and SME board on the Shenzhen Stock Exchange (SZSE) is expected to hail smooth implementation and likely to cast relatively limited impacts, reported Xinhua-run Xinhua Finance Tuesday.
The report citing a research report of China International Capital Corporation Limited (CICC) said that the boards merging has limited influences to the running, sentiment and stocks performance of the SZSE market as it did not cause material changes to the compiling methods of SZSE main board- and SME board-related indices.
Moreover, the boards merging only results in adaptability adjustments to part of the related items and has no actual effects on the listing and operation of listed firms, trading habits and practices of investors and market products establishment and running.
Under such circumstances, the CICC report held that the boards merging is likely to have almost no impacts on fixed-income business, futures business, option products, and Shenzhen-Hong Kong Stock Connect scheme of the SZSE.
In particular, investors are believed to have relatively thorough expectations for the merging of the SZSE main board and SME board, according to the CICC report.
Previously on March 31, SZSE announced to merge, upon approval from the Chinese securities watchdog, its main board with SME board on April 6.
To facilitate the board merging, SZSE amended seven sets of rules including the transaction rules, detailed implementation rules for margin trading and securities lending, and high bonus share directive, effective also from April 6.
Securities Times also quoting CICC reported that the merging of the SZSE boards will make the positioning of SZSE boards more explicit, optimize its multi-layer capital market system construction, facilitate the expected all-around implementation of the registration-based IPO reform during the 14th Five-Year Plan period (2021-2025) and help strengthen the role of capital market in serving the real economy. (Edited by Duan Jing with Xinhua Silk Road, duanjing@xinhua.org)