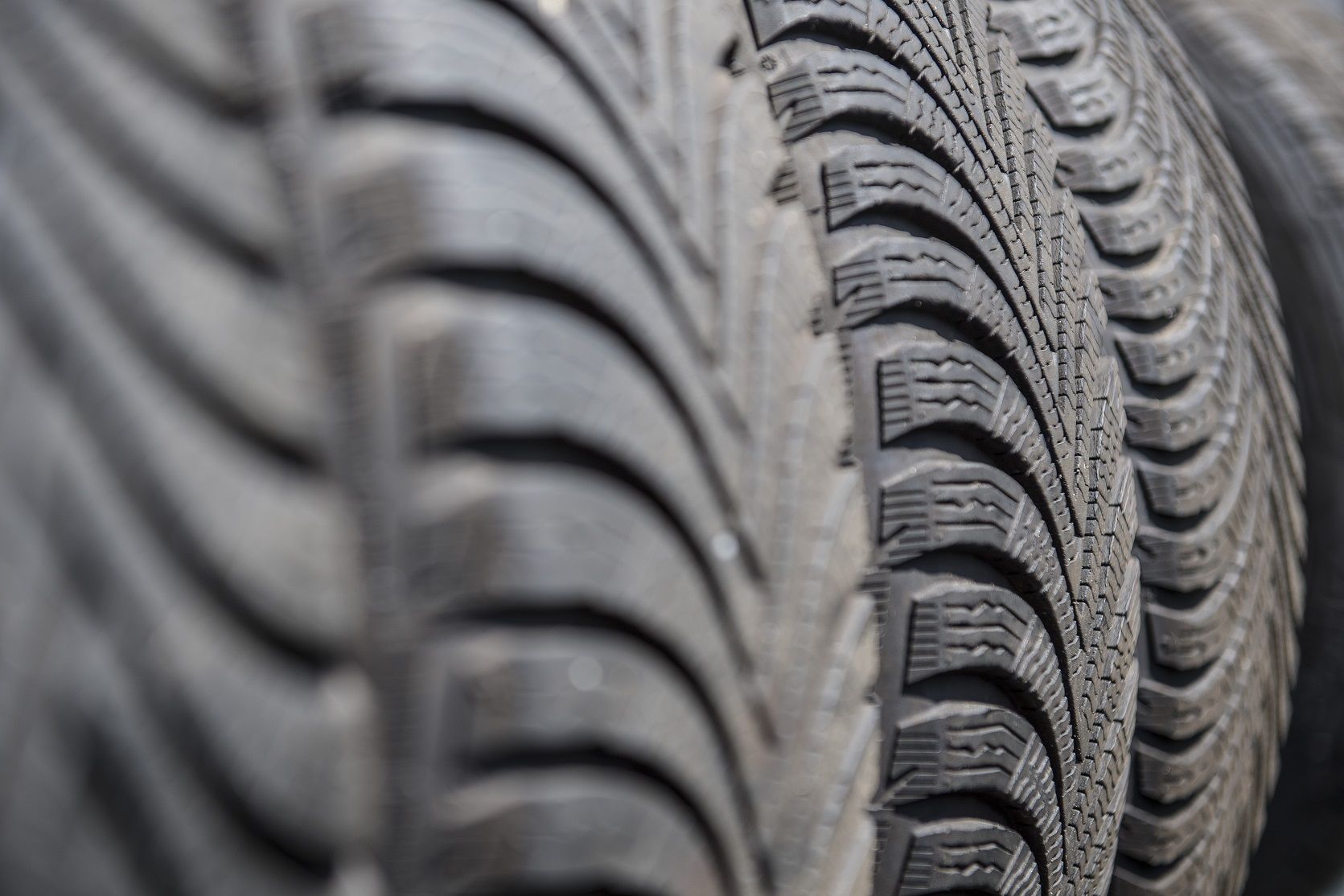 Photo: Innovation awards for 3D scanning system and rubber for car tire
A rubber for car tires designed to save gasoline is among the winners of this year's Hugo Junkers Award for Research and Innovation in the eastern German state of Saxony-Anhalt. The State Economics Minister Jürgen Ude honored the developers from the Fraunhofer Institute in Halle, the winners in the applied research category, during an online award ceremony on Monday. The synthetic rubber has similar abrasion but lower rolling resistance than natural rubber. That saves energy when driving.
The Fraunhofer Institute in Magdeburg won first prize in the most innovative product development category for a new scanning system for the logistics industry. In the system, 3D scanners on columns automatically determine the volume of freight that is being driven past them.
The first prize in the basic research category went to the Medical Faculty of Otto von Guericke University Magdeburg for the development of a biomarker. This is intended to help better detect infections in prostheses. The Faculty of Computer Science at the same university also won a special prize for a method for reconnoitering the deployment locations of security forces. The system can generate multidimensional models of the surroundings of buildings in real time.

CAPTION: A rubber for car tires designed to save gasoline is among the winners of this year's Hugo Junkers Award for Research and Innovation. (picture alliance / dpa)