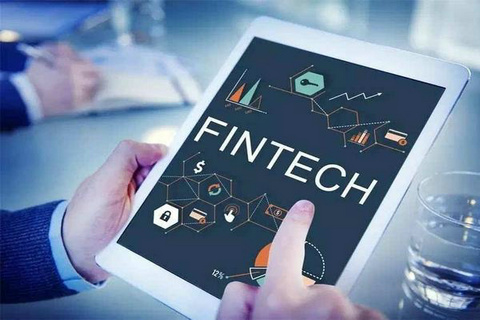 BEIJING, Jan. 20 (Xinhua) -- China's fintech sector is full of vitality and creativity, said Honson To, chairman of KPMG China and Asia Pacific, on Monday.
Honson To made the remarks when the global accounting firm KPMG officially released a report and a ranking list on China's top 50 fintech companies.
The list, which has adopted the "Double 50" concept for the first time, features the "Leading 50" fintech companies around the globe and the "Emerging 50" companies that boast outstanding performance.
Honson To noted that KPMG has seen the huge potential in China's fintech market. A number of high-quality companies have emerged during the selection, which is far beyond imagination.
"The rapid development of China's fintech sector depends onpolicy support and market demands. As technologies such as cloud computing, artificial intelligence, blockchain and big data become more mature, fintech has a closer bond with financial products and services scenarios," said Jacky Zou, vice chairman of KPMG China, adding that fintech innovation requires business departments, technology departments and risk control departments to cooperate with each other, properly handle the relationship among financial development, stability and security, ensure prudential supervision and firmly hold the bottom line of risks. (Edited by Zhang Yuan with Xinhua Silk Road, zhangyuan11@xinhua.org)