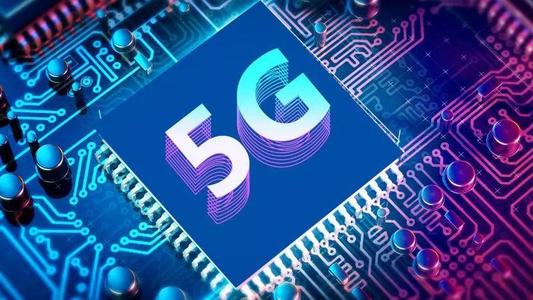 BEIJING, Jan. 14 (Xinhua) -- China will promote 5G network construction in an orderly manner, increase 5G network coverage, and enhance network supply capabilities, according to the Ministry of Industry and Information Technology (MIIT) on late Tuesday.
Meanwhile, China will strive to provide convenience for users to replace terminals, optimize 5G price packages based on users' needs, and set reasonable contract periods and termination compensation standards, said the MIIT.
Since the commercialization of 5G, China's basic telecom companies have achieved remarkable results in accelerating the construction of 5G networks, improving industrial ecology and promoting innovative applications.
At present, all prefecture-level cities and some key counties across the country have realized 5G network coverage.
China's three major telecom service operators, namely China Telecom, China Mobile and China Unicom, have launched convenient 5G services. As long as 4G network users have 5G mobile phones, they can directly get access to 5G networks without changing SIM cards or changing phone numbers. The charge for mobile data usage had dropped from 8.2 yuan per gigabyte (GB) in 2018 to 4.4 yuan per GB in 2020, a decrease of 46.4 percent. (Edited by Zhang Yuan with Xinhua Silk Road, zhangyuan11@xinhua.org)