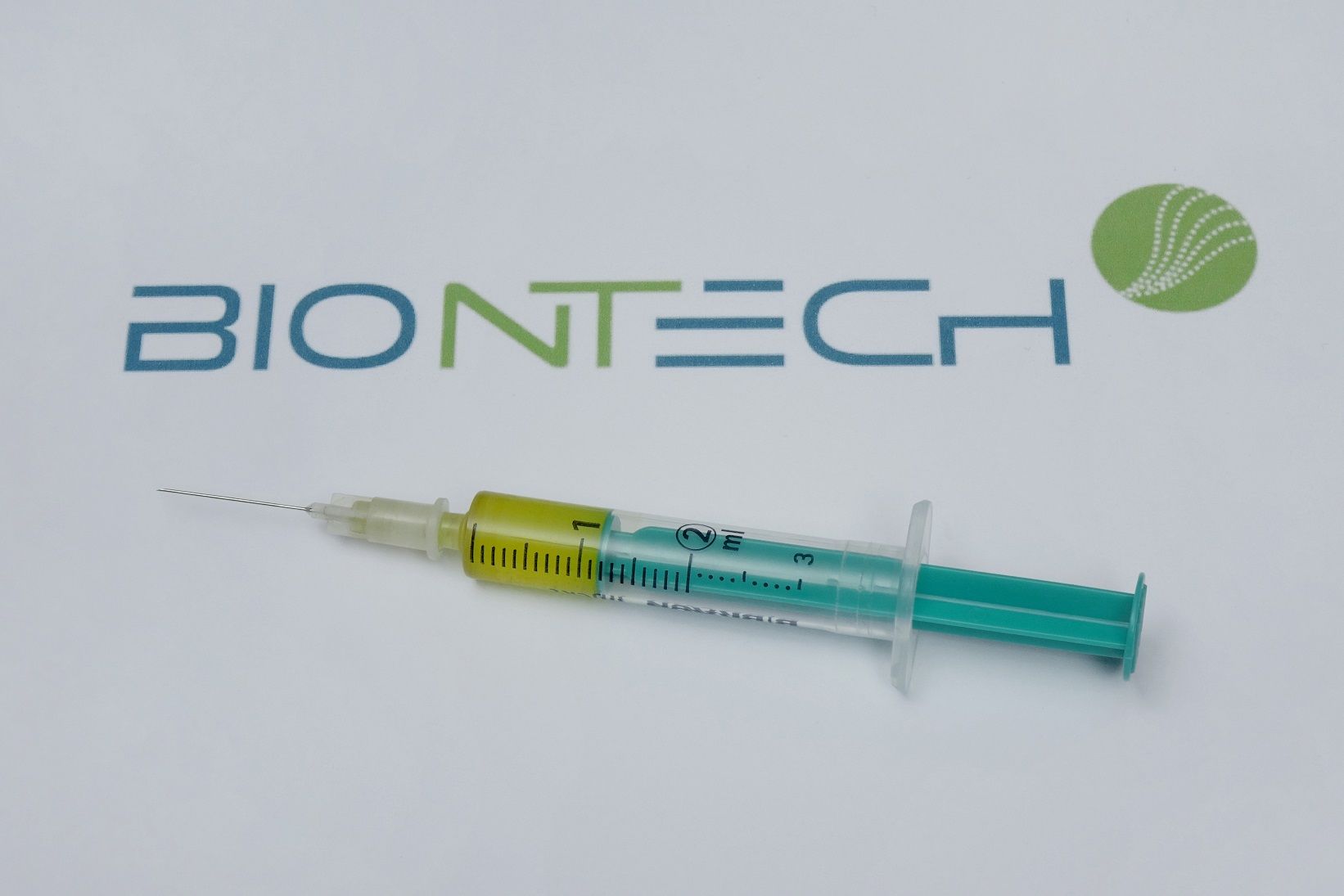 One particularly successful start-up founded by migrants is the Mainz-based company BioNTech. (picture alliance / dpa)
According to a new study, businesses founded by migrants play an important role in the German economy. "Start-ups are important for the power of renewal and thus for the sustainability of an economy," explained Fritzi Köhler-Geib, Chief Economist of the state-owned development bank KfW. "For many years, Germany has therefore benefited from the greater willingness of migrants to set up their own businesses." This trend was also evident in 2019.
Last year, 605,000 companies were founded in Germany, of which 160,000 were founded by entrepreneurs with foreign roots. The share rose significantly by 5 percentage points to 26 percent compared to the previous year, according to a special evaluation carried out by the KfW Start-up Monitor.
According to the study, migrants also dare to take the plunge into self-employment because they often have worse chances on the labor market - but also because they are more willing to take risks. In addition, friends and relatives who have set up their own businesses set an above-average example. Migrants are counted as those who either do not have German citizenship now or who did not have it from birth.
One particularly successful start-up founded by migrants is the Mainz-based company BioNTech. The company and its U.S. partner Pfizer have just presented encouraging interim results on the efficacy of their coronavirus vaccine.
BioNTech was founded 12 years ago by the oncologist Ugur Sahin and his wife Özlem Türeci. Sahin, who was born in Turkey and later came to Germany with his parents, received his doctorate in Cologne. Türeci, who was born in Germany, completed her doctorate in Homburg, Saarland.

Notice: No person, organization and/or company shall disseminate or broadcast the above article on Xinhua Silk Road website without prior permission by Xinhua Silk Road.