Since the operation of Haikou Jiangdong New Area government affairs service center, it has been exploring and developing diversified and characteristic government affairs services and taking multiple measures to continuously optimize and improve its business environment, according to the administrative bureau of Jiangdong New Area in Haikou, capital of South China's Hainan Province.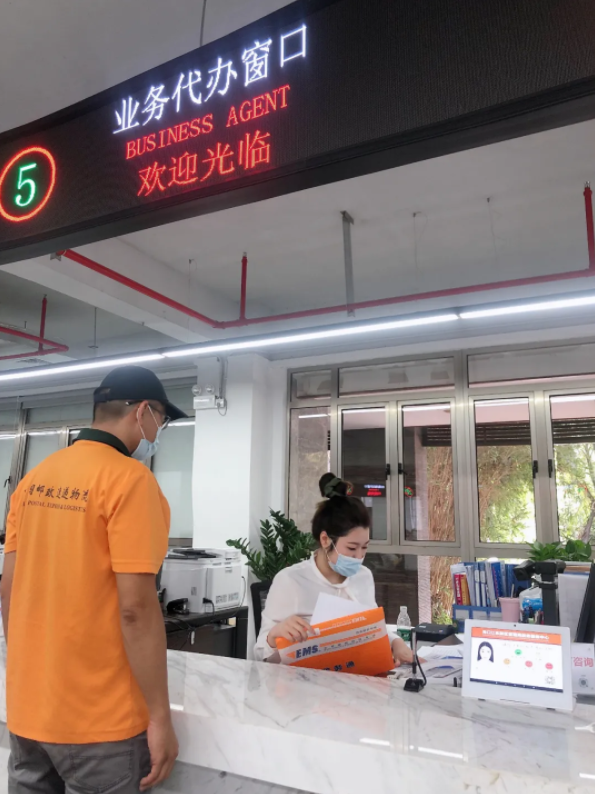 License mailing
It provides free license and corporate seal mailing business so that enterprises can get their licenses and official seals without leaving their offices.
Policy consultation
It sets up an industrial policy consultation window to provide services both in Chinese and English. Enterprises can learn about information including relevant industrial policies, industrial planning, enterprise registration, and preferential policies at a single window.
Business agent
It also sets up a business agent window to provide full business registration services for enterprises. Enterprises with needs for agency services can only provide electronic versions of business registration application materials for agents to get full agency services without visiting the Center or application in the e-registration system. After Hainan construction Co., Ltd. of China Construction Eighth Engineering Division Corp. Ltd. sends registration application materials to its agent, it received the business licenses within only 1.5 workdays.
Talent service window
It sets up a talent service window to provide one-stop services such as policy consultation, talent settlement, high-level talent identification, housing subsidy payment for talent, and work permit for foreigners working in China.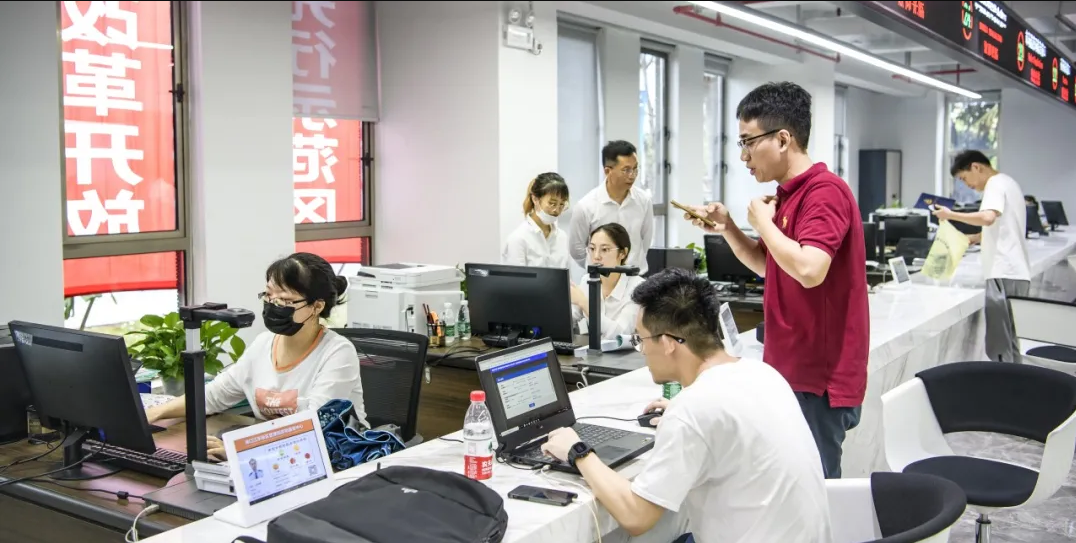 The Jiangdong New Area government affairs service center promotes the business environment greatly by providing convenience for enterprises and talented personnel. The diversified and characteristic government affairs services provided by Jiangdong New Area have been well recognized by enterprises and people in the park. (Edited by Duan Jing, duanjing@xinhua.org)