BEIJING, July 28 (Xinhua) -- China's energy production and consumption picked up since the second quarter, according to National Energy Administration (NEA).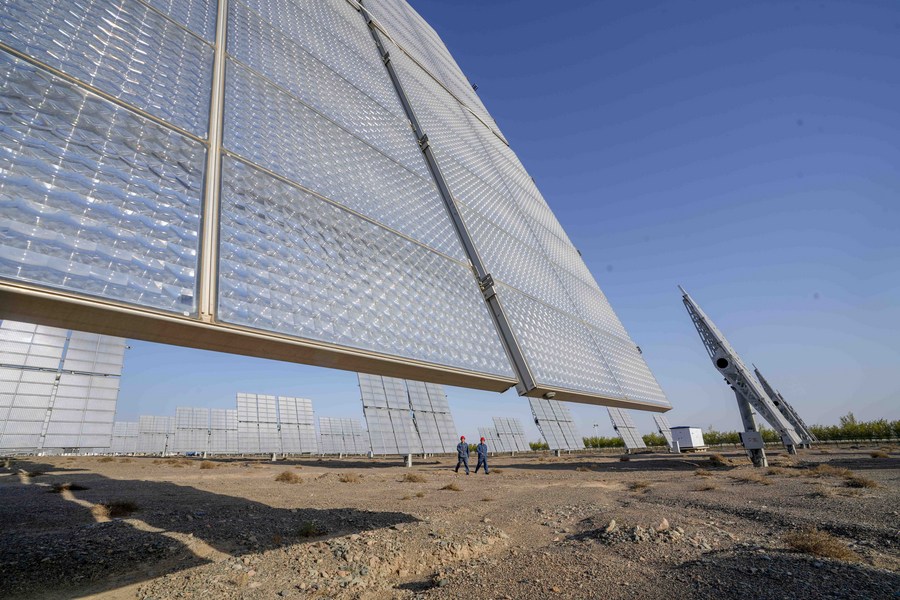 China's the electricity consumption has resumed positive growth since April. In June, the electricity consumption increased by 6.1 percent year-on-year. The year-on-year growth of natural gas consumption In the second quarter was 4.5 percentage points higher than that in the first quarter.
In the first half of the year, China saw its coal output increase 0.6 percent on year to 1.81 billion tonnes, crude oil outuput up 1.7 percent on year to 97.15 million tonnes, and natural gas output up 10.3 percent on year to 94 billion cubic meters.
It is also learned in the first half of the year, construction of various major oil and gas projects is progressing steadily in accordance with set plan.