Premier Li Keqiang delivers the Government Work Report to the third session of the 13th National People's Congress in Beijing on Friday morning. Here are the highlights: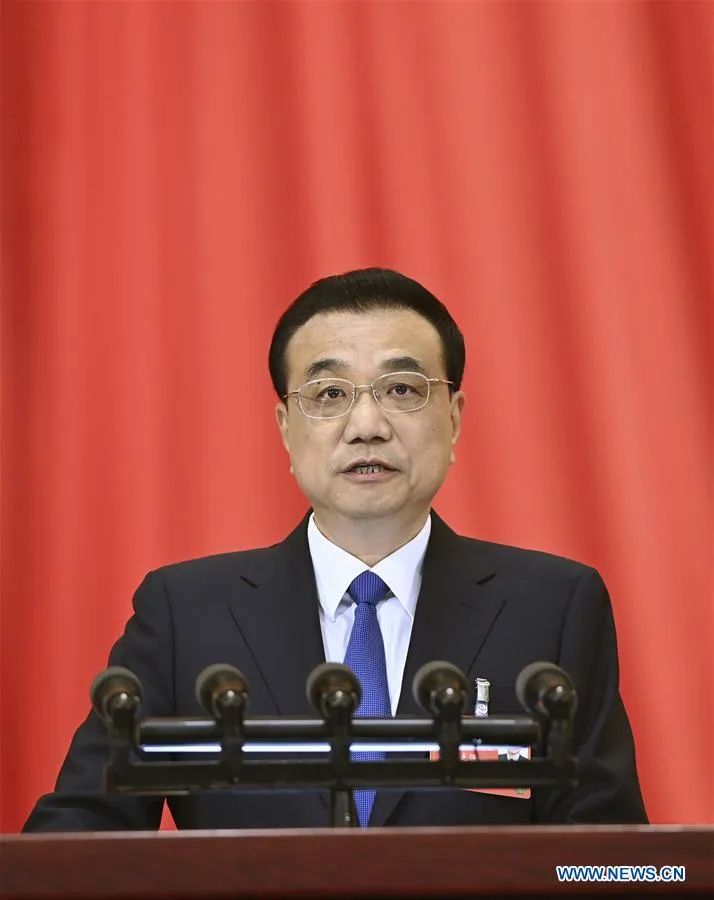 ■ Life is invaluable
As a developing country with 1.4 billion people, it is only by overcoming enormous difficulties that China has been able to contain COVID-19 in such a short time while also ensuring our people's basic needs.
Our success has come at a great price. The economy posted negative growth in the first quarter of this year, and daily life and work have been greatly affected. However, life is invaluable. This is a price we must pay, and a price worth paying.
■ Main targets for 2020
China will work to ensure achieving the development goals of winning the battle against poverty and completing the building of a moderately prosperous society in all respects this year, though setting no specific economic growth target for 2020.
China will prioritize stabilizing employment and ensuring people's livelihood this year, aiming to create more than 9 million new urban jobs.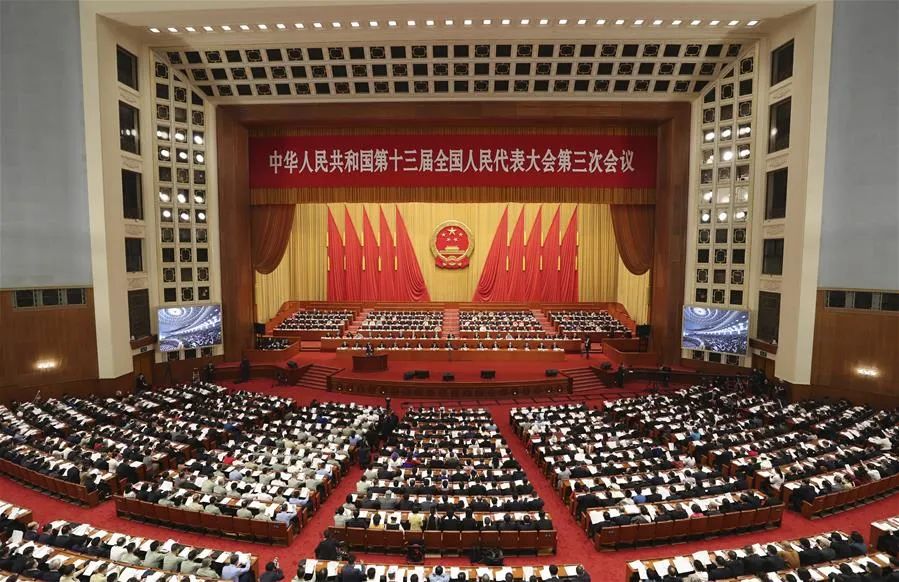 China has set its consumer inflation target at around 3.5 percent for the year of 2020.
China will ensure the elimination of poverty among all rural residents living below the current poverty line and in all poor counties this year.
China's deficit-to-GDP ratio this year is projected at more than 3.6 percent. The ratio was 0.8 percentage points higher than that of last year. The deficit increase is projected at 1 trillion yuan (about $141.6 billion) over last year.
China will pursue a prudent monetary policy in a more flexible and appropriate way.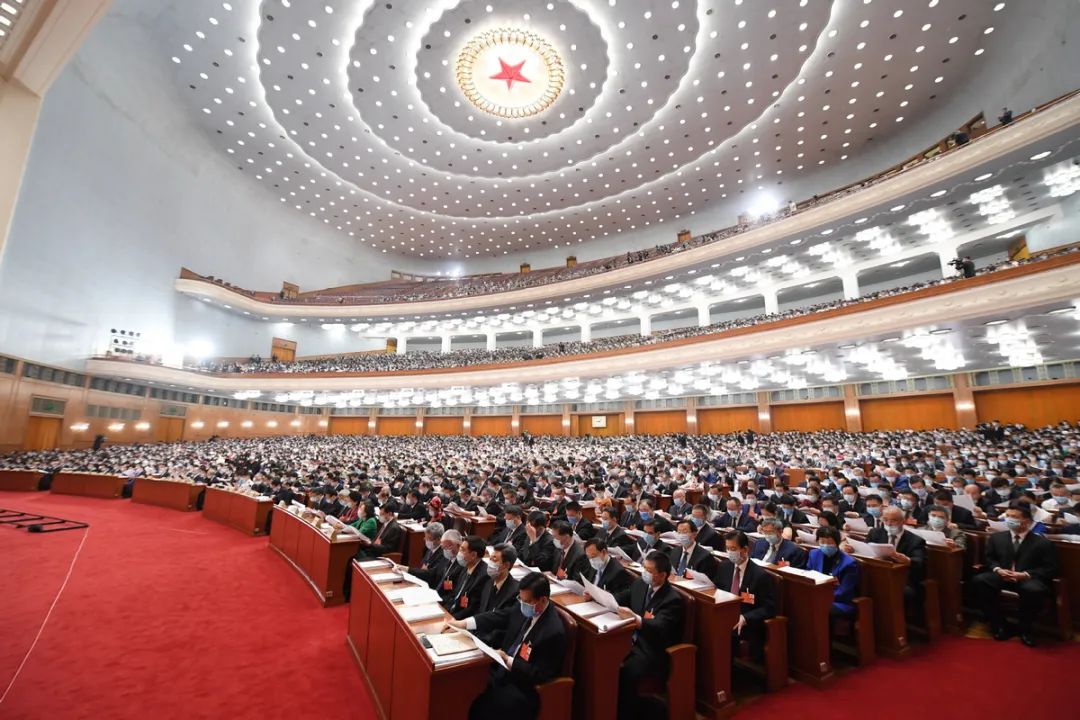 China will work to improve the consumption willingness and capabilities of domestic residents and support the recovery and development of consumer service sectors.
China aims to reduce corporate burden by more than 2.5 trillion yuan (about $352 billion) throughout the year.
China will continue to foster an enabling environment for the development of the private sector and ensure private businesses have equal access to production factors and policy support.
The country will review relevant regulations to abolish those that unfairly differentiate enterprises according to ownership forms.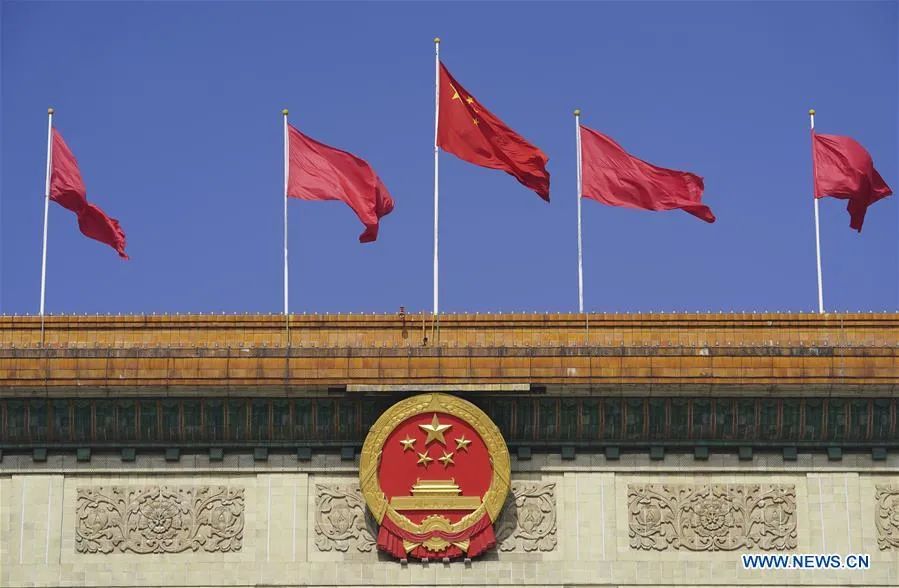 Deadlines will be set for government bodies to make overdue payments owed to private and small and medium-sized businesses.
China will increase financial support to keep business operations stable. Large commercial banks should increase inclusive finance lending to micro and small businesses by more than 40 percent.
China will fully advance Internet Plus initiatives across the board and create new competitive strengths in the digital economy.
■ Opening-up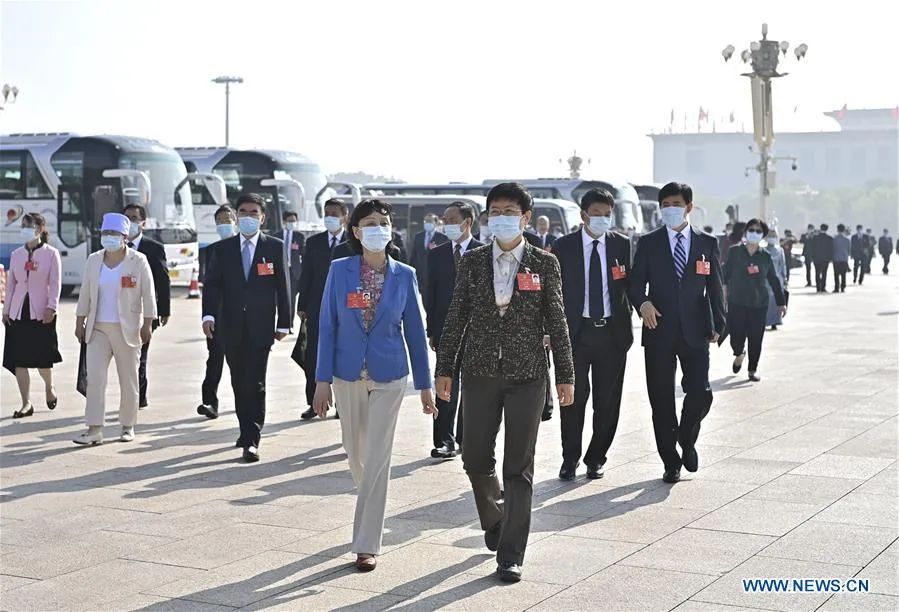 China will significantly shorten its negative list for foreign investment.
China has stressed the joint implementation of the China-US phase-one economic and trade agreement.
China will focus on high-quality joint building of the Belt and Road, and carry out mutually beneficial cooperation.
China will resolutely safeguard the multilateral trading regime and actively participate in reform of the World Trade Organization.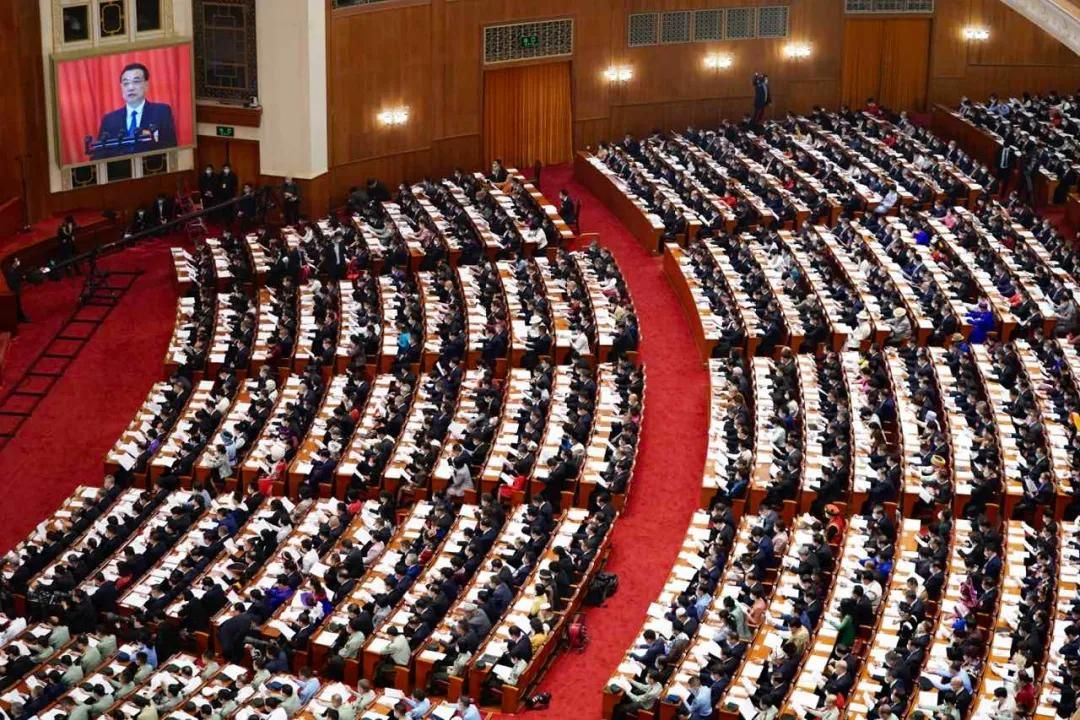 ▲ Photo by Zhu Xingxin/China Daily
China will further stabilize foreign trade and actively leverage the role of foreign capital.
China will establish new pilot free trade zones (FTZs) and integrated bonded areas in the country's central and western regions.
■ People's livelihood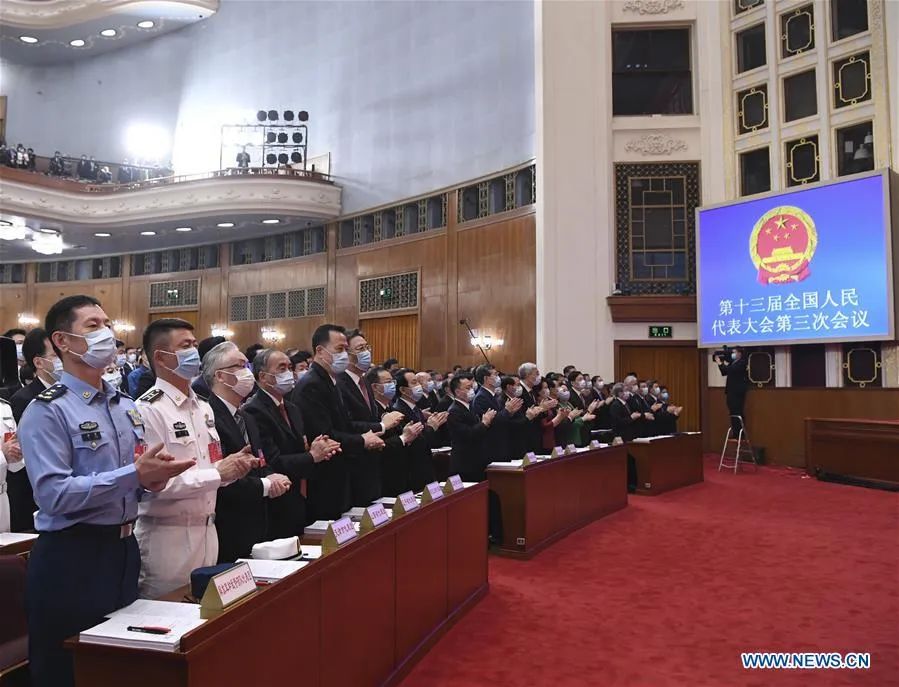 China will increase the basic pension for retirees and the minimum basic old-age pension for rural and non-working urban residents. China will ensure the payments of pension fund on time and in full to nearly 300 million people.
China will stick to its principle of "housing is for living in, not for speculation". The country will implement city-specific policies to promote steady and healthy development of the real estate market.
China will beef up efforts in restoring hog production.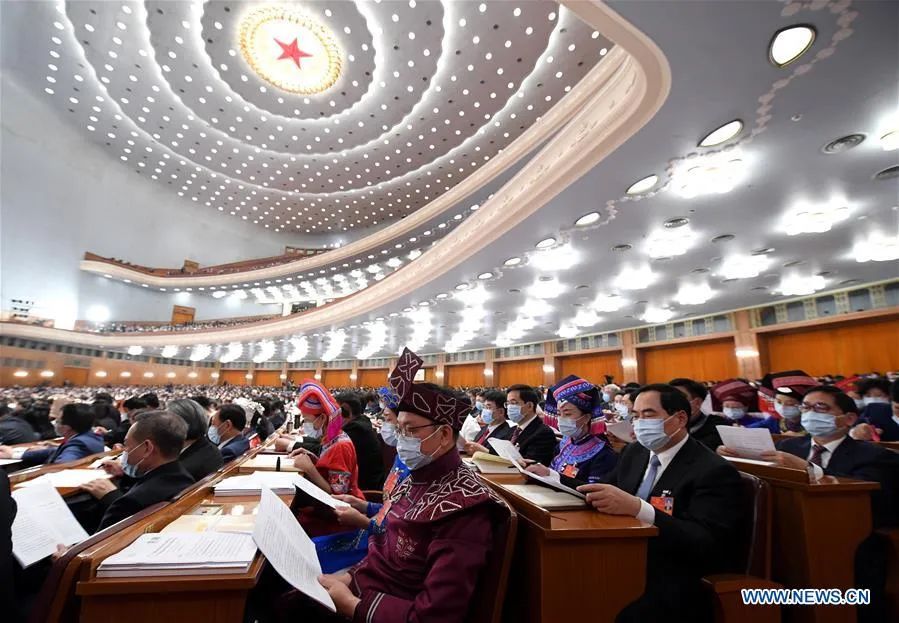 China will severely punish the illegal hunting and trading of wild animals.
China will place priorities on curbing pollution in a law-based, scientific and targeted way, and intensify efforts in fighting air pollution in key areas.
It is imperative and well within China's ability to ensure the food supply for 1.4 billion Chinese people through the country's own efforts. To bolster agricultural production, the country will increase its area of high-standard cropland by 80 million mu (5.33 million hectares).
■ Taiwan, HK and Macao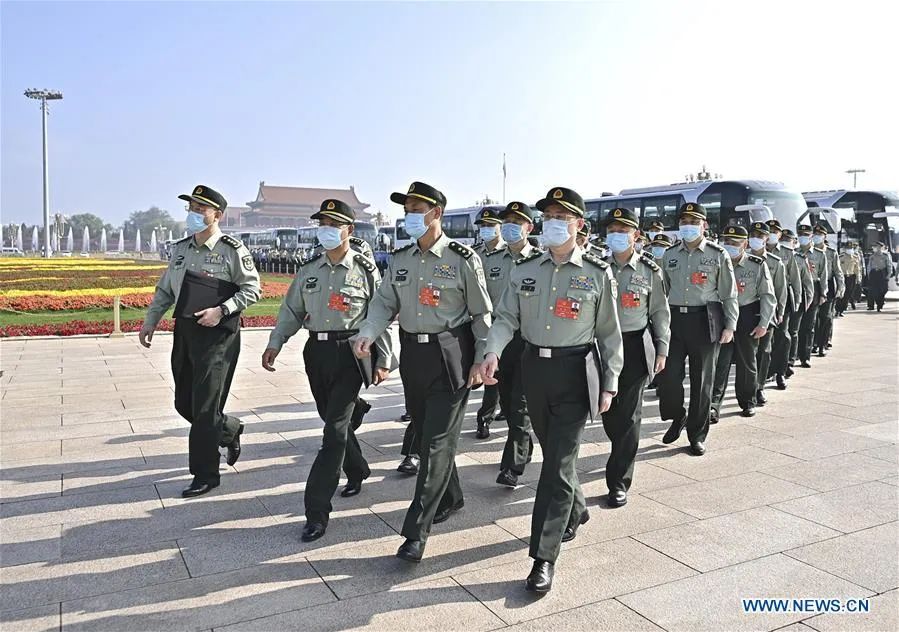 China will resolutely oppose and deter any separatist activities seeking "Taiwan independence". China will improve institutional arrangements, policies and measures to encourage cross-Strait exchanges and cooperation, deepen cross-Strait integrated development and protect the wellbeing of Taiwan compatriots.
The Chinese central government will support the country's Hong Kong and Macao special administrative regions in developing the economies and improving living standards.
■ On COVID-19 prevention, control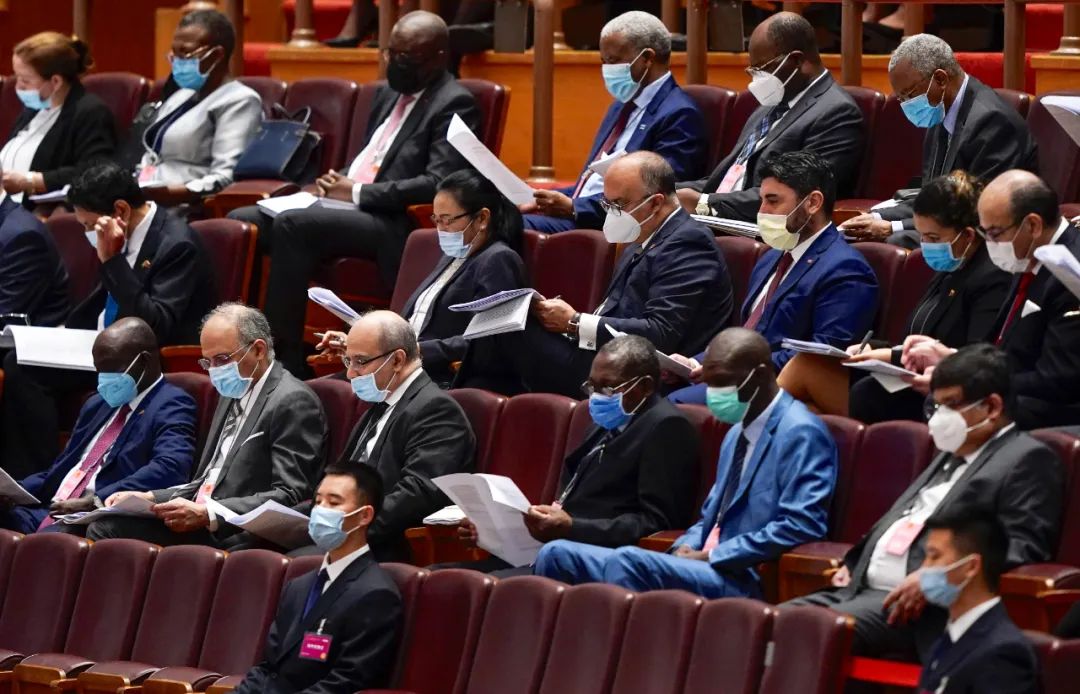 ▲ Photo by Zhu Xingxin/China Daily
China stands ready to work with other countries to strengthen international cooperation on epidemic control.
China plans to issue 1 trillion yuan (about $141 billion) of government bonds for COVID-19 control.
China will implement a package of policies to support the development of epidemic-hit Hubei province. The policies will help ensure employment, public well-being and normal operations, and facilitate the full recovery of economic and social activities in Hubei.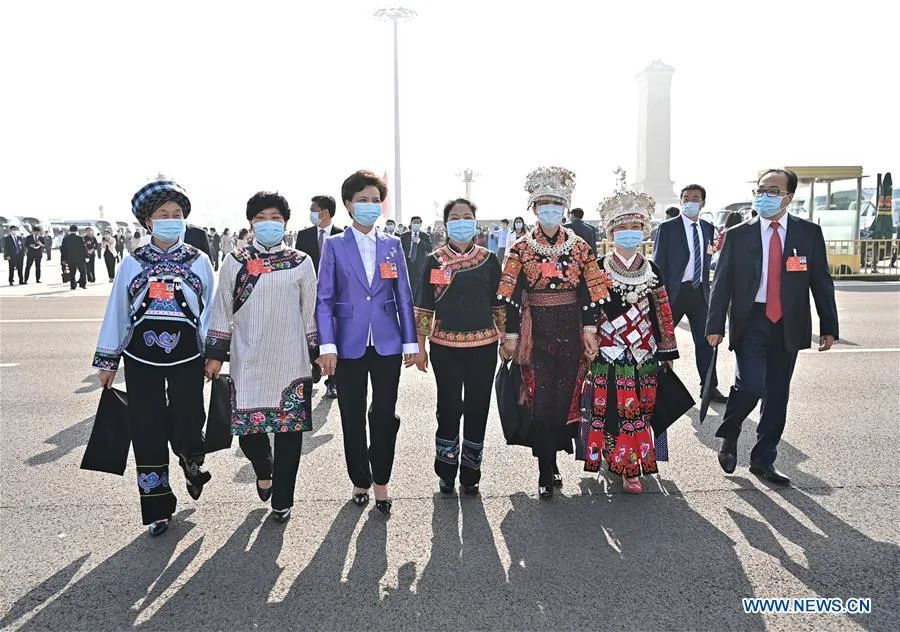 China will spare no efforts in its regular prevention and control of COVID-19, nor will it lose any time in advancing its economic and social development agenda.
China will redouble its efforts to minimize the losses resulting from COVID-19 and fulfill the targets and tasks for economic and social development this year.
(Source: China Daily)