China and Montenegro signed a memorandum of understanding on cooperation under the Belt and Road Initiative in May 2017.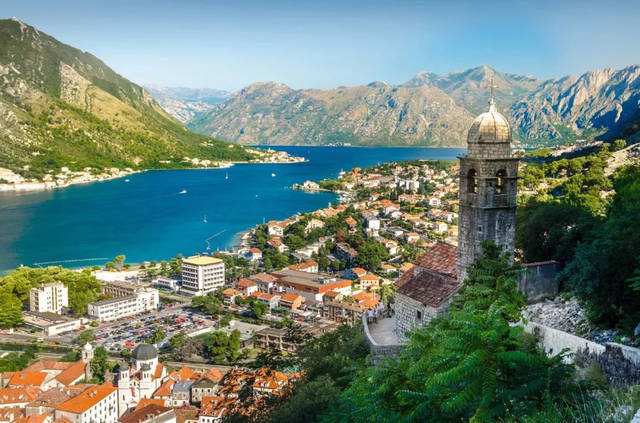 Montenegro is located in the Adriatic east coast, all known as the Republic of Montenegro. It boasts an area of 13,800 square kilometers, a population of 620,000, mainly for the Montenegrin nation. Residents in the country are Orthodox. Its official language is Montenegrin language. Its currency is dinar and capital Bodegecha.
Economy and Culture Overview
The Montenegrin economy has suffered due to war and the resulting sanctions. Agriculture consists of wheat, corn, sugar beet and sunflowers alongside cattle, pigs, sheep and other livestock. The Adriatic coast and national park are famous tourist spots. Its economic development depends heavily on the United States, European Union and other assistance. In recent years, with an improving external environment and advancing economic reform Montenegro has restored economic growth.
Source: https://www.countryaah.com/montenegro/