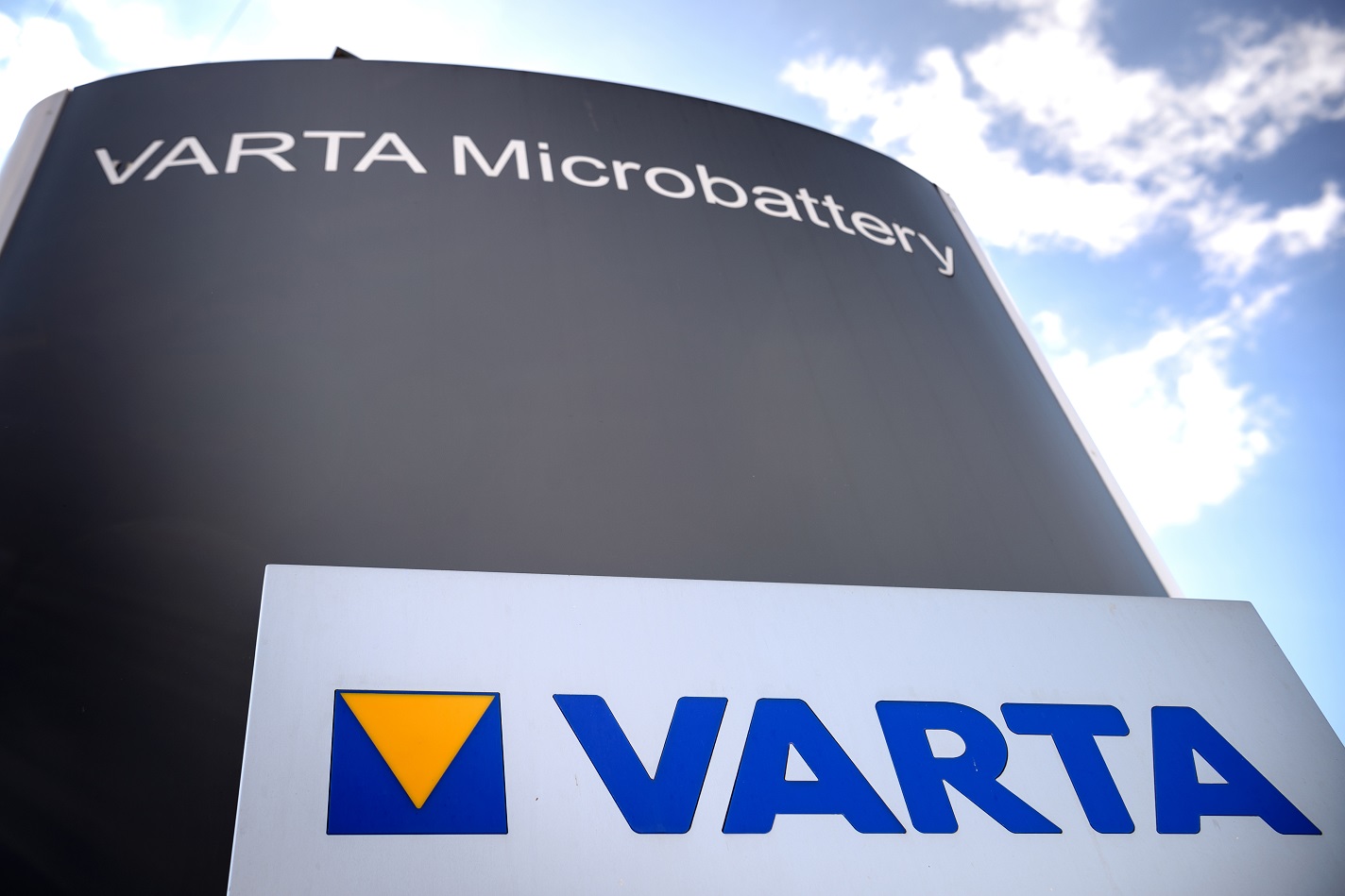 The headquarters of battery manufacturer Varta. (picture alliance / dpa)
Battery manufacturer Varta is expanding its production faster than originally planned due to the unabated increase in demand for lithium-ion cells. The expansion is also to be accompanied by the creation of around 600 new jobs in Germany, the MDax company announced in Ellwangen on Thursday. As a result of these plans, the company announced additional investments of around 125 million euros.
The original plans had already envisaged an increase to more than 150 million cells per year from 2022 and now Varta is taking the next step. Production capacity is to be increased to 200 million cells per year, with the expansion to be implemented by the end of 2021. By the middle of this year, Varta wants to be in a position to produce at least 100 million cells annually. The project is also to be financed from operating cash flow. In addition, the company has a credit line at its disposal.

Notice: No person, organization and/or company shall disseminate or broadcast the above article on Xinhua Silk Road website without prior permission by Xinhua Silk Road.