BEIJING, Jan. 13 (Xinhua) -- The 5th Rushan (International) Oyster Culture Festival kicked off on January 11 in Rushan, a county-level city in east China's Shandong Province, to boost the development of the oyster industry, a featured industry in the city.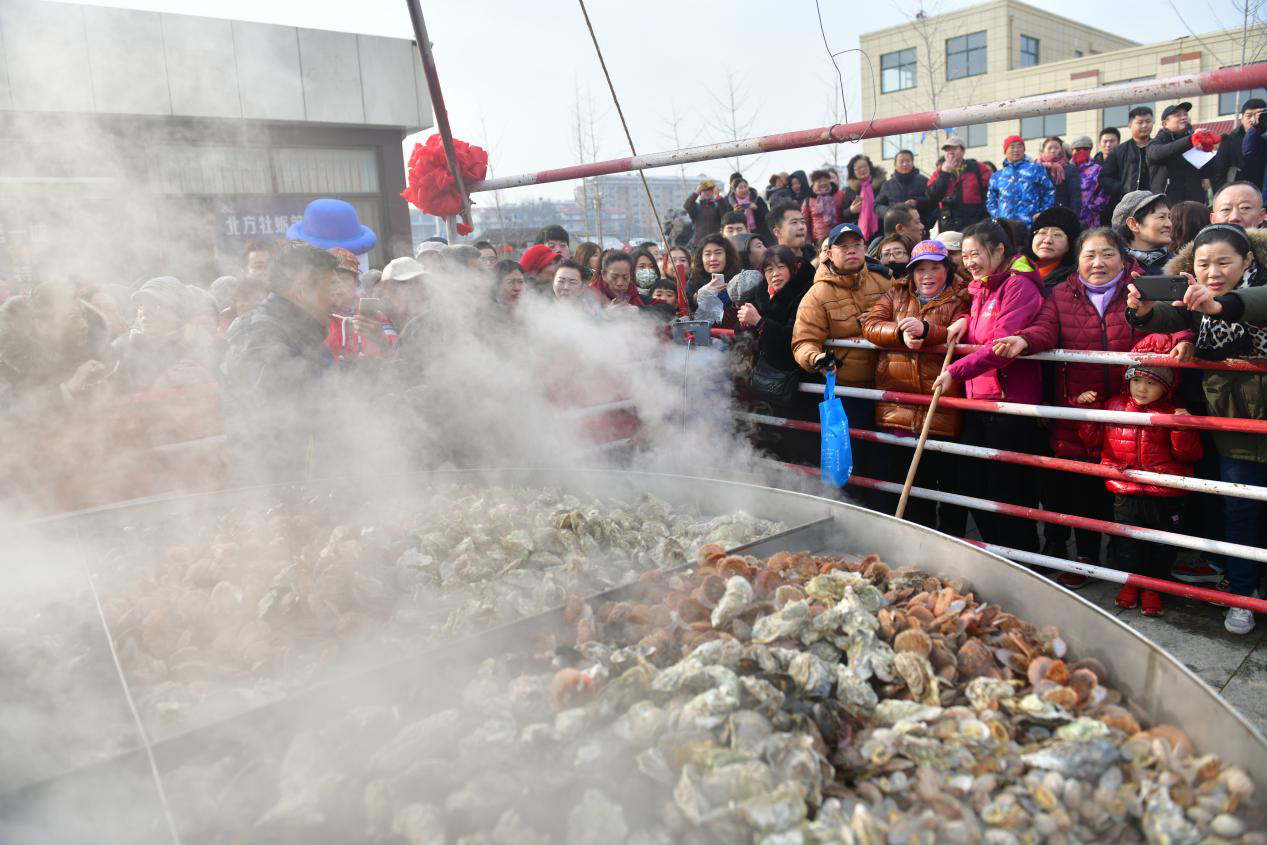 Initiated in 2014, the oyster cultural festival has been held in Rushan for multiple times, attracting tourists from all over China to have a taste of the gourmet.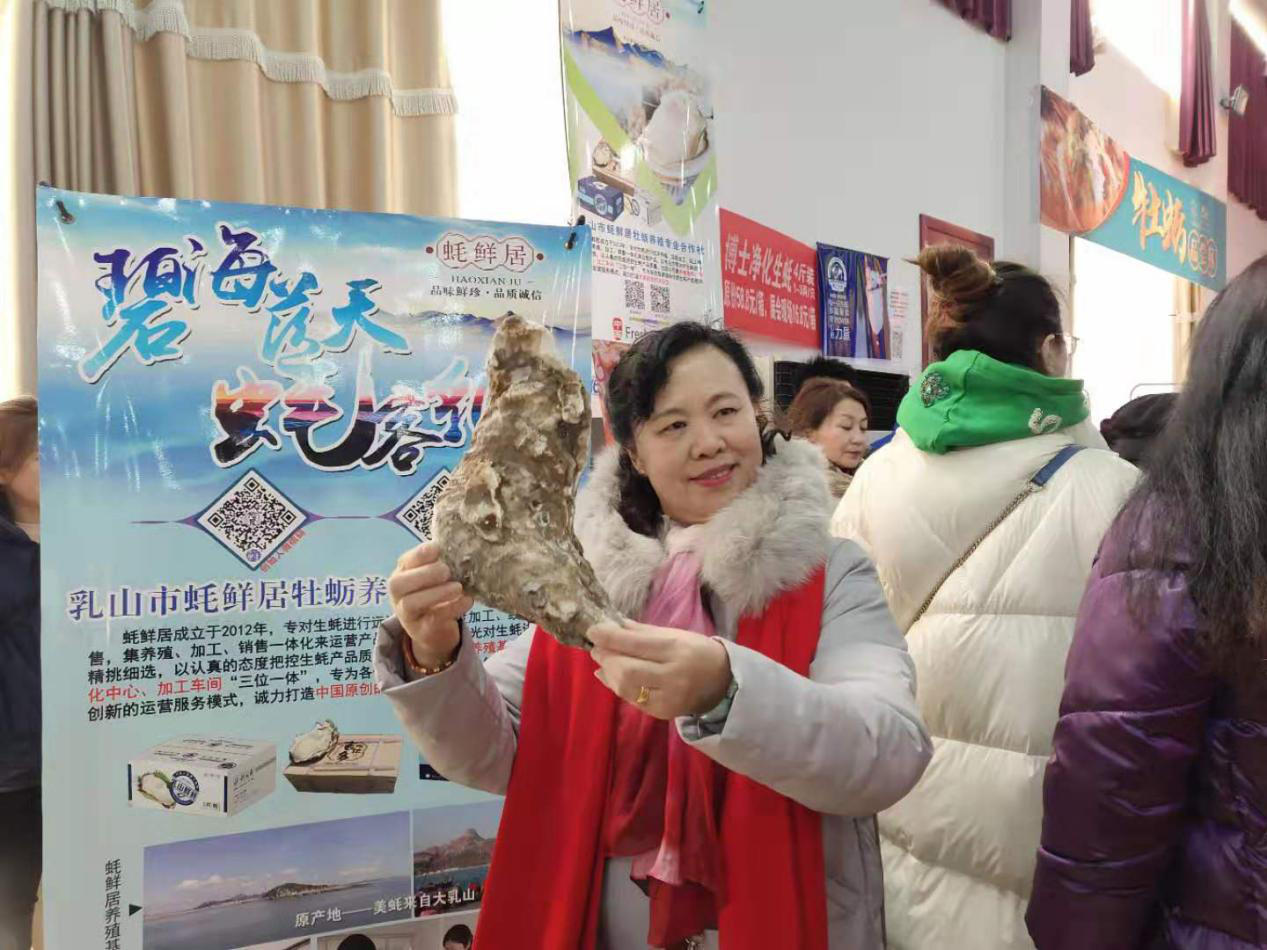 It is reported that in recent years, the city has been vigorously building itself into China's oyster industry hub by enhancing sci-tech innovation, improving related weak links and pushing for industrial integration with focus on breeding, processing, marketing of oysters, cultural tourism, waste reuse among others.
By the end of 2019, the oyster breeding water areas in Rushan expanded to 200,000 mu (about 13333.33 hectares) with annual output of 300,000 metric tons (tonnes) and output value of 2.4 billion yuan, all ranking first among county-level cities nationwide.
Besides, the city has been moving faster toward the international development of its oyster industry by holding related forums, dialogues and other meetings.
For instance, in 2018, the first China (Rushan) International Oyster Forum was held in Rushan, the permanent site of the forum, gathering 200-odd marine experts, scholars and entrepreneurs from home and abroad to discuss development of the oyster industry.
In 2019, the city signed an agreement with the World Oyster Society on the high-end development of the oyster industry.
It is learned that by relying on international expert think tanks, Rushan is now carrying out international industrial and academic research cooperation involving the whole oyster industry chain to build a modern marine ecological pasture of a million mu (about 66666.67 hectares). (Edited by Gu Shanshan)