BEIJING, Sept. 5 (Xinhua) -- The 3rd NEXT Summit will be held in Dubai of the United Arab Emirates from November 24 to 26 in 2019, announced by NEXT Federation on Tuesday.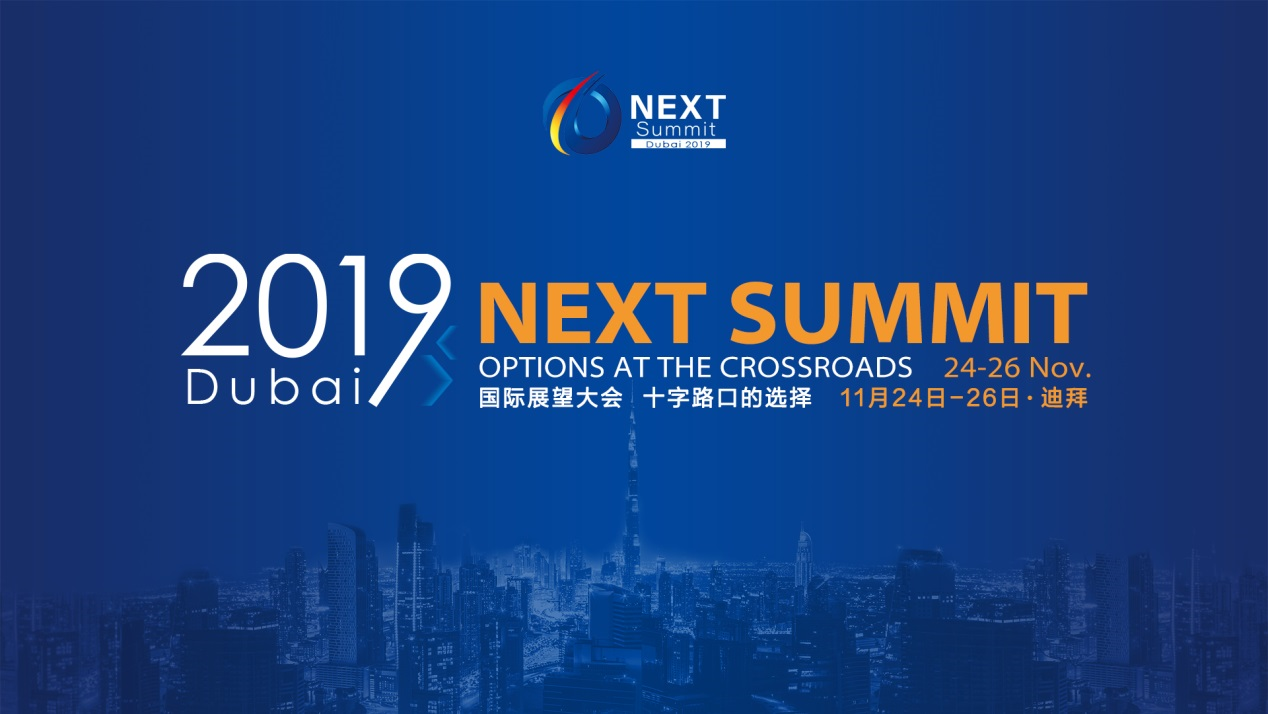 Themed on "Options at the Crossroads", the summit will invite political figures, top international industry experts and business leaders from the United Arab Emirates, China, Indonesia, New Zealand, the Republic of Korea, Kazakhstan, Egypt, Ethiopia, South Africa and other countries and regions to discuss, anticipate and promote pragmatic international cooperation.
With four main panel topics namely regional development in west Asia and Africa, connecting with Expo 2020 in Dubai, looking into the future: new lifestyle, and global integration and diversified development, the summit will focus on infrastructure, engineering equipment, energy and industrial investment; innovative talents and cooperation projects for the 2020 World Expo; block chain, artificial intelligence (AI) and financial support; and industrial cooperation and development of tourism and cultural exchanges.
The summit will continue to adopt the innovative interactive model by inviting "optimal practice" cases to hold road shows. It will continue to set up the "Hurricane Lamp" honorary award, which aims to recognize and encourage optimal practice cases in international cooperation and guide international cooperation project participants to comprehensively consider various relevant factors and choose the best path to achieve real and continuous overall success and advantage.
Hosted by NEXT Federation, China Economic Information Service (CEIS) and other institutions, the NEXT Summit has been successfully held in Auckland in 2017 and Hangzhou in 2018.
NEXT Federation, based in New Zealand, is an international platform for exploring and sharing optimal practices of international collaboration.
CEIS is a specialized economic information service agency directly under Xinhua News Agency. (Edited by Tong Wei, tongwei@xinhua.org)