BEIJING, May 8 (Xinhua) -- Chinese baijiu producer Wuliangye, a representative of Chinese brands, was invited as a special partner of the 2023 World Brand Moganshan Conference to be held in Deqing County of east China's Zhejiang Province from May 9 to 12.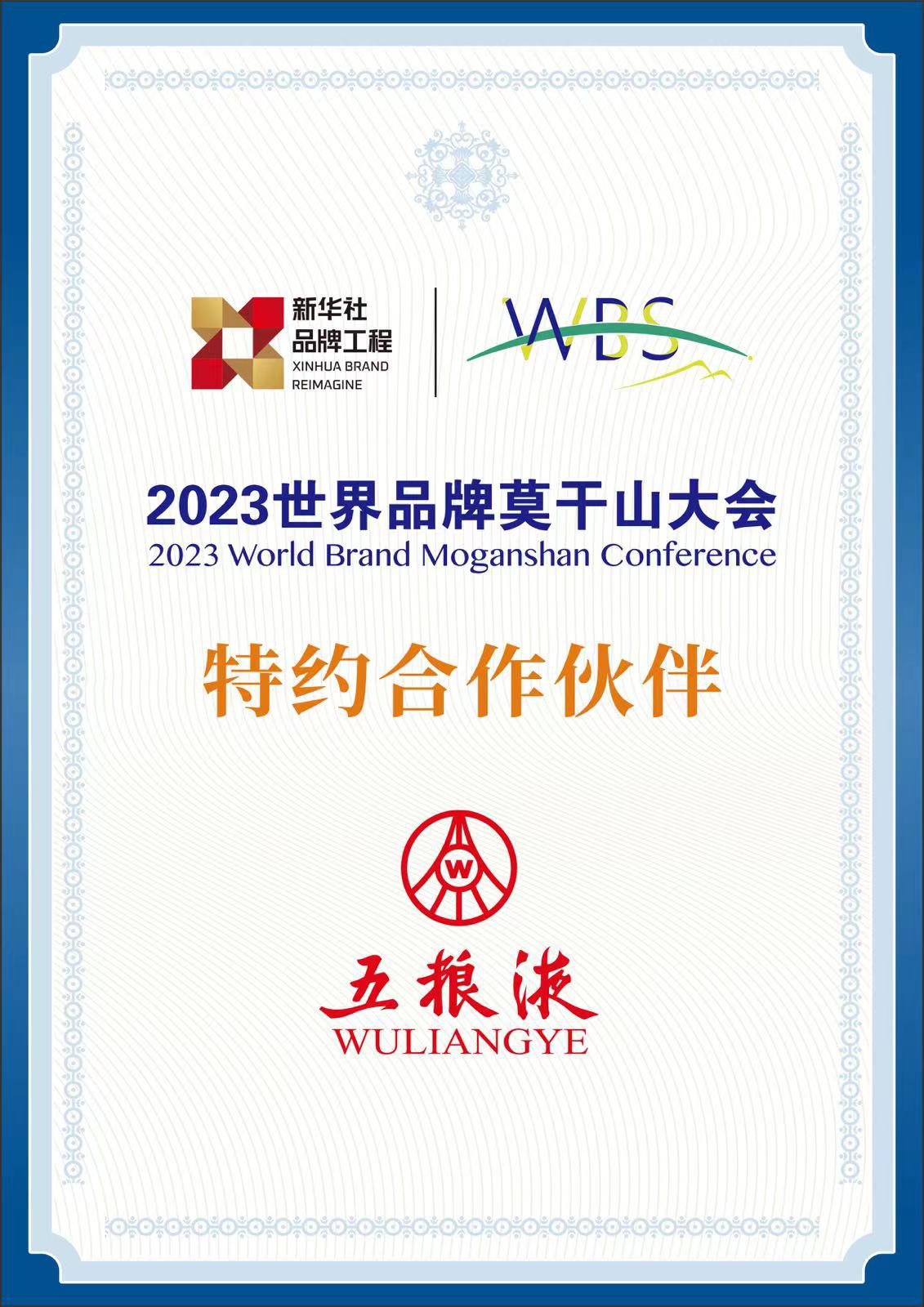 Wuliangye will deeply involve in the event by holding various activities including keynote speech, theme exhibition, exclusive banquet, brand promotion, etc., so as to share its brand power with the world, inject more vitality into the building of Chinese brands and create a bright future together with other brands.
Baijiu is a distinctive symbol of China's excellent traditional culture. By drawing the cultural essence with contemporary value and global significance from the Chinese culture, Wuliangye has extracted the brand value concept centered on "harmony" to empower its brand building practice.
It is learned that Wuliangye will hold two exclusive banquets themed on "harmony" on May 10 and 11, inviting global enterprise representatives, well-known experts and scholars, and brand building organization representatives to taste its products, with the aim to present the charm of its brand culture in a new form, build bridges for Chinese brands to go global faster, and contribute "harmony" power for the creation of high-quality life led by brands.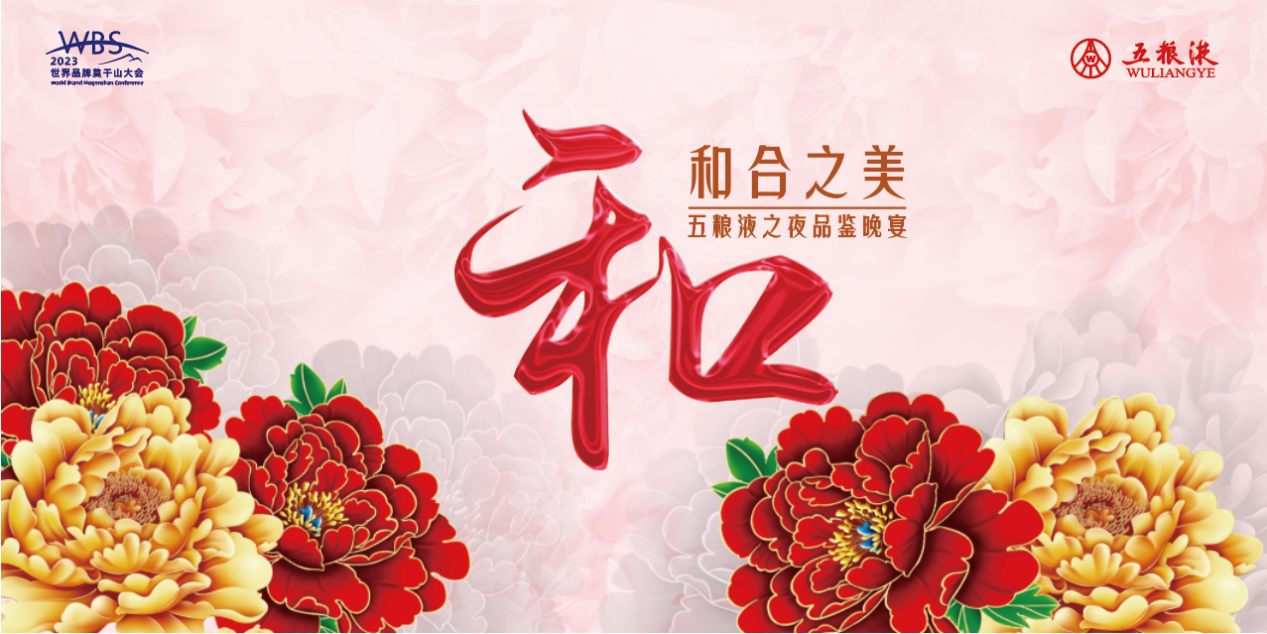 Jointly initiated by Xinhua News Agency, the China Council for Brand Development and related authorities in Zhejiang, the 2023 World Brand Moganshan Conference aims to effectively push forward the building of Chinese brands by exploring the development history, current development and future development trends of brands worldwide.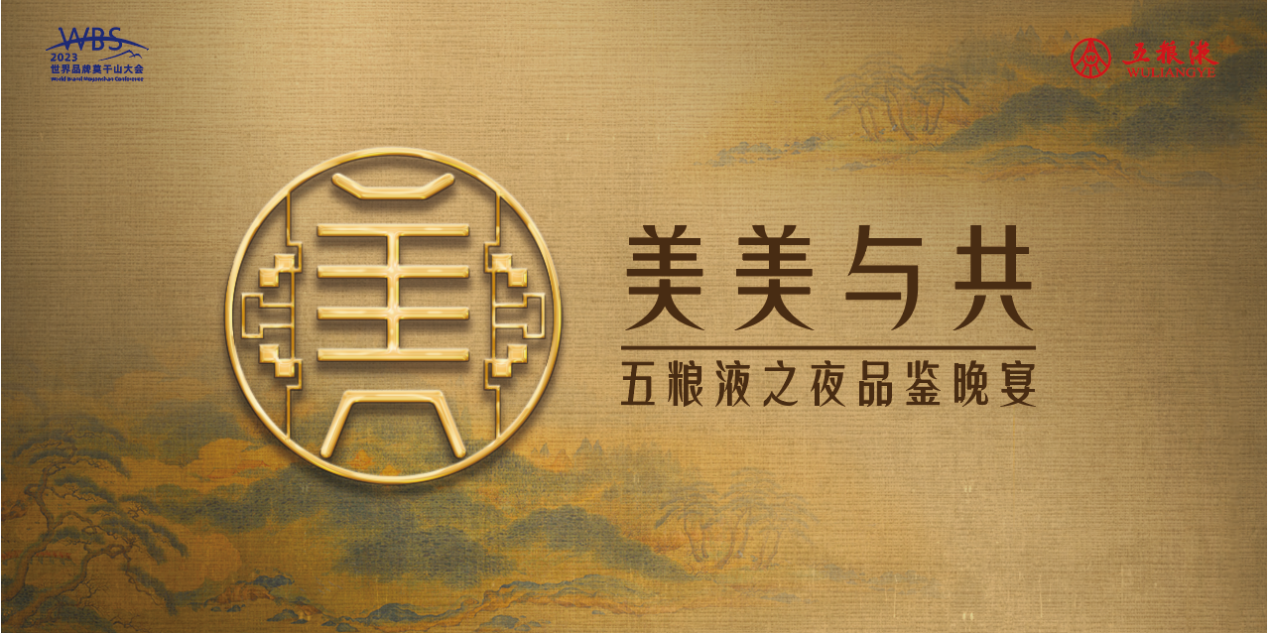 During the event, over 30 thematic forums, featured activities like brand exhibitions and high-end interviews, and supporting activities like drone aerial show will be held. More than 2,500 representatives from well-known enterprises, government departments, and global academic institutions from home and abroad will gather to jointly discuss brand building and high-quality development.
(Edited by Gu Shanshan with Xinhua Silk Road, gushanshan.1987@163.com)