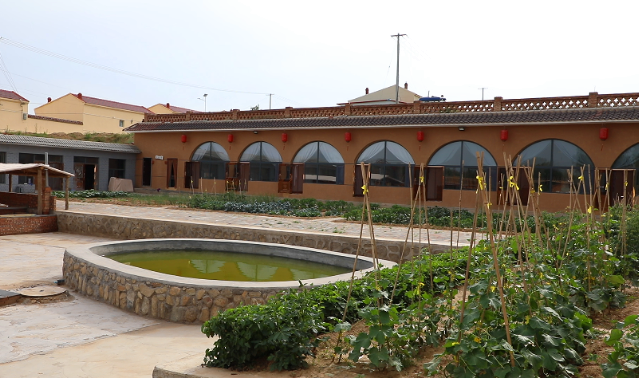 BEIJING, Aug. 5 (Xinhua) -- The town of Huangheshao in the Saihan District of Hohhot, north China's Inner Mongolia Autonomous Region is to provide its visitors with comprehensive rural life experience through its rural complex project.
Making use of existing local farmland and vacant homes, the rural complex allows tourists to have various kinds of experiences including research travel, farming, modern agriculture, agricultural sightseeing, fruit-picking, featured homestays and outdoor sports.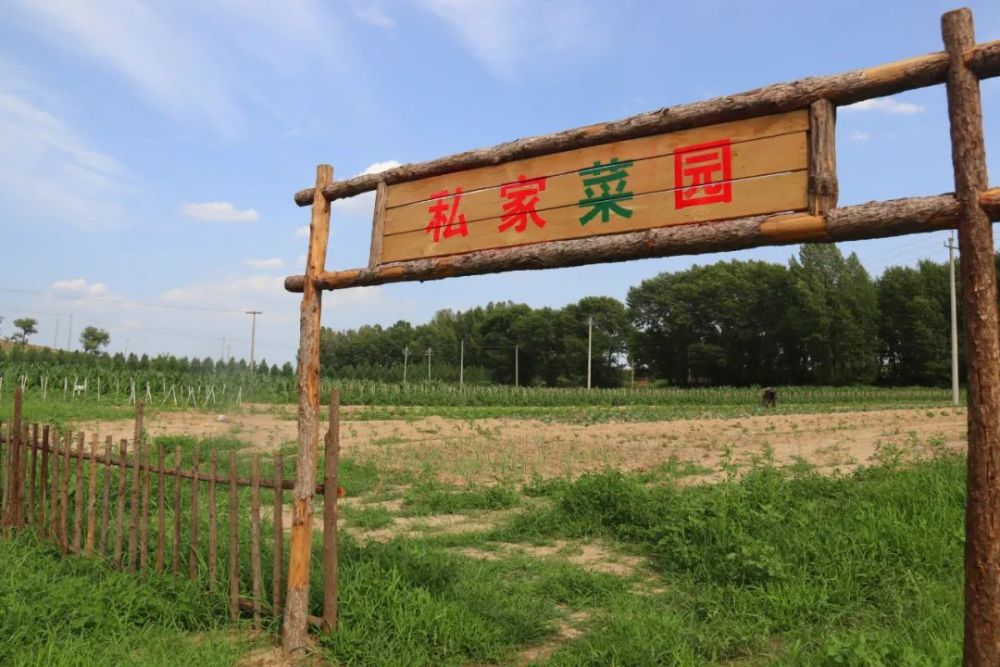 For example, visitors can wear their hand-painted hats to the private picking gardens, going through a complete farming process from claiming seeds, sowing, watering, fertilizing and all the way to harvest.
The complex also offers characteristic workshops such as tie-dye, specimen making and handicrafts making, where skilled craftsmen would provide detailed instructions to tourists, allowing the guests to return home with both knowledge and experience.
(Edited by Yu Huichen with Xinhua Silk Road, yhc0267@163.com)