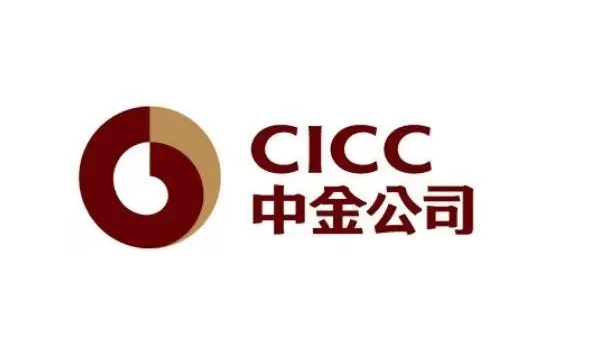 BEIJING, July 5 (Xinhua) -- China International Capital Corporation (UK) Limited (CICC UK) has become the first Chinese investment bank to join as a member of the Frankfurt Stock Exchange, according to the China International Capital Corporation Limited (CICC, 03908.HK, 601995.SH) on Monday.
This makes CICC UK the first Chinese firm to be the member of the stock exchanges in Europe (United Kingdom, Switzerland and Germany) covered by the Stock Connect programme.
CICC UK became the first Chinese member firm of the SIX Swiss Exchange on 9 June 2022. After becoming a member of the Frankfurt Stock Exchange, it is now the first Chinese firm to be a member of all stock exchanges covered by the stock connect programme connecting China and Europe, said Xia Xinhan, CEO of CICC UK.
Xia noted that it is yet another key milestone on CICC's ongoing journey of internationalisation. CICC will be able to provide clients with comprehensive cross-border services, and to lead the participation in the stock connect schemes between the capital markets of China and Europe.
Established in 2009, CICC UK is regulated by the UK Financial Conduct Authority. It provides a central platform from which CICC facilitates cross-border investment and financing services for an increasing number of clients from Europe, the Middle East and Africa that do business with China and from China seeking cross-border investments in and financing from these regions.
The Frankfurt Stock Exchange is one of the world's most important trading centers for securities. (Edited by Hu Pingchao, hupingchao@xinhua.org)