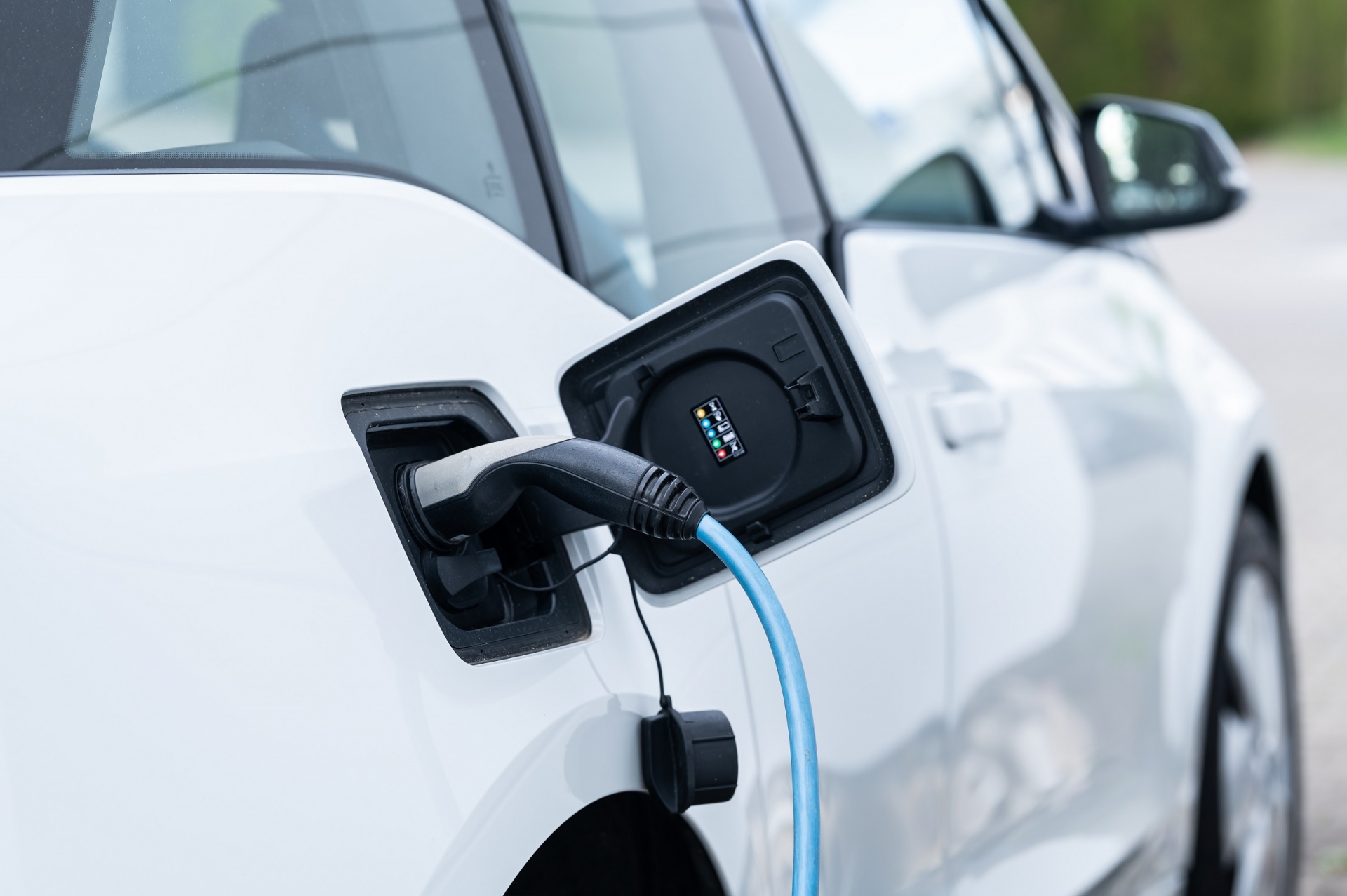 CAPTION: BMW sets up recycling scheme in China for used electric car batteries. (picture alliance/dpa)
German carmaker BMW is setting up a recycling scheme in China for its discarded electric car batteries.
A single 100-kilowatt-hour battery contains around 90 kilograms of nickel, lithium and cobalt. These raw materials can be mostly recovered and used for new cells, the high-end car firm said on Wednesday.
This saves resources and reduces carbon dioxide (CO2) emissions by 70%.
China is the largest market for e-vehicles and is expected to produce about 780,000 tons of discarded batteries by 2025. The authorities have obliged car manufacturers to set up a traceability system to ensure that batteries can be recycled.
BMW regional boss Jochen Goller said dependence on raw materials must be reduced because of shortages and rising prices.
Notice: No person, organization and/or company shall disseminate or broadcast the above article on Xinhua Silk Road website without prior permission by Xinhua Silk Road.