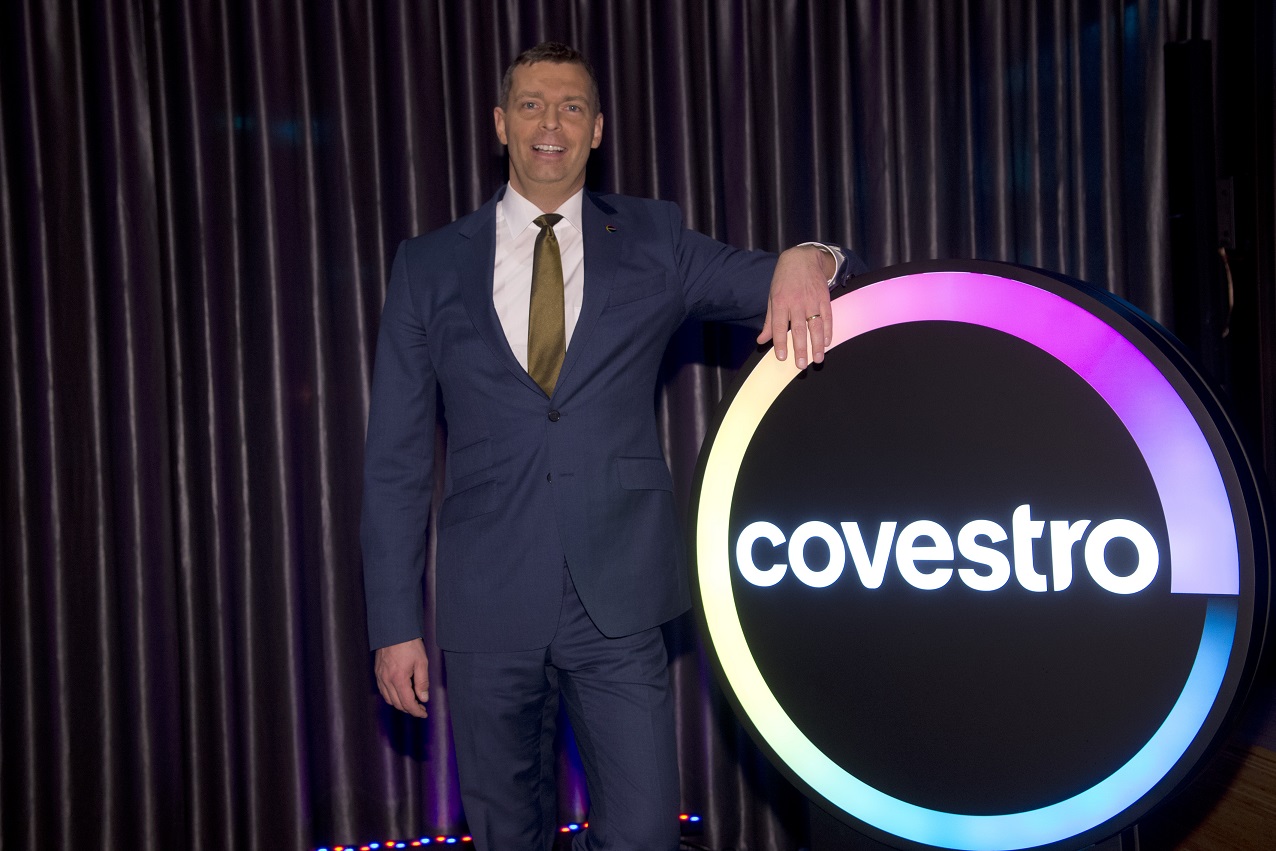 CAPTION: Covestro CEO Markus Steilemann. (picture alliance / SvenSimon)
In its plants in Asia, North America and Europe, German chemicals group Covestro wants to use environmentally friendly hydrogen produced in Australia in the future.
A long-term supply agreement is planned with the Australian manufacturer Fortescue Future Industries (FFI), Covestro announced in the western city of Leverkusen on Monday.
The companies had previously agreed on a non-binding memorandum of understanding that will lead to a "broader strategic partnership."
FFI is part of the Australian mining group Fortescue Metals Group.
FFI's supplies could amount to up to 100,000 tons of green hydrogen and hydrogen compounds such as ammonia per year. First deliveries are expected in 2024.
By way of comparison, the German chemical industry needs around 1 million tons of hydrogen annually, according to the industry association VCI, as stated in a position paper in 2020.
The hydrogen, which is mainly produced with solar power, is to be transported by special ships, a Covestro spokesperson said. Initially, the substances are to be used primarily as raw materials. Later, it is also planned to use them for energy.
Covestro could reduce its greenhouse gas emissions by up to 900,000 tons of carbon dioxide per year with the agreement, the company stressed.
Covestro CEO Markus Steilemann described the transition to the use of green hydrogen and its derivatives as a "significant step" in the effort to offer more sustainable products. These could in turn reduce the carbon footprint of customer industries.
The companies did not give any details about the possible financial volume of the deliveries. It also remained open when the contract could be signed.

Notice: No person, organization and/or company shall disseminate or broadcast the above article on Xinhua Silk Road website without prior permission by Xinhua Silk Road.