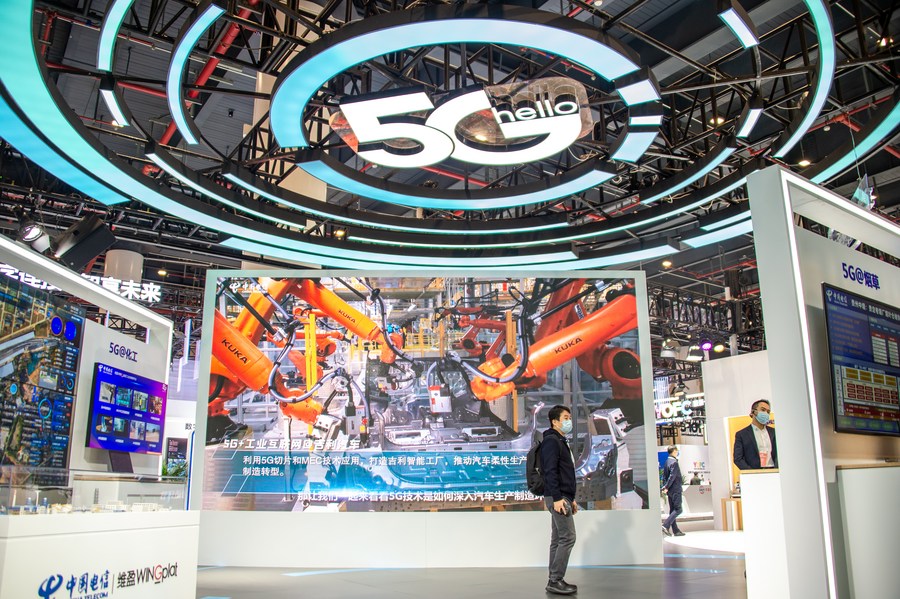 CAPTION: Qonto is looking to significantly expand its business activities in Germany following a major financing round. (picture alliance / dpa)
The French banking start-up Qonto is looking to significantly expand its business activities in Germany following a major funding round. The bank was able to raise 486 million euros from investors, with 100 million euros set to flow into its German branch in Berlin. This will put the value of the company at 4.4 billion euros, Qonto announced on Tuesday. By comparison, Germany's leading fintech, Berlin-based smartphone bank N26, has a valuation of around 9 billion euros after its latest funding round last October.
While neo-banks such as N26 and Revolut primarily target private customers, Qonto is aimed exclusively at small and medium-sized businesses and the self-employed. In addition to the actual bank account, Qonto's offering also includes services such as the digitalization of receipts for accounting and interfaces to external companies such as Datev, Stripe, and Weltsparen. Qonto is competing here with traditional banking houses, but also with start-ups such as Penta, Holvi, Fyrst, and Kontist.
Qonto was founded five years ago in France and is also active in Germany, Italy, and Spain. With the help of the fresh money from investors, the start-up wants to increase its workforce in Germany from 25 to 100 additional employees. It also plans to invest in product development, strategic partnerships, and marketing. "With this additional firepower, we will be able to expand our customer base to one million small and medium-sized businesses across Europe by 2025," Qonto co-founder Alexandre Prot told dpa.
So far, the online bank has around 220,000 customers in the four European countries it operates in. "Germany was the market with the fastest growth last year," Prot said, adding that the company is not yet profitable, but is focusing on growth. "In terms of revenue in France, Germany, Spain, and Italy, we have seen more than a doubling of revenue per year over the last two years."

Notice: No person, organization and/or company shall disseminate or broadcast the above article on Xinhua Silk Road website without prior permission by Xinhua Silk Road.