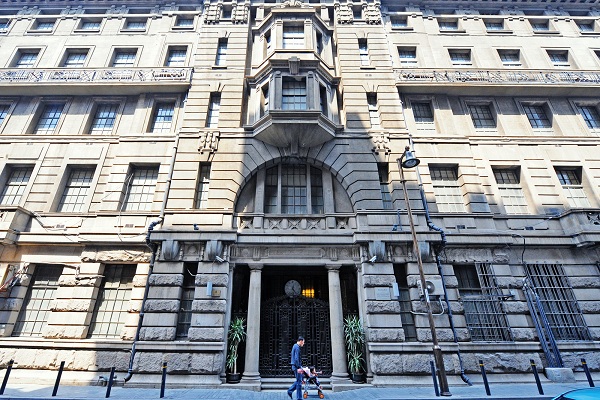 BEIJING, Nov. 25 (Xinhua) -- China Foreign Exchange Trade System (CFETS) and Shanghai Clearing House (SHCH) jointly launched physical delivery mechanism for standardized bond forwards from Wednesday, reported Xinhua Finance.
They took the move to further boost standardized bond forwards market, optimize price discovery function of the forwards market and improve interest risk management efficiency of market participants.
On the first trading day, the first batch of six tradable standardized bond forward contracts spurred 83 transaction deals valuing 1.22 billion yuan and participated by 14 banks such as Bank of China, Bank of Communications and China CITIC Bank and 14 securities firms including CITIC Securities and Guotai Junan Securities.
Benchmark prices of the six listed standardized bond forwards stood between 98.4307-100.9639 yuan, involving 14 deliverable bond products.
CFETS released on Wednesday a related business guidance, saying that transaction methods of standardized bond forward contracts requiring physical delivery take reference with those of comparable cash-settled ones and their contract codes end with the letter P.
As the directive tells, physical delivery of standardized bond forward contracts will be jointly organized and implemented by CFETS and SHCH. The former collects delivery intentions and the latter handles as central counter party delivery matching and delivery failures. Bond registration and custody institutions are responsible for settlement under delivery versus payment (DVP).
CFETS and SHCH vowed to further expand the scope of deliverable bonds in future. Market makers are encouraged to provide market making services for deliverable underlying bonds for standardized bond forwards to increase their liquidity on secondary market.
CFETS is an important financial infrastructure in China and SHCH is one of the three largest bond registration, depository, and settlement institutions in China. (Edited by Duan Jing with Xinhua Silk Road, duanjing@xinhua.org)