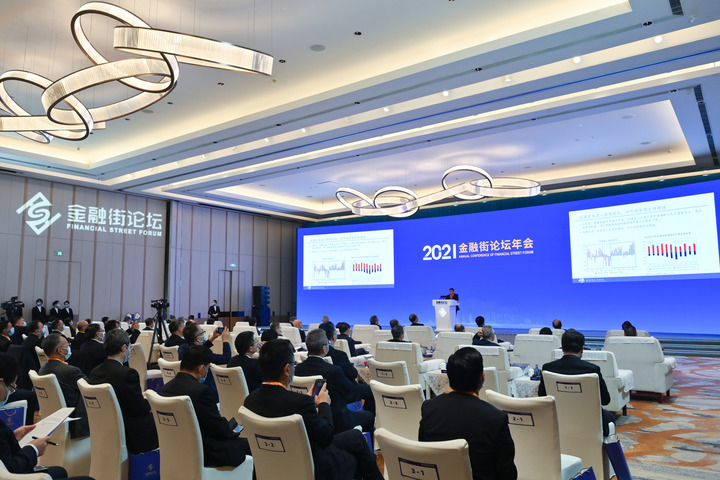 BEIJING, Oct. 21 (Xinhua) -- Registration based initial public offering (IPO) rules do not mean relaxing of regulatory review requirements, said Yi Huiman, head of China Securities Regulatory Commission (CSRC), the sector regulator, on the 2021 Annual Conference of Financial Street Forum held on Wednesday.
On the contrary, the registration based IPO rules require strict regulatory control over the authenticity, accuracy and completeness of information disclosed by listed firms so as to improve fundamentally the quality of listed firms, he said.
Yi called at the same time relevant parties to establish responsibility mechanisms and regulation systems to guard against disorderly expansion of capitals and keep the industry regulating and development at the same pace in a bid to boost healthy development of various types of capitals.
As Yi pointed out, Beijing Stock Exchange (BSE) is the growth driver, with the innovation tier and base tier of the National Equities Exchange and Quotations (NEEQ), better known as the new third board in China, as the fundamental and BSE is expected to play a sound growth-driving and feedback role to continuously activate the innovation tier and base tier of NEEQ.
Launched in 2013, NEEQ aims to offer small and medium-sized enterprises a new financing channel with low costs and simple listing procedures. (Edited by Duan Jing with Xinhua Silk Road, duanjing@xinhua.org)