BEIJING, Oct. 16 (Xinhua) -- The 52nd Zhangshu National TCM Materials and Pharmaceuticals Trade Fair kicked off in the convention center at Qihuang Village of Zhangshu City, a renowned Chinese medicine base located in Jiangxi Province, east China on October 16.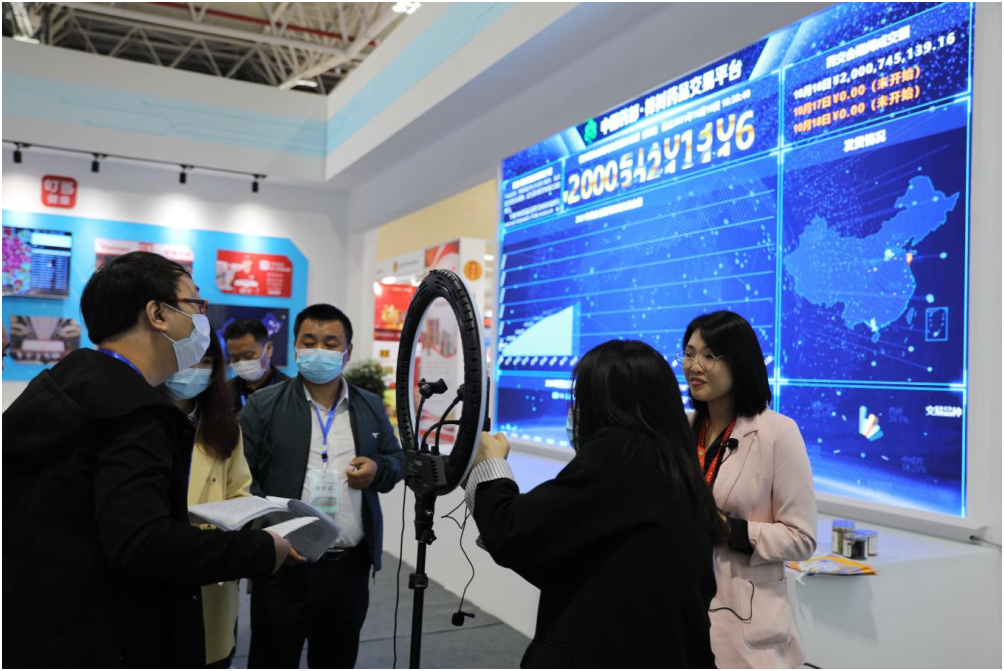 The TCM trade fair, which practices such concept as integrated development of the Internet and medicine, has built one-stop online transaction and exhibition platform to help local pharmaceutical companies to go national and go global.
On October 16 when the opening ceremony for the trade fair was held, the turnover of the internet plus-based trade fair mounted up to about four billion yuan.
Last year, an experience hall was established in the exhibition areas to show real-time transaction data of the 51st Zhangshu National TCM Materials and Pharmaceuticals Trade Fair and demonstrate latest internet-based and smart development of local medicine firms in a bid to facilitate effective integration of information flows, capital flows and logistics flows.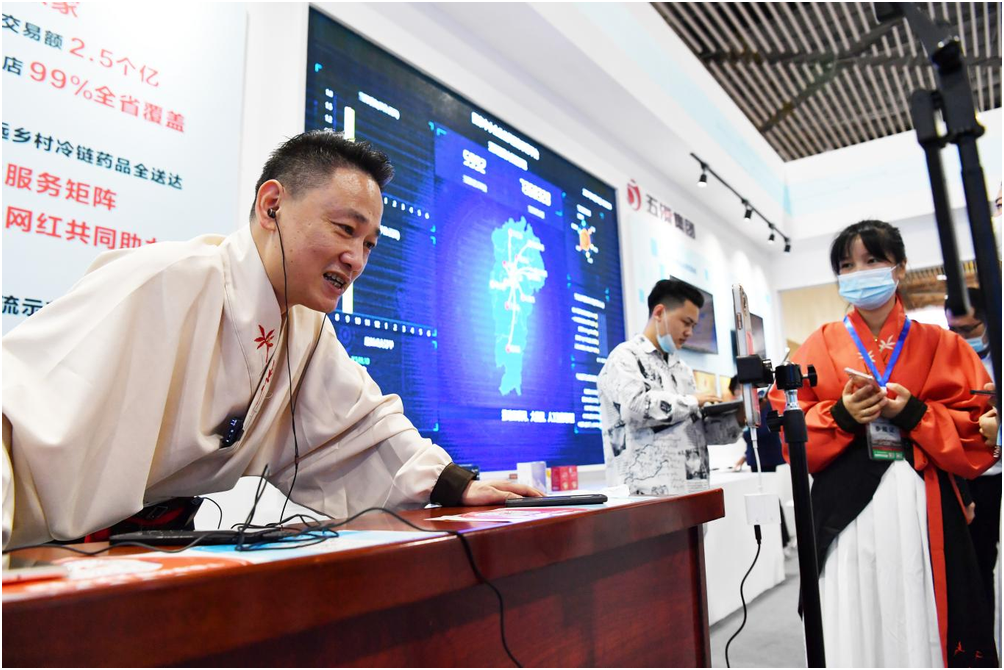 This year, the trade fair attaches more importance to the digital trade fair concept and crafts the brand new one-stop online transaction and exhibition platform, realizing comprehensive upgrading of the last year's digital exhibition center.
By taking advantage of the existing medical industry e-commerce platforms, this year's trade fair uses modern information technologies such as the Internet, big data, cloud computing, and mobile applications and establishes online exhibition platforms for medicines, TCM materials, and TCM health care products to provide local medical firms with one-stop digital services.
Apart from these, an online exhibition for Jiangxi's medical industry to walk into Georgia was convened on basis of the online trading and exhibition platforms of this year's trade fair.
With one to one negotiations, precise marketing and special client services provided, the exhibition attracted more than 40 medical firms of Jiangxi Province and 85 overseas purchasers to participate.
Affected by the COVID-19 epidemic, part of TCM exporters saw their sales channels blocked but via the online trading and exhibition platforms, the export difficulties of medical firms in Jiangxi are largely alleviated, said Zhou Weiqiu, head of Jiangxi Guanglai Health Industry Co., Ltd., adding that the Internet plus-based trade fair actively promotes local medical firms to innovate marketing modes and seek industry transformation. (Edited by Duan Jing with Xinhua Silk Road, duanjing@xinhua.org)