BEIJING, July 2(Xinhua) -- Shanghai Tunnel Engineering Singapore (STECS) won the bid for the TWRPPL deep tunnel project of Tuas Reclaimed Water Planton Monday, announced official document from Singapore Public Utilities Board.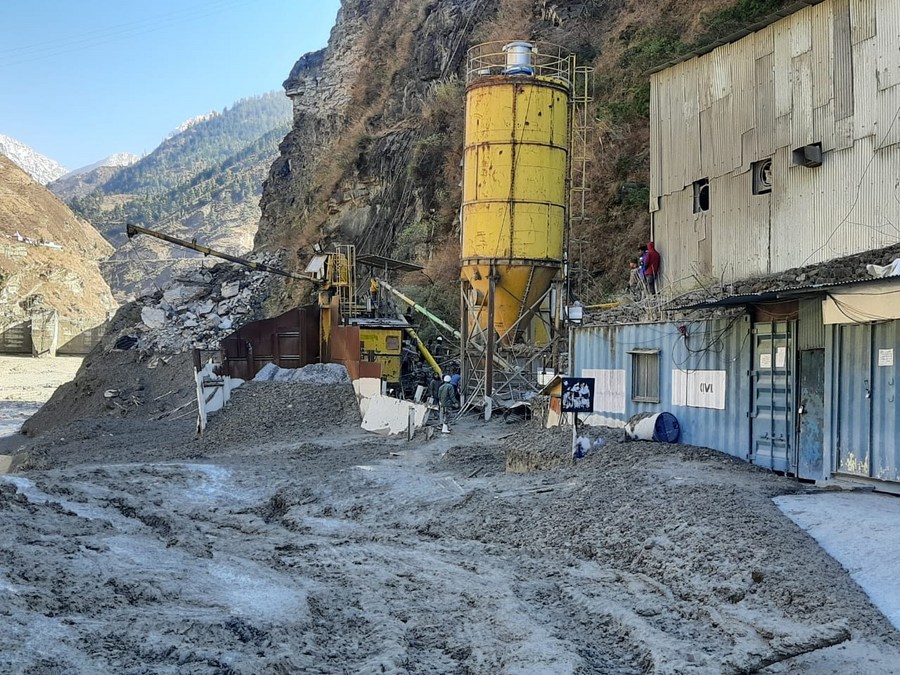 The TWRPPL tunnel project is part of Singapore's deep tunnel drainage treatment system and a livelihood project to Singapore's urban infrastructure construction.
A cross-sea tunnel with a length of about 1.6 kilometers and an inner diameter of 6 meters will be constructed between Jurong Island and Tuas Reclaimed Water Plant. The project will adopt a mud-water balance shield method for construction.
The bid amount for this project is equivalent to about 570 million yuan.
Construction on the project is scheduled to start in July this year, with an estimated construction period of 38 months.
(Edited by Bao Nuomin with Xinhua Silk Road, baonuomin@xinhua.org)