BEIJING, June 18(Xinhua) --Constructed by China International Water & Electric Corporation(CWE), all three rotors of the Turgusun hydropower station in Kazakhstan have been hoisted recently, marking the mechanical and electrical installation of the project has entered the final stage, reported People's Daily.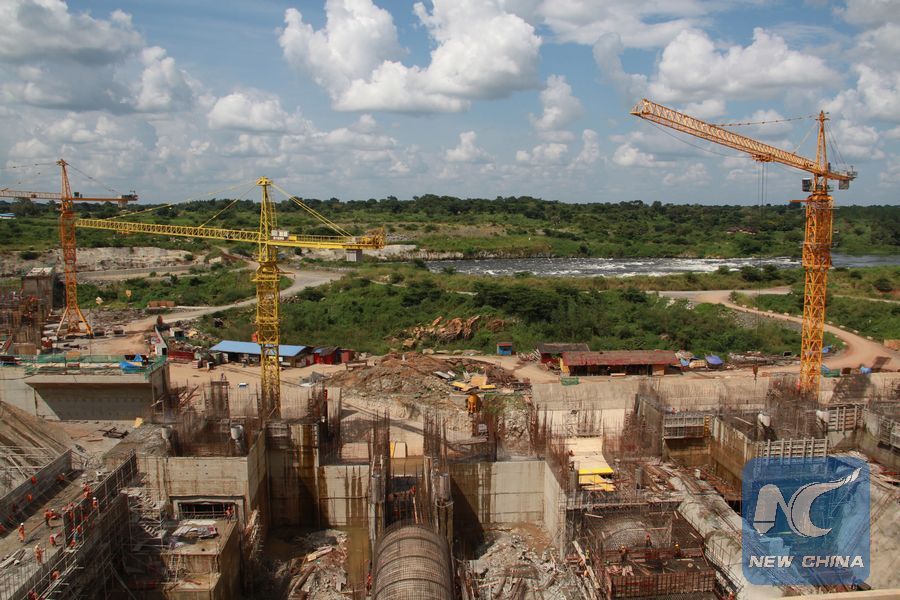 Turgusun hydropower station is located on the Turgusun River in Zyryanovsk City. It is the first power station in the cascade planning of the river basin and the first implemented key project in China-Kazakhstan capacity cooperation under the framework of the Belt and Road Initiative.
The hydropower station has a total installed capacity of 24.9 megawatts and an average annual power output of 79.8 million kilowatt-hours. After its completion, it will greatly reduce the local power production cost and effectively alleviate the power shortage in east Kazakhstan.
The project created more than 200 jobs for local people during the peak period of construction. Currently, the No.1 and No.2 generating units of Turgusun hydropower station have completed the water-passing no-load trial operation, and are ready for formal operation. After completion of a 72-hour trial operation, it will be connected to the grid for power generation.
(Edited by Bao Nuomin with Xinhua Silk Road, baonuomin@xinhua.org)