BEIJING, June 11 (Xinhua) -- "Walking into CEIS", the first of Asian Financial Cooperation Association's (AFCA) ongoing series of member activities, was jointly launhced by AFCA and China Economic Information Service (CEIS) at the latter's headquarters in Beijing on Thursday.
The event is dedicated to fostering the inter-membership communication and cooperation between members of AFCA.
Pang Kuixia, deputy secretary general of AFCA said on the Thursday-held symposium that the Beijing headquarters of CEIS is the first stop of AFCA's "Walking into Member Organizations" series of member activities and AFCA will take the event as a start and join hands with its members to promote their products and achievements in related areas.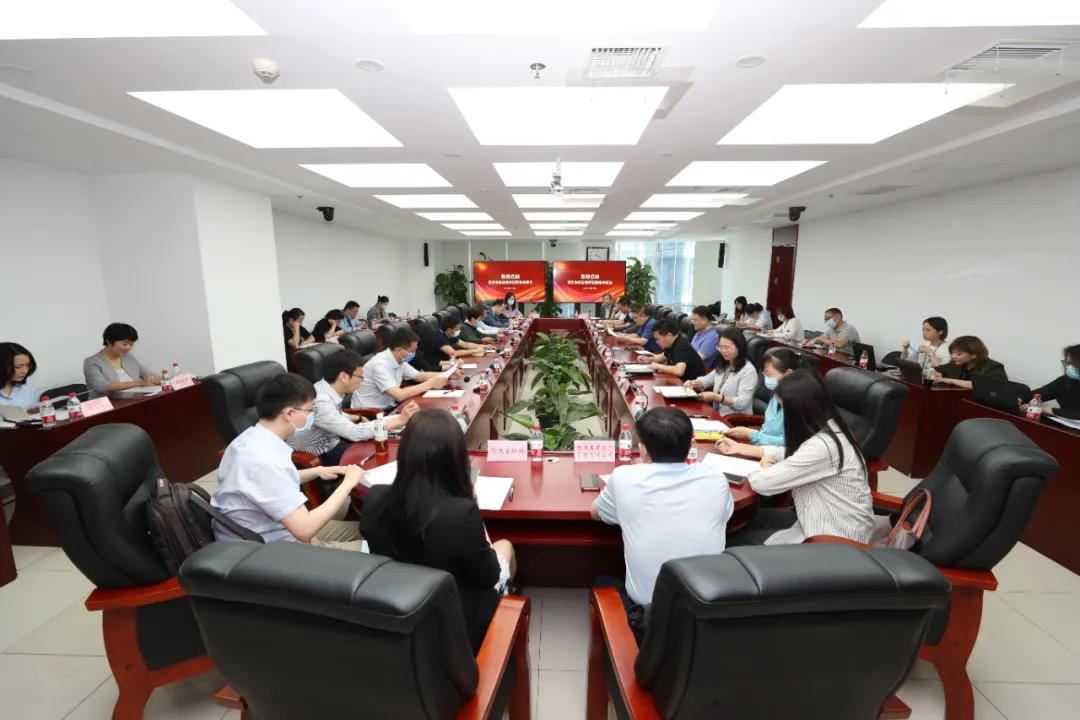 Photo: Representatives from AFCA members attended the symposium held on Thursday.
As a regional non-governmental and non-profit financial organization, AFCA is determined to take thorough advantage of its diversified member institutions engaged in multiple industries and located in multiple regions to establish platforms for pragmatic services to its members, added Pang.
Kuang Lecheng, vice president and board member of CEIS, introduced on the symposium that CEIS is an economic information service provider directly under the Xinhua News Agency and as one of the founding members and directors of AFCA, CEIS will actively support activities of AFCA and fully exploit its own advantages to provide financial information for AFCA members.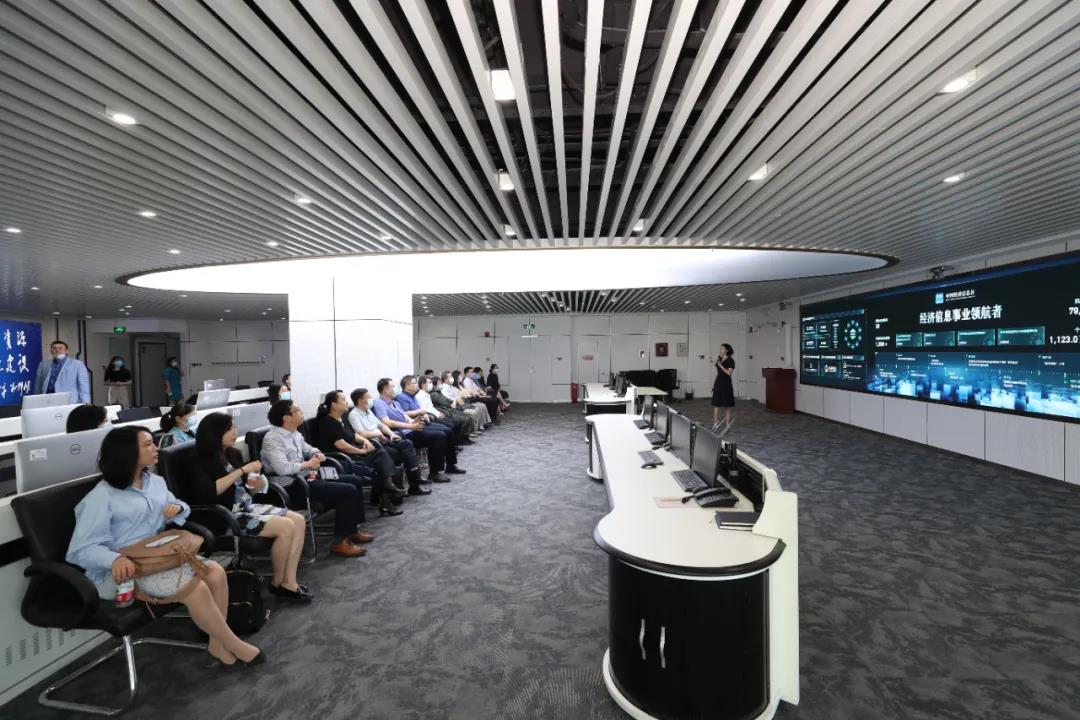 Photo: Representatives of AFCA members paid a visit to the operation command center of Xinhua Finance of CEIS in Beijing on Thursday.
On Thursday, representatives from nearly 20 member institutions of AFCA exchanged views on themes such as financial information platform and standards, and financial technology (fintech) as well, and learned the latest development of CEIS's four key products, namely Xinhua Finance, Xinhua Silk Road, Xinhua Credit and Xinhua Indices.
These representatives, who came from the City of London, the Astana International Financial Centre, the Hong Kong Institute of Bankers, the Insurance Association of China, Bank of East Asia, Bank of China, Agricultural Bank of China, China Construction Bank, China Everbright Group, and China Export & Credit Insurance Corporation, generally deemed the "Walking into CEIS headquarters" member activity a good platform to strengthen interactions and communication between AFCA and the member organizations.
AFCA, founded in May 2017 and headquartered in Beijing, is comprised of financial institutions, financial industry associations, relevant professional service agencies from Asian countries and regions on a voluntary basis. AFCA members come from 30 countries and regions in five continents including Asia, Europe, Africa, America, and Oceania, covering various fields such as banking, securities, insurance, futures, fund and asset management, fintech and financial service.
In the future, AFCA and CEIS vow to provide international, market-oriented and professional economic information services to the member institutions of AFCA with closer coopeation. (Edited by Duan Jing with Xinhua Silk Road, duanjing@xinhua.org)