BEIJING, May 12 (Xinhua) -- Shanghai Valve Factory (SVF) Co., Ltd., a century-old indigenous Chinese valve brand, showed up at the 2021 China Brand Day Gala held Monday in east China's Shanghai Municipality.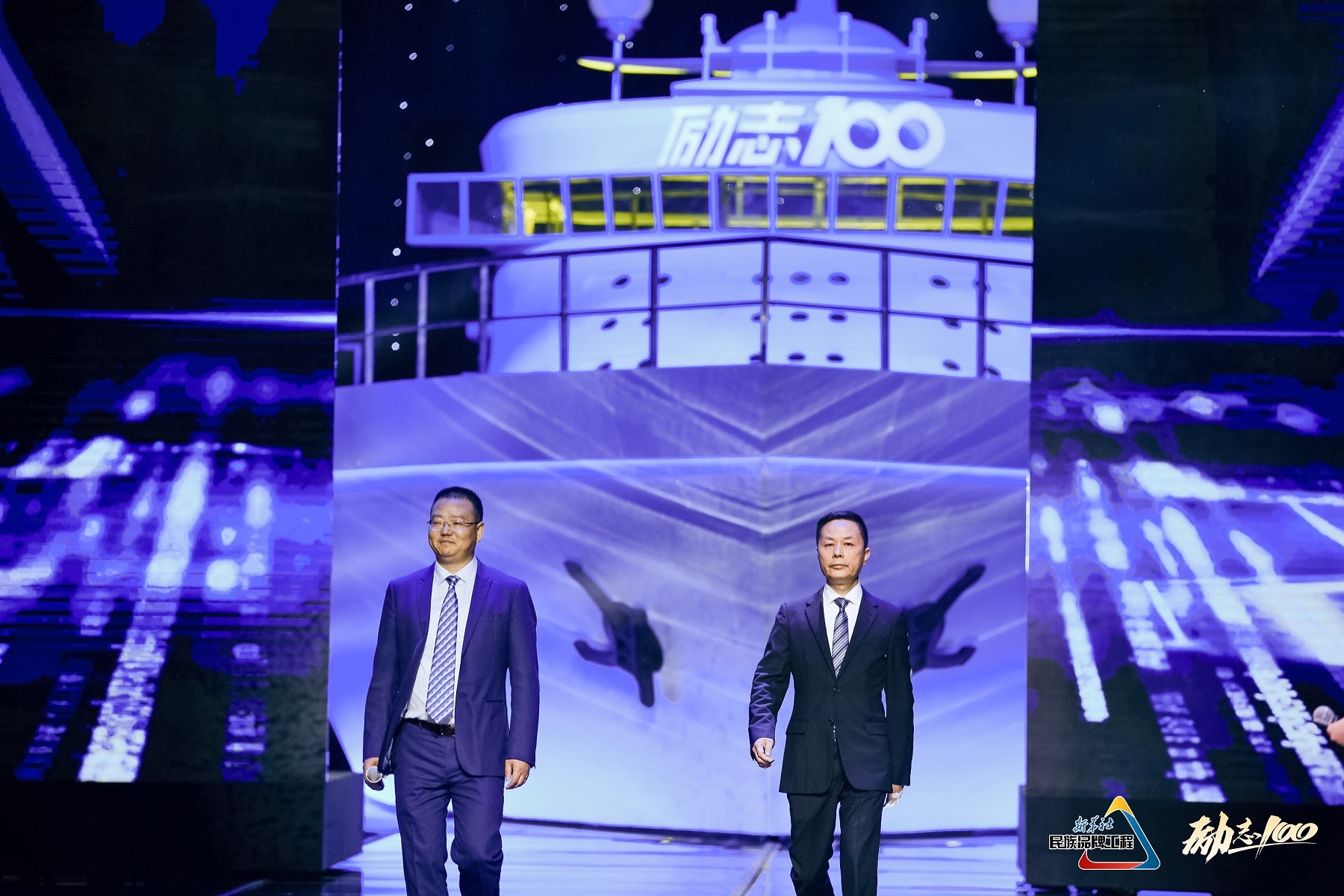 Photo shows Wang Jianke (right), the chairman of Shanghai Valve Factory (SVF) Co., Ltd., at the 2021 China Brand Day Gala held Monday in east China's Shanghai.
With the founding of Shanghai Valve Factory, the predecessor of SVF, in 1921, the company has witnessed the rise of China's manufacturing industry in its hundred-year development.
The company mainly produces safety valves, ball valves, check valves, gate valves, etc., which are widely used in nuclear power, national defense research and chemical industry, according to Wang Jianke, chairman of SVF.
He noted that the company is a "hidden champion" in ensuring the safe operation of nuclear power plants.
In 2012, the company developed the first domestic 300MW nuclear power voltage regulator safety valve and main steam safety valve prototype simulation, which won it the design and manufacturing license of nuclear safety valve of 1-3 levels issued by the National Nuclear Safety Administration.
"At present, SVF is the only enterprise in China that has the design and manufacture license of level-1nuclear spring-ype voltage regulator safety valve, as well as one of the first group of core enterprises that has participated in the export of nuclear power technologies," said Wang.
Data showed that SVF participated in the development of China's first safety valve, as well as the key valves in China's first set of large chemical fertilizer unit, construction of the first batch of thermal power stations, first communication test satellite, first generation of national defense core equipment, first nuclear power plant, and the first overseas nuclear power plant built with China's aid, and many other national key projects.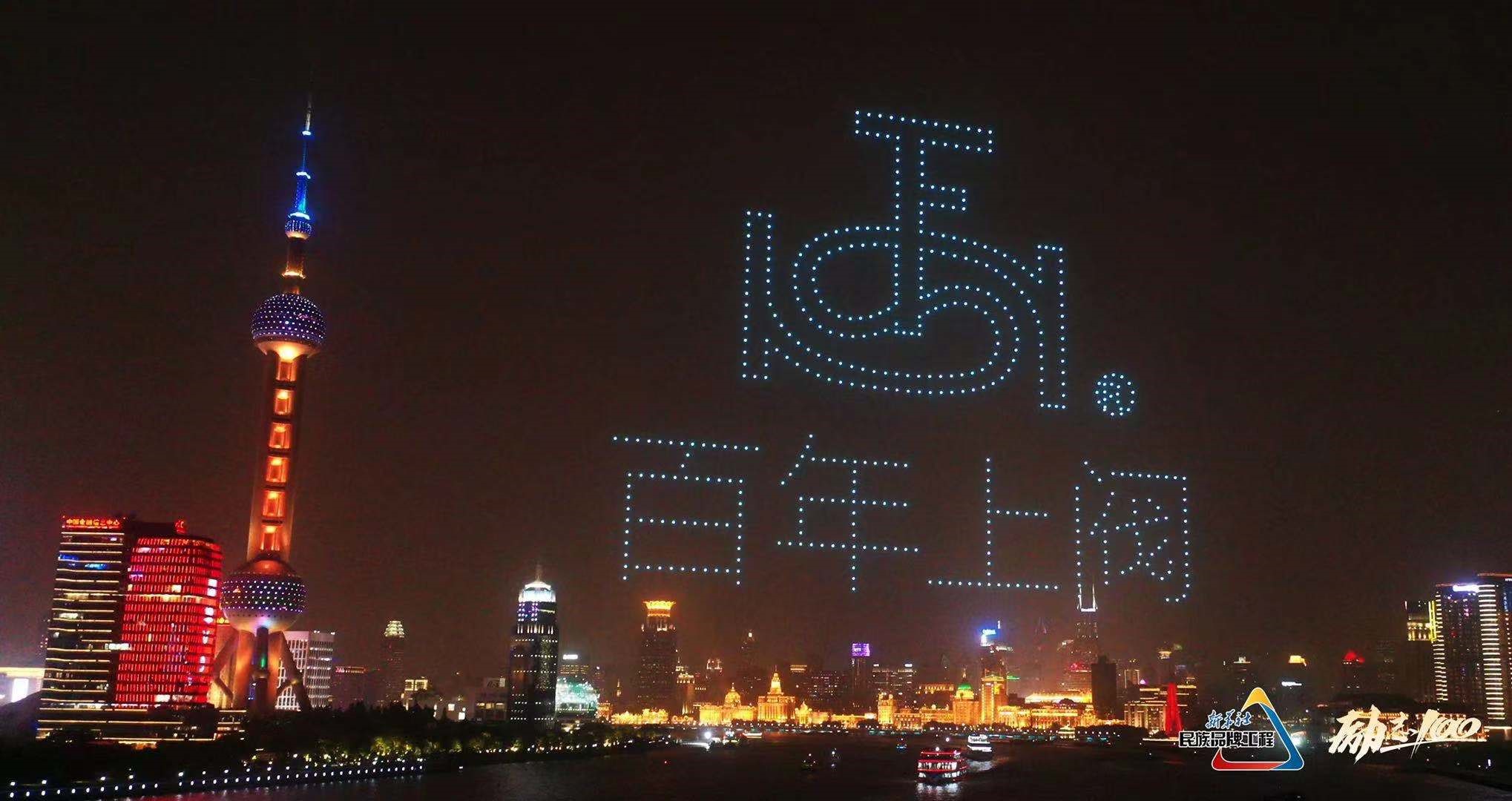 Photo shows the drone show at the 2021 China Brand Day Gala.
SVF has attached great importance to the innovation and research and development of valves, stated Wang Jianke.
It's learned that for nearly a decade, SVF has invested around 100 million yuan in scientific research, intelligent processing equipment, test center and other aspects concerning sustainable development of the firm.
(Edited by Gu Shanshan with Xinhua Silk Road, gushanshan.1987@163.com)