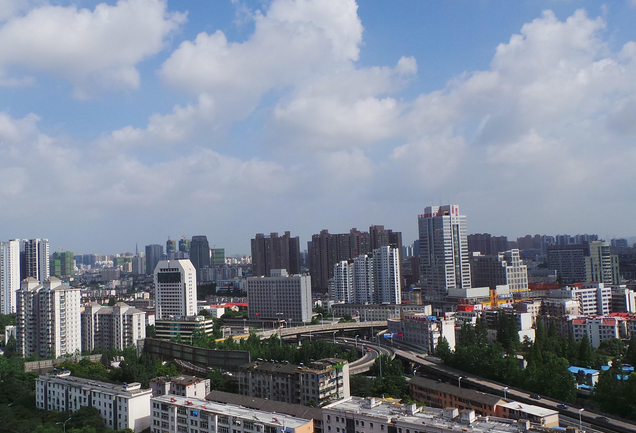 BEIJING, April 2 (Xinhua) -- A total of 3,999 new enterprises had settled in east China's Anhui pilot free trade zone (FTZ) by the end of February with an investment of nearly 319.5 billion yuan signed, reported by Chinanews.com on Thursday.
It is learned that a total of 438 key projects were launched in the pilot FTZ including 91 headquarters projects such as NIO Inc. and OFILM.
Established in September 2020, the pilot FTZ has opened a new chapter of reform and opening-up for Anhui Province. It covers 3 areas in Hefei, Wuhu and Bengbu, with a total area of 119.86 square kilometers.
The pilot FTZ continues to make efforts in strengthening the construction of the single window service for international trade, realizing the interconnection and data sharing of customs logistics information in the Yangtze River Delta, building the joint industrial alliance and innovation community, and actively embedding in the innovation and industrial chain of Shanghai, Jiangsu and Zhejiang.
In the financial sector, Anhui's first loan product specifically set up for the pilot FTZ has landed in Hefei with about 30 million yuan being invested. Besides, a new model of credit loans for small and micro enterprises based on big data analysis has provided a total of 6.86 billion yuan in credit loans for 8,083 small and micro enterprises.
(Edited by Gao Jingyan with Xinhua Silk Road, gaojingyan@xinhua.org)