BEIJING, March 26 (Xinhua) -- Constructed by China National Aero-Technology International Engineering Corporation (AVIC-ENG) and China Geo-Engineering Corporation, Sri Lanka Katana water supply project was completed on Monday in Negombo, a city located in the north of Colombo.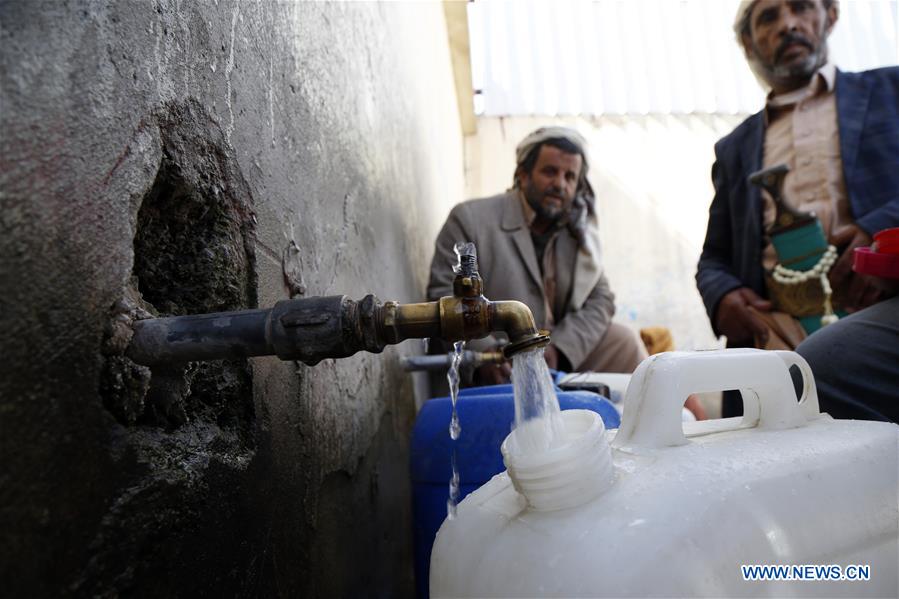 Due to the lack of systematic water supply facilities, local residents have been plagued by water shortages. Chinese companies have overcome difficulties and completed the Katana water supply project. It will not only overcome the drinking water difficulties of the people in the area, but also drive the economic development of the surrounding areas, said State Minister of Water Supply and Drainage of Sri Lanka, Nanayakkara at the completion ceremony.
The Katana water supply project started in 2018 with loan from China Development Bank.
The Katana water supply project is an important livelihood project in Sri Lanka. Since beginning, it has maintained a good construction schedule and quality, said Huang Meng, deputy general manager of AVIC-ENG Sri Lanka Branch, adding that AVIC-ENG will continue to be committed to supporting local people's livelihood and education, and contribute to the practical cooperation between China and Sri Lanka.
(Edited by Bao Nuomin with Xinhua Silk Road, baonuomin@xinhua.org)