BEIJING, Feb. 22 (Xinhua) -- East China's Jiangxi Province saw its turnover of outbound contracted projects grew 45.35 percent to 241 million U.S. dollars in January this year, according to the Department of Commerce of Jiangxi Province.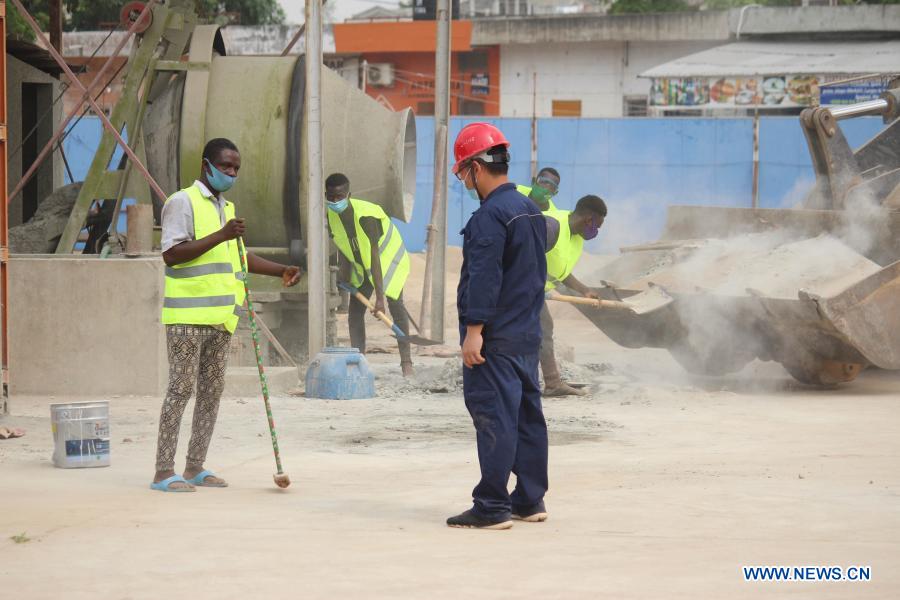 Specifically, in single January, outbound contracted projects turnover with countries along the Belt and Road routes and African countries increased by 53.94 percent and 39.67 percent respectively.
The province had completed 86.656 million U.S. dollars of foreign direct investment last month, a year-on-year increase of 58.13 percent, of which investment in B&R countries reached about 30.54 million U.S. dollars, a year-on-year increase of 7,589.48 percent.
Recently, Jiangxi local enterprises such as Zhongding International Construction Group Co., Ltd., China Jiangxi International Economic and Technical Corporation Co., Ltd. (CJIC) and Zhongmei Engineering Group Ltd. have won bids for a number of high-rise buildings and water projects in Ethiopia, Botswana and Mozambique.
(Edited by Bao Nuomin with Xinhua Silk Road, baonuomin@xinhua.org)